Inquiry for Cruelty-Free Fluffy 5D Mink Lashes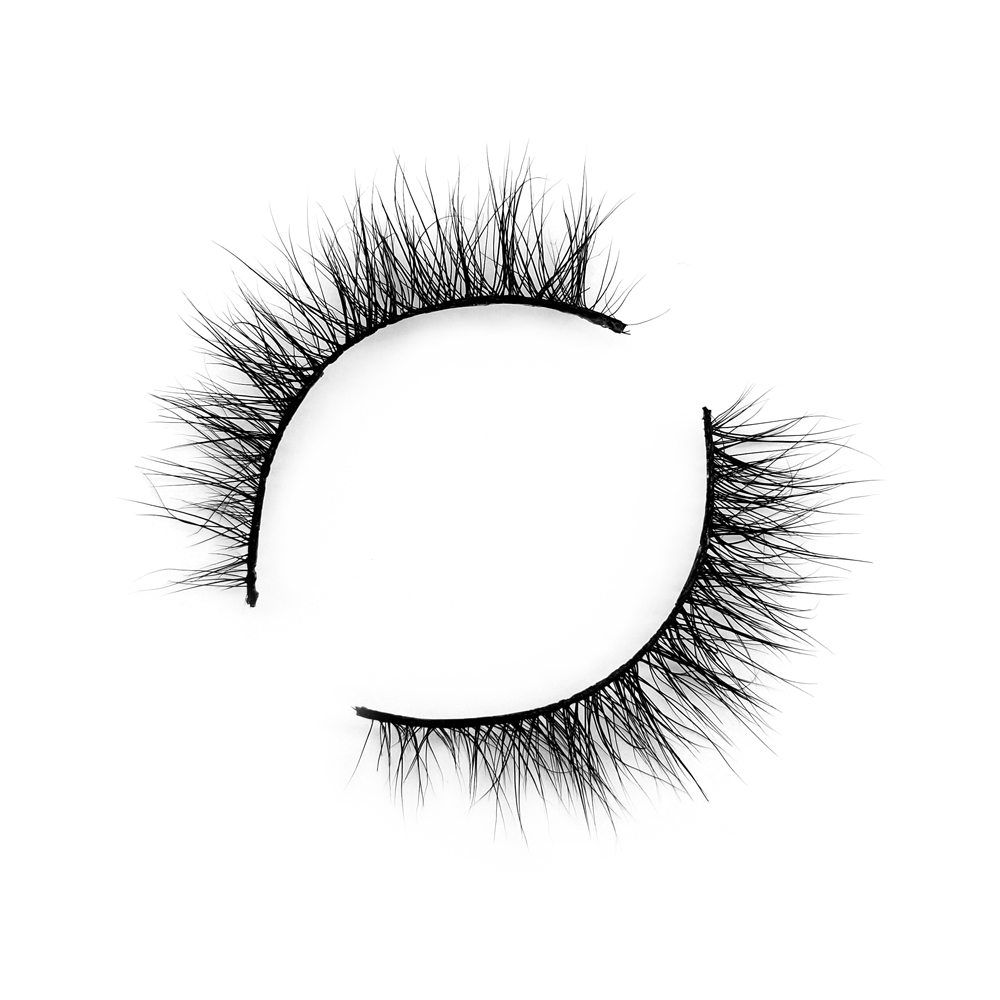 5D Real mink eyelash looks natural, long and thick.
The mink eyelash fit for party, wedding, holiday and so all situation make you more beautiful.
Obeya 5D mink lashes are all cruely-free.
If you are an animal protector, you can also buy our mink eyelashes with confidence.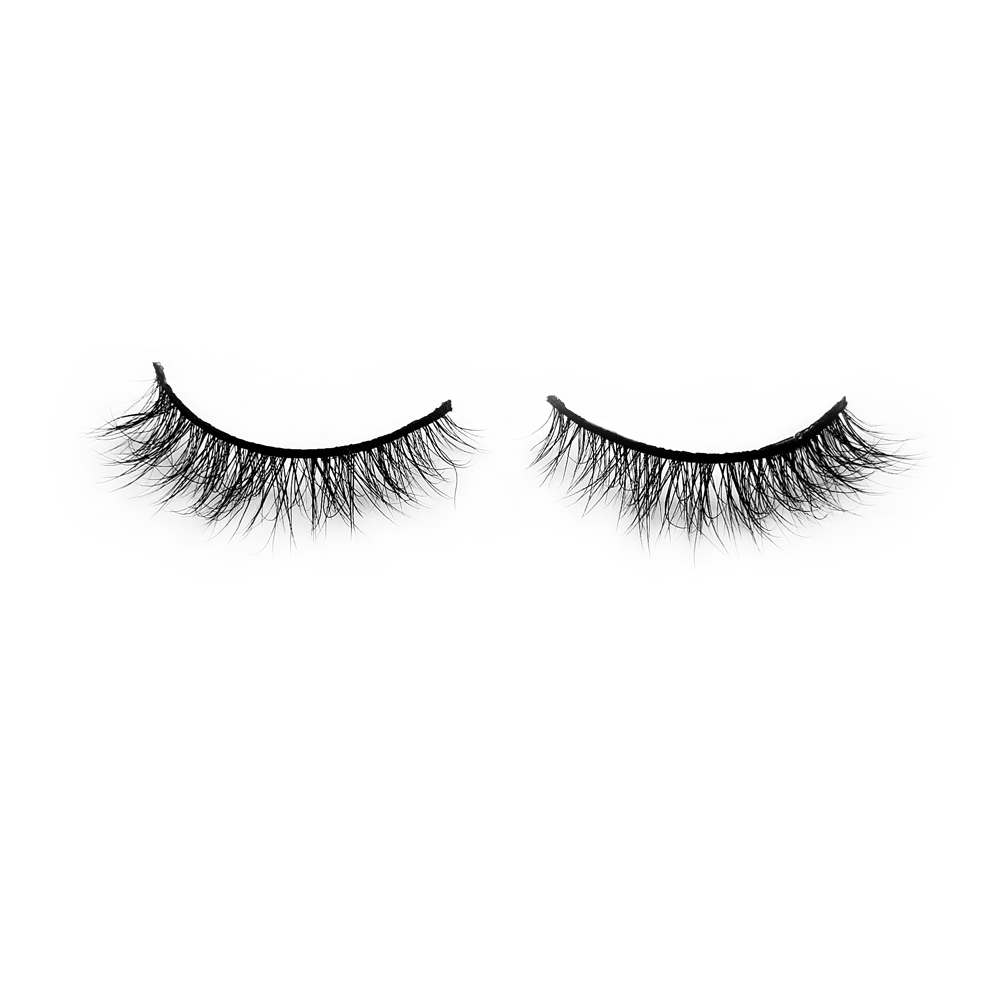 Why Choose Us?
Professional Team: We have our own design team , professional raw materials, purchasing team to ensure product quality and technology.
Quality Control: Professional QC quality management system and QC staff.
Enough Stock: Large and rich inventory products to ensure fast delivery.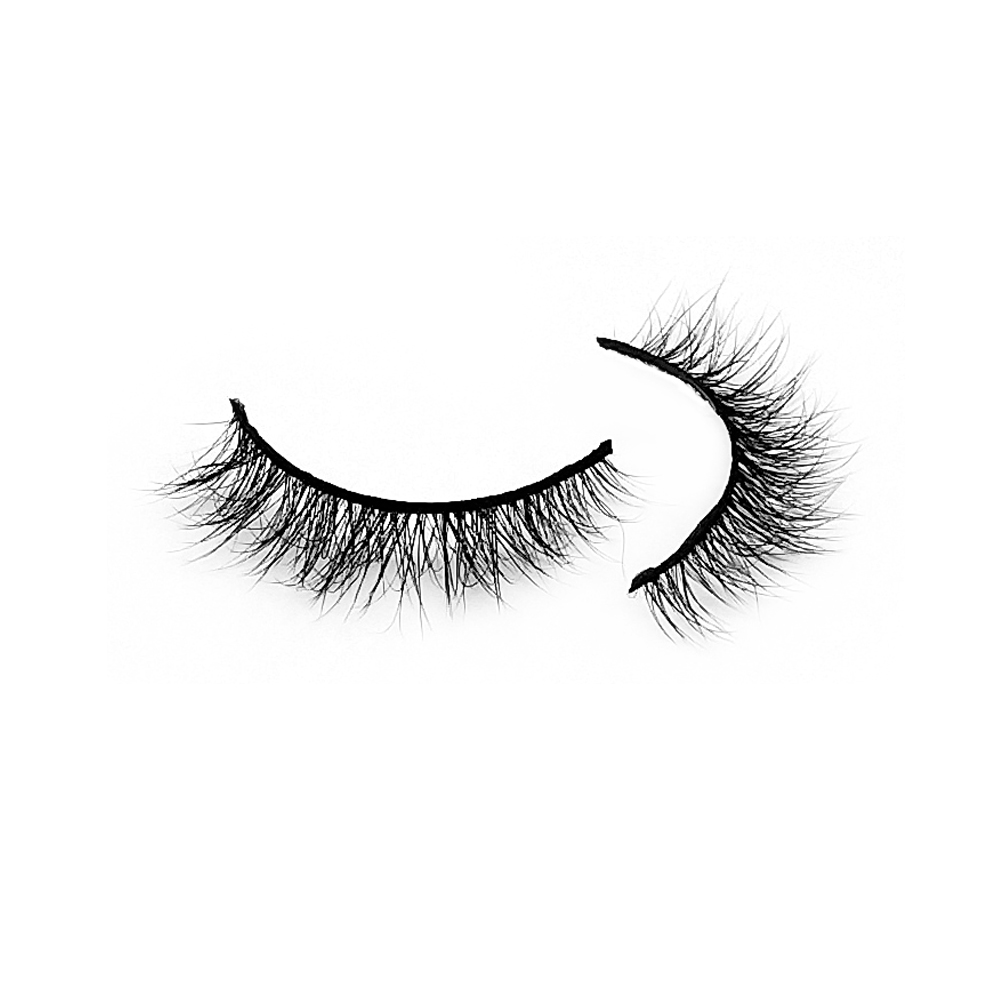 Lashes Storage Environment:
1. Avoid direct sunlight and humidity. keep the tape and eyelashes in a case away from dirt.
2. To expose the product long hours to fluorescent light may cause deformation.
3. Keep the product in cool place away from heat to prevent the tape from melting and deformation of eyelashes.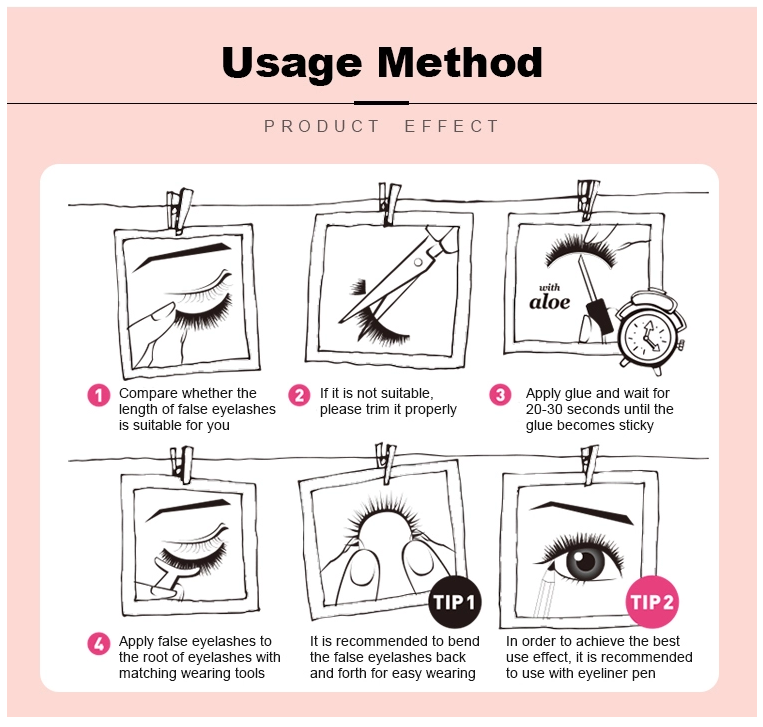 How to wear the 5d mink lashes?
1. For a more natural look cut from end with longer lashes.
2. Apply glue along the strip,let dry for about 15 to 30 seconds.
3. Place in center and press into your lash line.
4. Finish with the eyelashes curler(you can not use the curler if not need).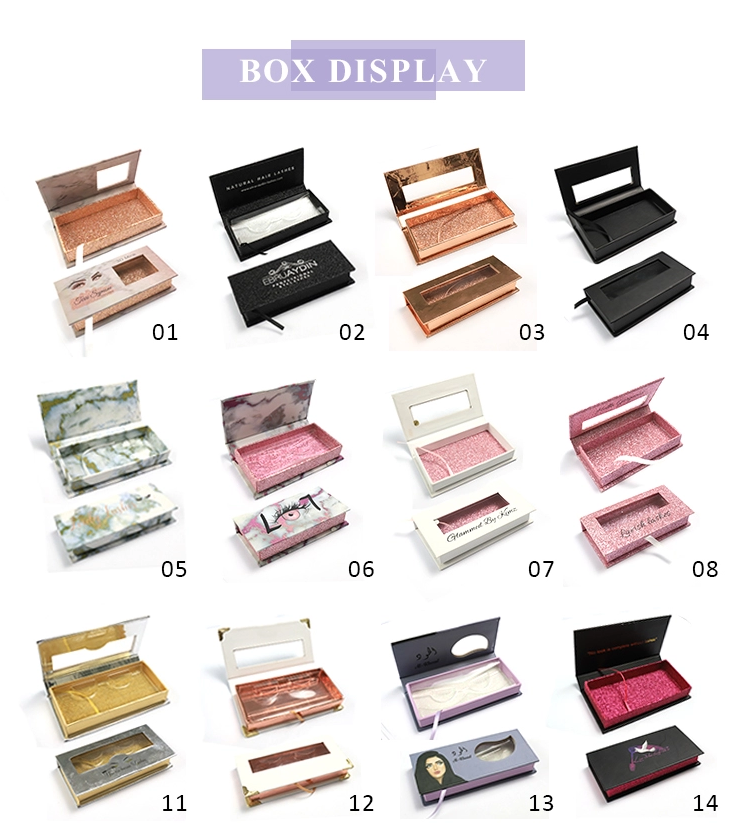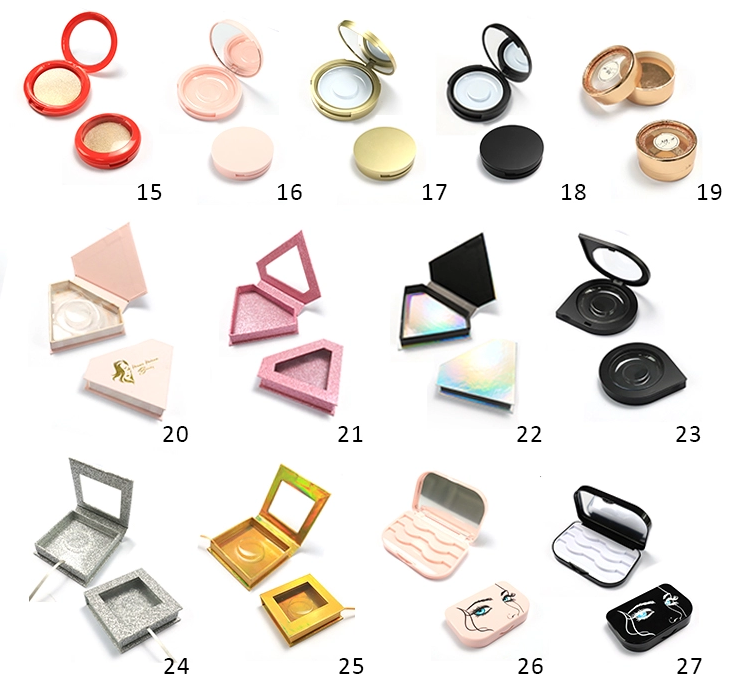 If you want custom eyelash packing box with your own logo, please feel free to contact us.

We will recommend the custom eyelash packaging for you according to the quantity, budget, ideas, etc.
And we can design for you freely. Before manufacture, we will let you comfirm the design picture.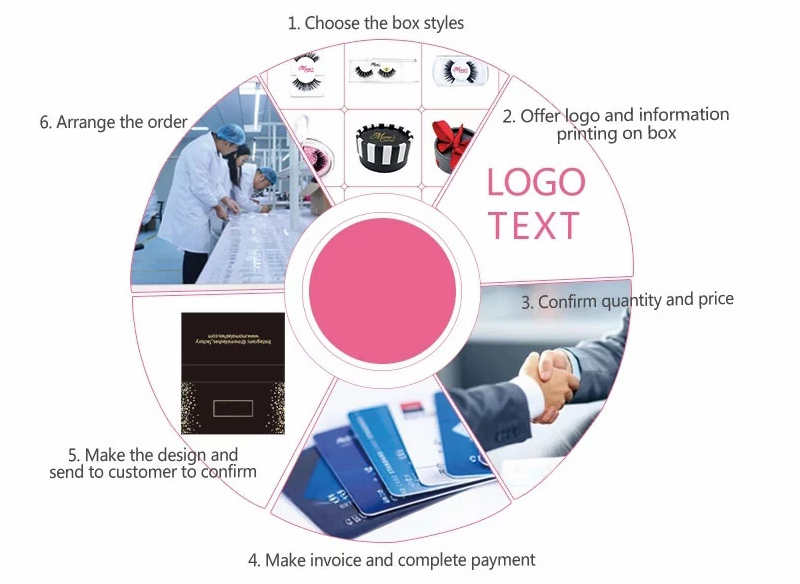 This is our general process for customizing eyelash packaging.
Hope it can give you a little help.
Customers Satisfactions are always our top priority.

If you have any problem with our products,please feel free to contact us.
We are always here for you.
Whatsapp: +86 135 7380 4926
Email: minklash@emedaeyelash.com
You May Like:
1. Private Label Popular 25mm Mink Eyelashes with Custom Packaging ZX14

2. Wholesale High Quality Fake Eyelashes Strip Lashes Factory Vendor ZX06
3. Wholesale OBEYA Human Hair Wispy Clear Band Strip Eyelashes ZX07
4. Wholesale Clear Band Bottom False Eyelashes Under Eye Lash Lower Silk Synthetic Lashes ZX08
5. High Quality Cheap Handmade Customized Packing Beauty Tools Thick Long Soft 5D Mink Eyelashes ZX09

Ship by Airexpress
WISH YOU A HAPPY SHOPPING!