6D Mink Eyelashes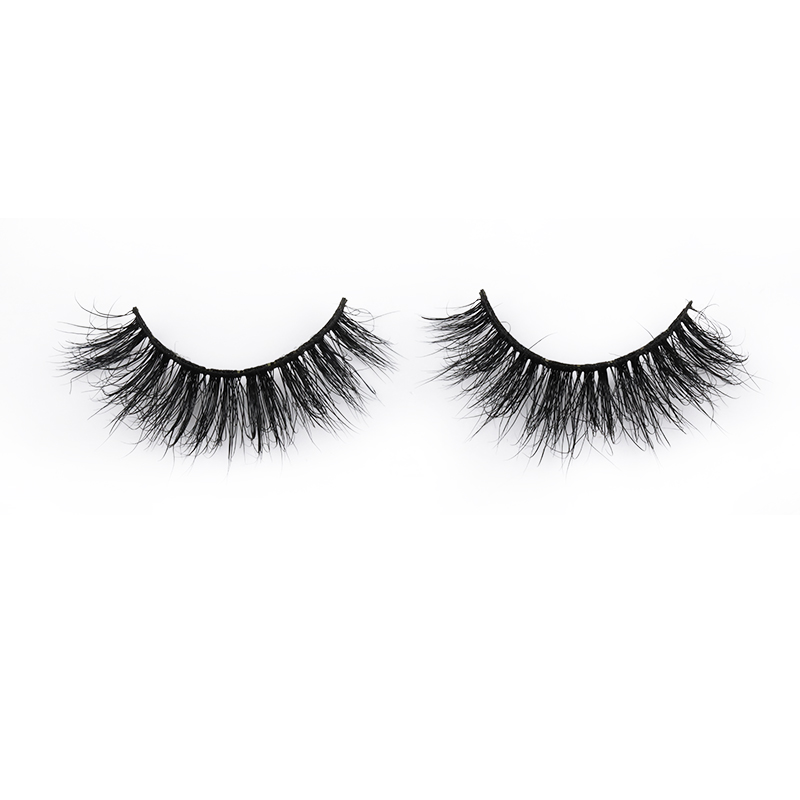 6D mink eyelashes 6D02
The eyelashes are handmade from 100% real Siberian fur.
The eyelashes are soft and light,will not do harm to the eyes.
High-tech treatment makes the curvature of eyelashes not easy to change,
can ensure continuous wear,long service life.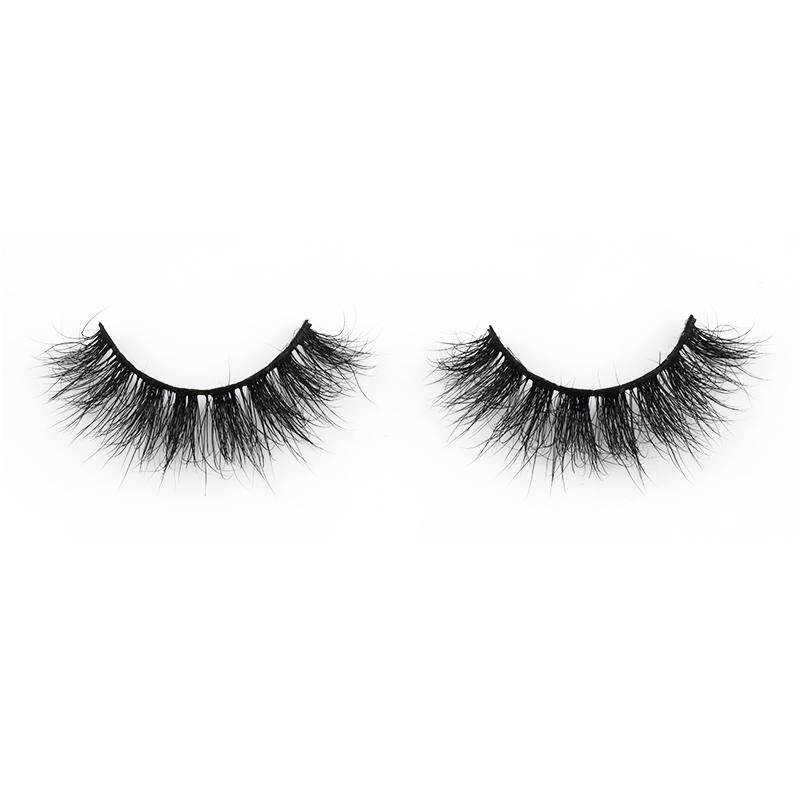 6D mink eyelashes 6D05
The eyelashes have a sense of hierarchy and presents a perfect 3D effect.
Super natural style,just like your own eyelashes.There will be no foreign sensation.
Suitable for all kinds of occasions to wear,let yourself become the most attractive.
Other products of the same series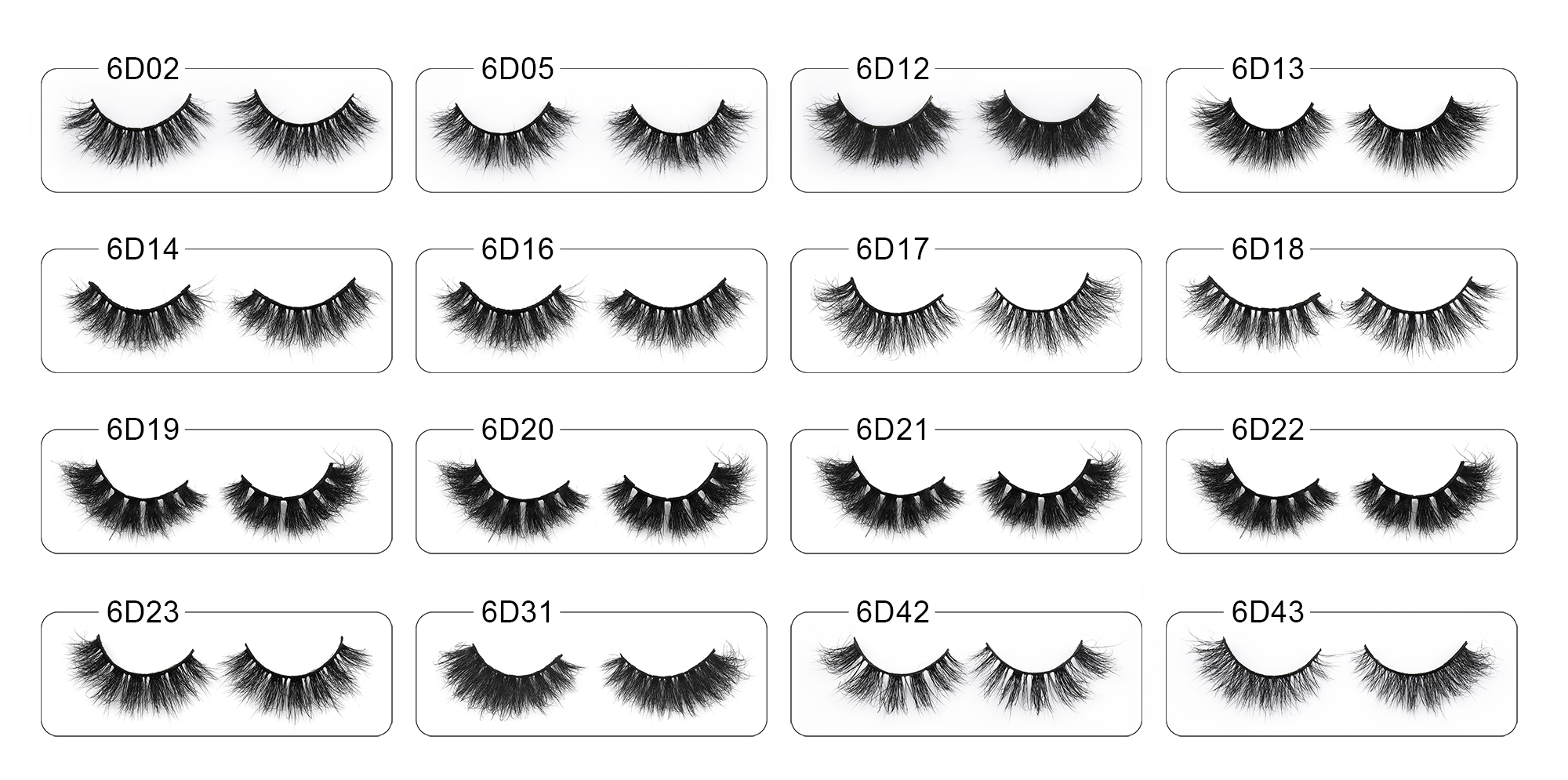 Contact Monica for more lashes styles
Monica: whatsapp: +86 185 6261 5183
Email: mink@emedaeyelash.com
Realted lash products
Lash glues latex free and sticky
Private label and packaging boxes
Custom lash box: You can select the below box design or let me know which kind box you like.
And you can change the box color and pattern with your own logo.
We have special print craft such as UV print, hot stamp. Contact me for more details.
Company info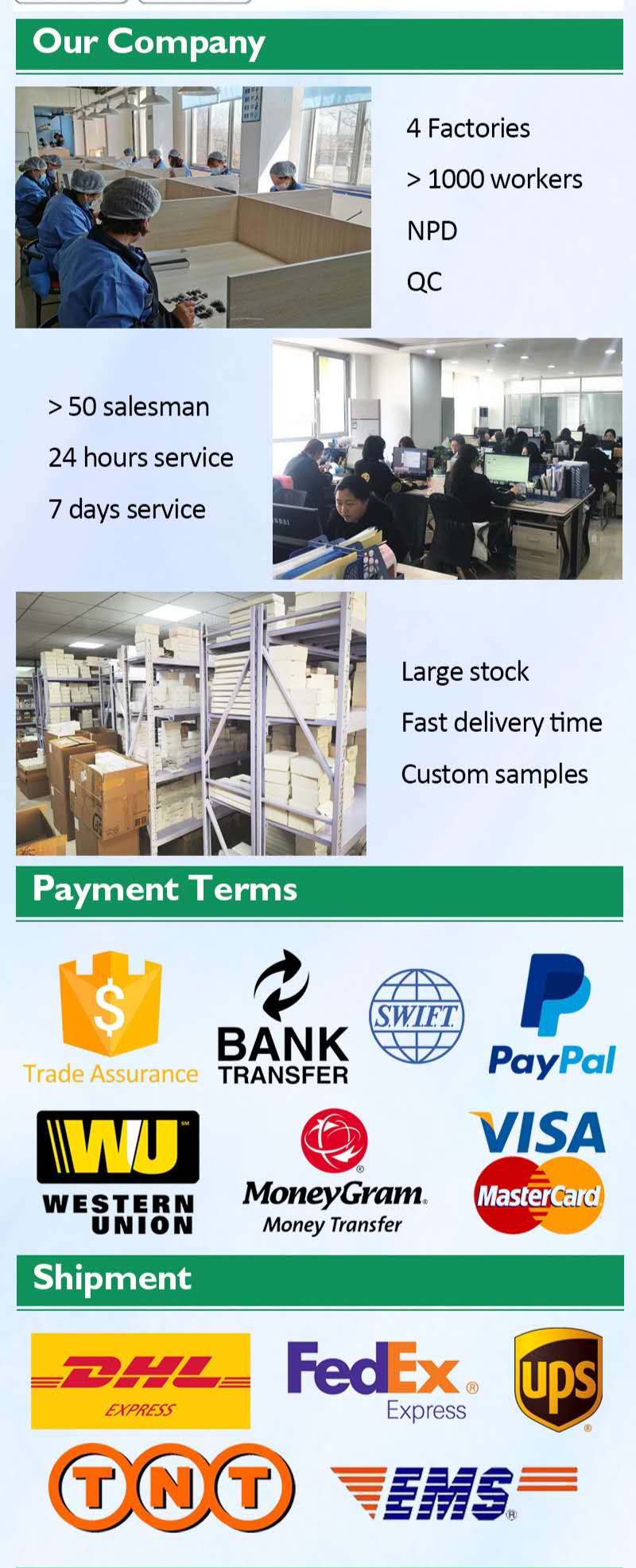 You may like:
Strong lashes glue for mink lashes Korean eyelash glue latex free and waterproof strip lashes glue XJ18