Fast And Strong Glue Lash Primer Eyelash Extension Lash Primer Lash Glue Super Bonder
This Primer enhances the most complete cleaning of excess oil and dirt. Extend the grafting time and strengthen the eyelash adhesive properties. So adhesive can penetrate better to deeper layers of extensions and create stronger bond.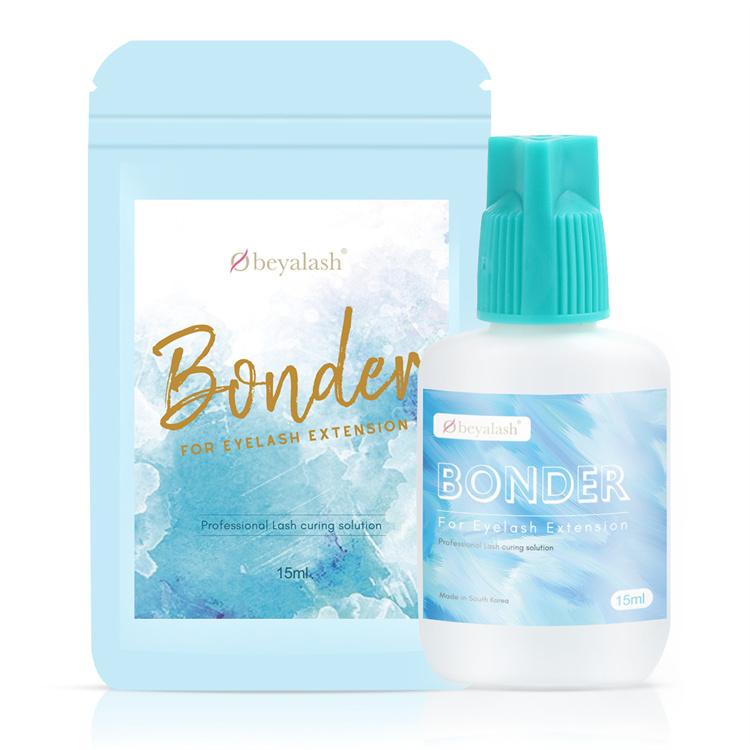 The benefits of bonders:
* Useful Item as a helper for making glue stronger,faster glue drying time. * Keep the lashes staying longer. * Use: Before doing eyelash extension, apply the primer to the roots of false eyelashes. * Do not mix and store it with the glue, it causes glue drying inside the bottle.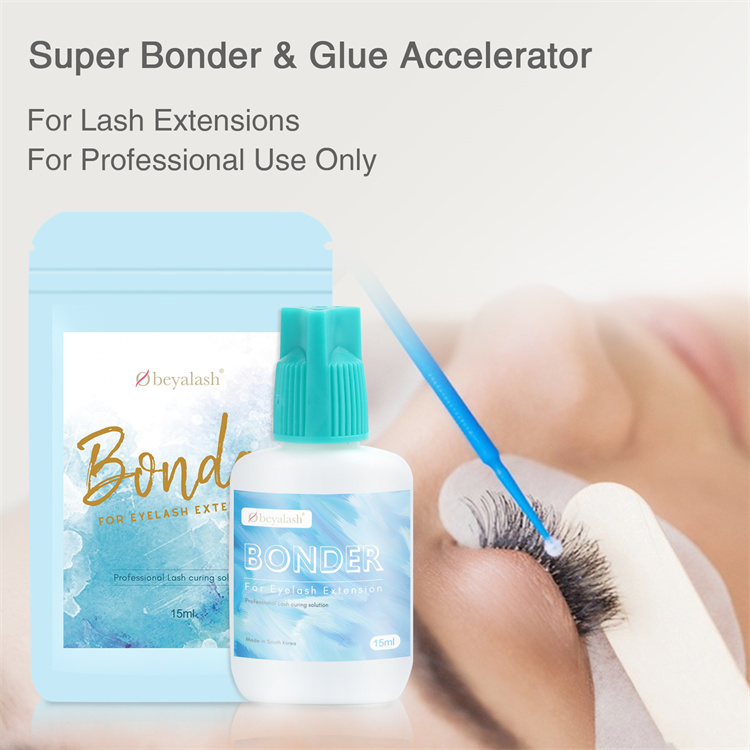 15ml Eyelash Extensions Glue Primer For Lash Application Wholesale Eyelash Transparent Cleanser Lash Glue Gel Remover
The mass production quality will be the same as sample confirmation.
Each piece of our products will be carefully checked by our QC dept before shipment.
Owing to the market is changeable, the price is not static, and if you place a large order with us, we will give you a large discout .
All we wants is that our good quality and service will help you to get more clients and more orders. We really wish that long time friendly business relationship can be established between us.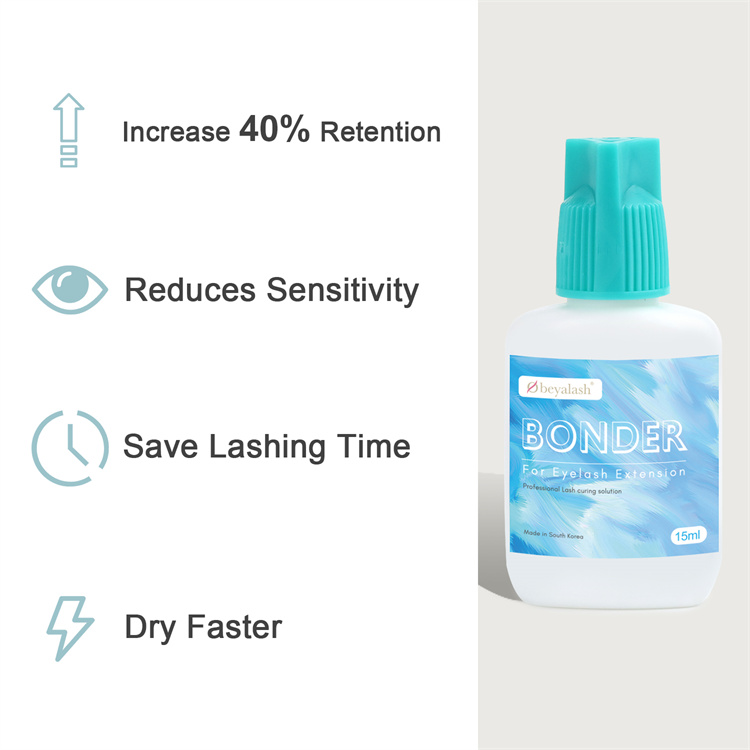 we are professional manufacturer and we accept OEM order.
OEM and ODM service are available ,we have professional design team to help you design a unique package .
Welcome to join us !