High Quality Imported from Korea Eyelash Adhesive for Eyelashes Extension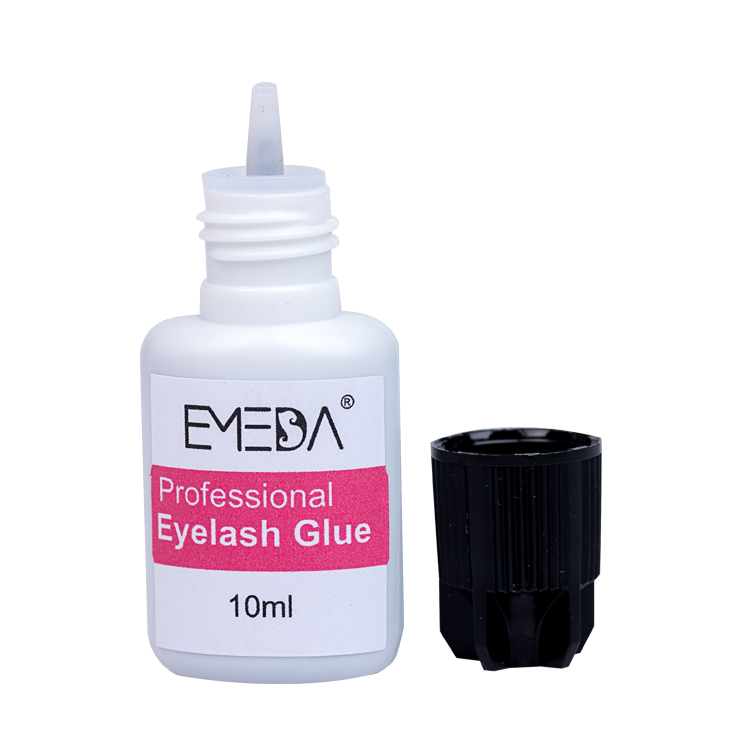 OBEYA Eyelash Adhesive for eyelashes extension are all imported from South Korea.
There are black glue and white glue,two colors.
Regular package is 10ml.
Can be customized with your private logo.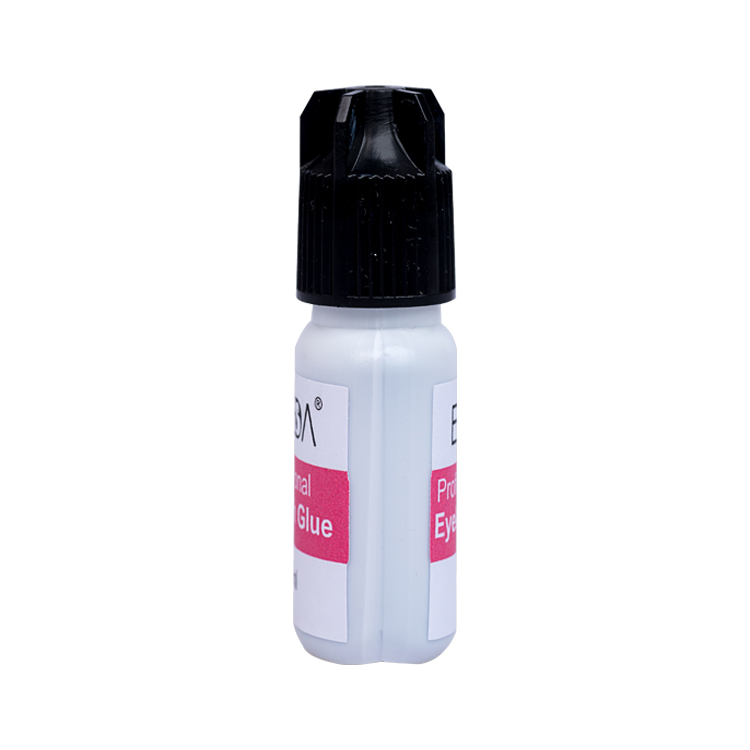 Natural safety ingredient,nolrritation to eyes.
Less fume,waterproof.
Fast Drying and high adhesion for long lasting.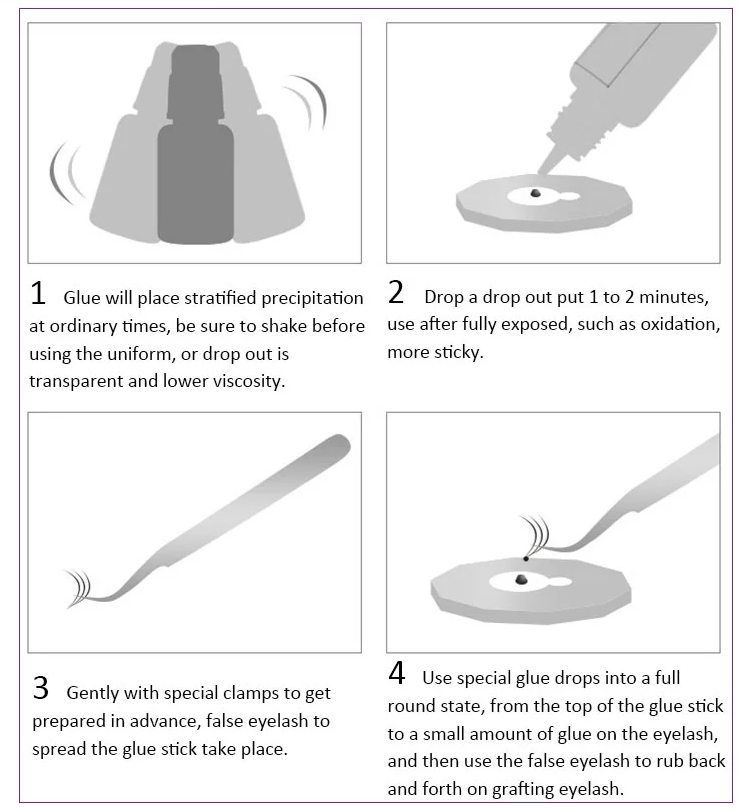 How to use eyelashes extension glue?
1.Glue will place stratified precipitation at ordinary times, be sure to shake before using the uniform, or drop out is transparent and lower viscosity.
2.Drop a drop out put 1-2 mins, use after fully exposed, such as oxidation, more sticky.
3.Gently with special clamps to get prepared in advance, false eyelash to spread the glue stick take place.
4.Use special glue drops into a full round state, from the top of the glue stick to a small amount of glue on the eyelash, and then use the false eyelaes to rub back and forth on grafting eyelash.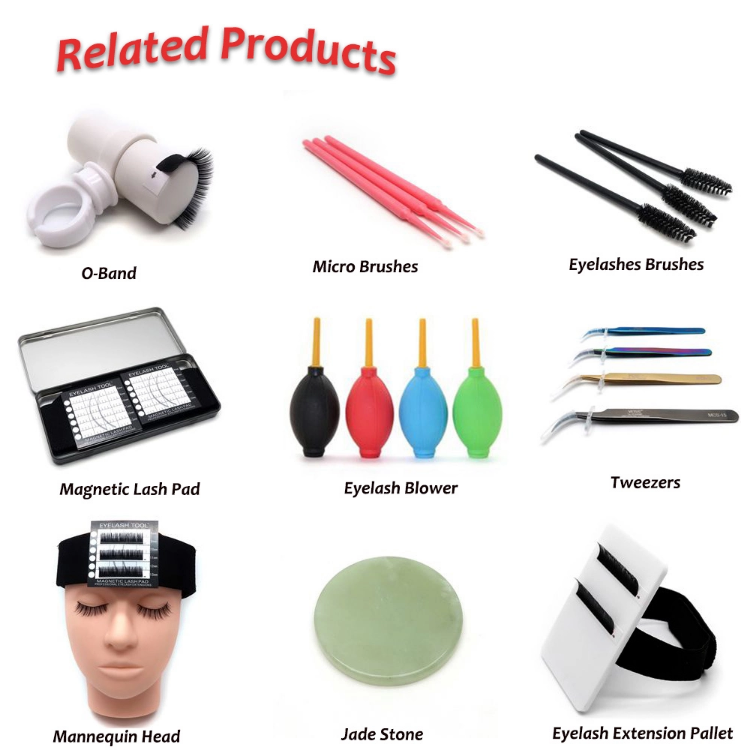 Welcome in Qingdao Obeya Beauty Products CO.,LTD !
We are eyelash factory and supply strip eyelash,eyelash extension, eyelash boxes and a variety of beauty tools
all over the world with best service. Thank you!
If u need more information, please feel free to contact me:
Sophia Zhao
Email: minklash@emedaeyelash.com
Phone/Whatsapp: +86 135 7380 4926
You May Like:
1.Wholesale High Quality Premade Volume Eyelash Extension Vendor ZX12

2. Wholesale Korean PBT Fiber Private Lable Eyelash Extensions Vendor ZX13
3. Individual Multi-Colored Eyelash Extensions Rainbow Color Lashes ZX11
4. Wholesale Factory Price Russian Volume Eyelash Extension ZX05
5. Wholesale Y Shape Weave Blooming Volume Eyelash Extension YY Eyelashes Extension ZX04