More Details about Free Samples Accepted for Russian Volume Lashes,Russian Volume Lashes
●Material: Korea PBT Fiber/Silk
●Size: 0.03mm 0.05mm 0.07mm 0.1mm 0.15mm 0.2mm 0.25mm thickness
J B C CC D DD L L+ curl
6-18mm single length and mix length
6 12 14 16 18 lines
●Service: Customized size and private label and package
●Feature: Soft; thin and light
●Delivery time: 7-15 days production time and 3-5 days shipping time
Product picture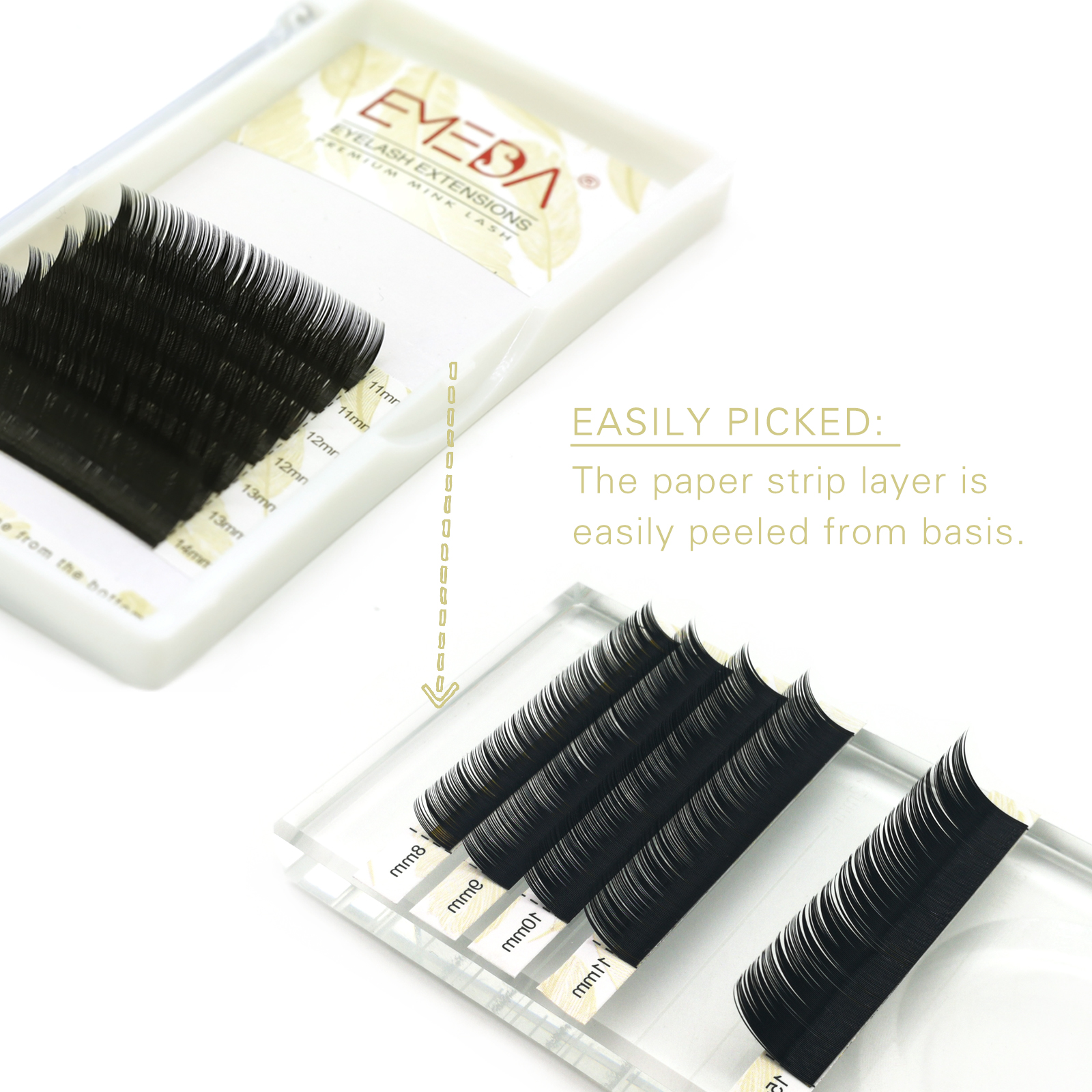 Russian volume lashes are arragnged neatly on the tape strip, every fur is clear,
the eyelash tip is not bend and there is no miscellaneous hair on the tray.
The paper strip is easy to pick up from the strip, no residue on the basis.
This will help you save time when you graft eyelashes.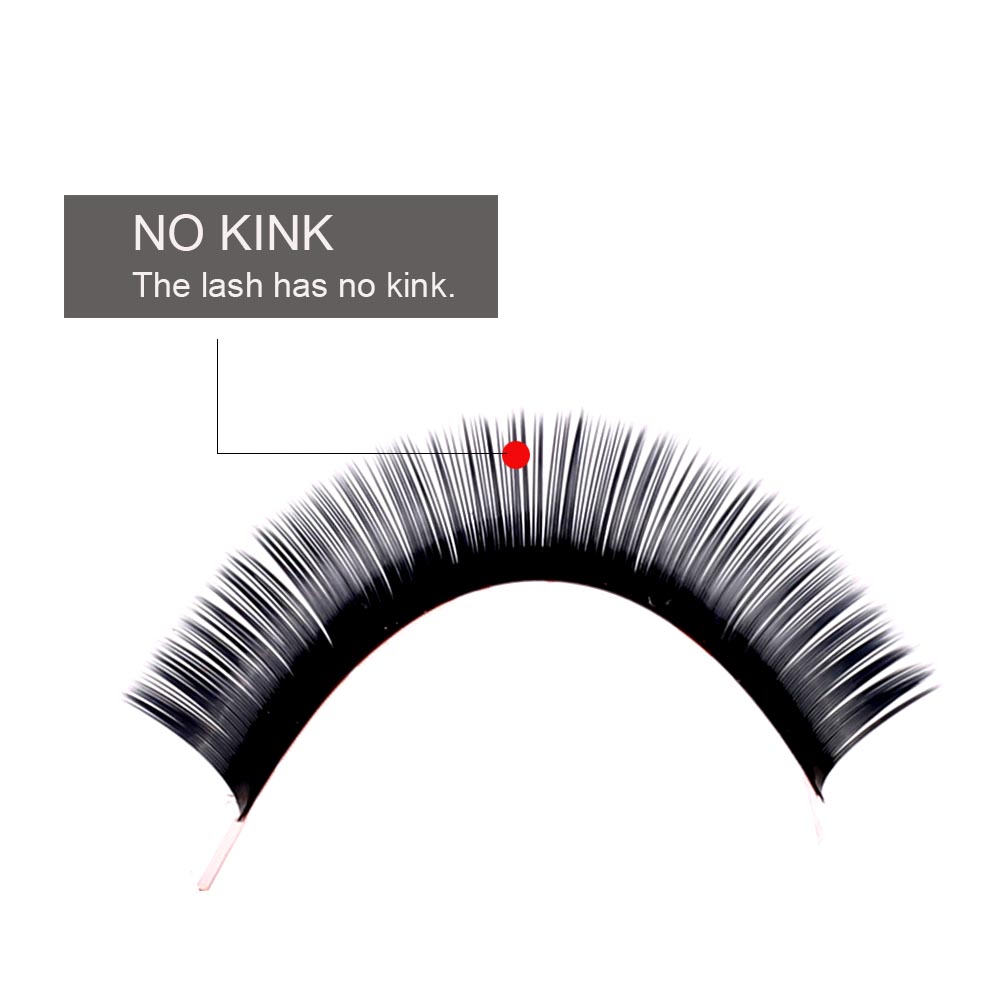 The length of every lash is same, the size is measured by our experienced workers before they manufactured.
The volume eyelash is made of Korea PBT Fiber. so it is so soft and matte black.
There is no no kink on eyelashes, and the volume lash is easy to make fans. Blossoming is easy.
Private label and package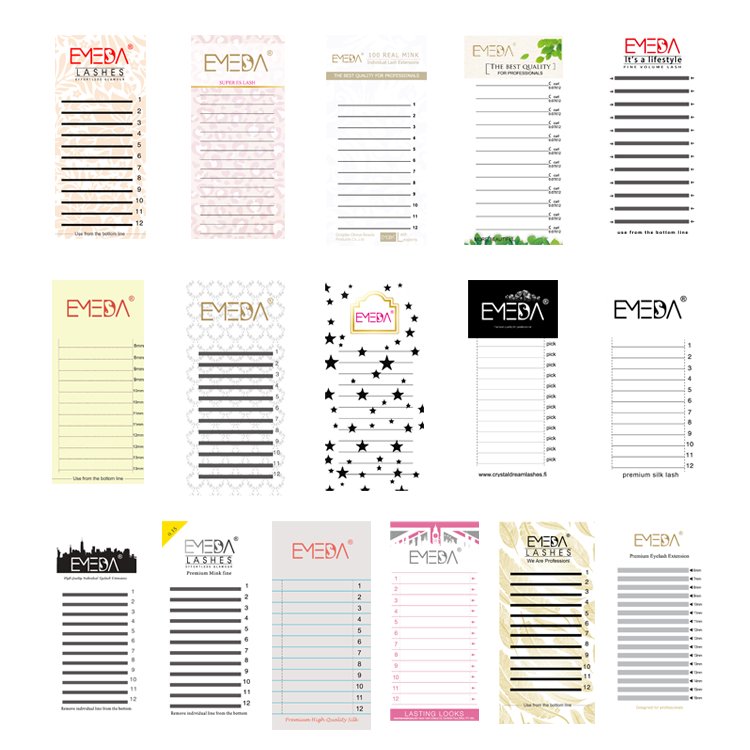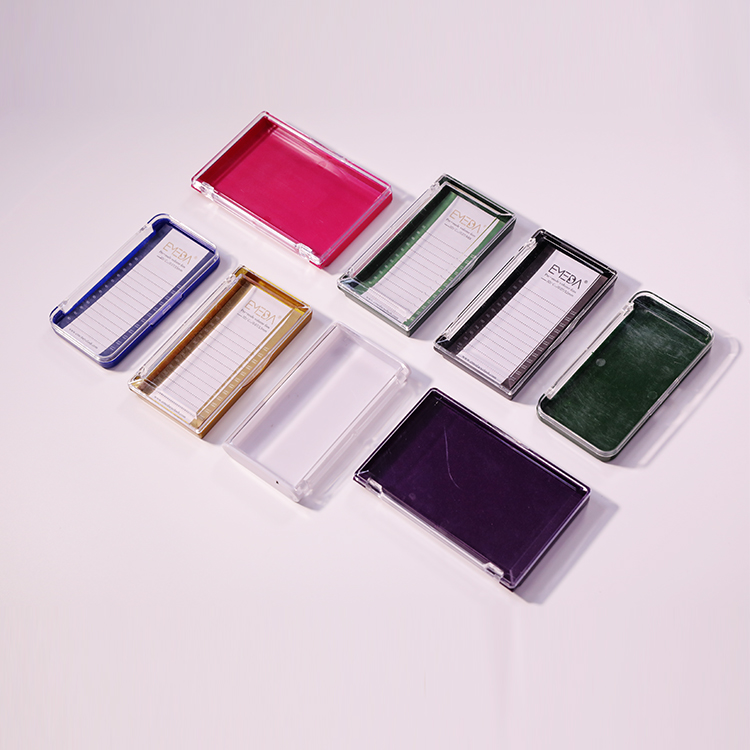 There is a professional designer team in Obeya.
They are good at making logo and helping customers create their own brands.
Paper cards of all kinds of patterns can be designed rely on your ideas.
Our cooperative factory can do various boxes to carry volume eyelashes.
The box will be checked for two times before they sent to us. So the box quality is surely guaranteed.