More Details about Free Sample Russian Eyelash Extension J B C D Curl
▲Material: Korea PBT Fiber/Silk
▲Size: 0.03 0.05 0.07 0.1 0.12 0.15 0.18 0.2 0.25mm thickness
J B C CC D DD L L+ curl
6-18mm lenth mix and single length
6 12 16 18 20 lines
▲Service: Customized logo and package acceptable
▲Express: DHL UPS Fedex EMS
Product picture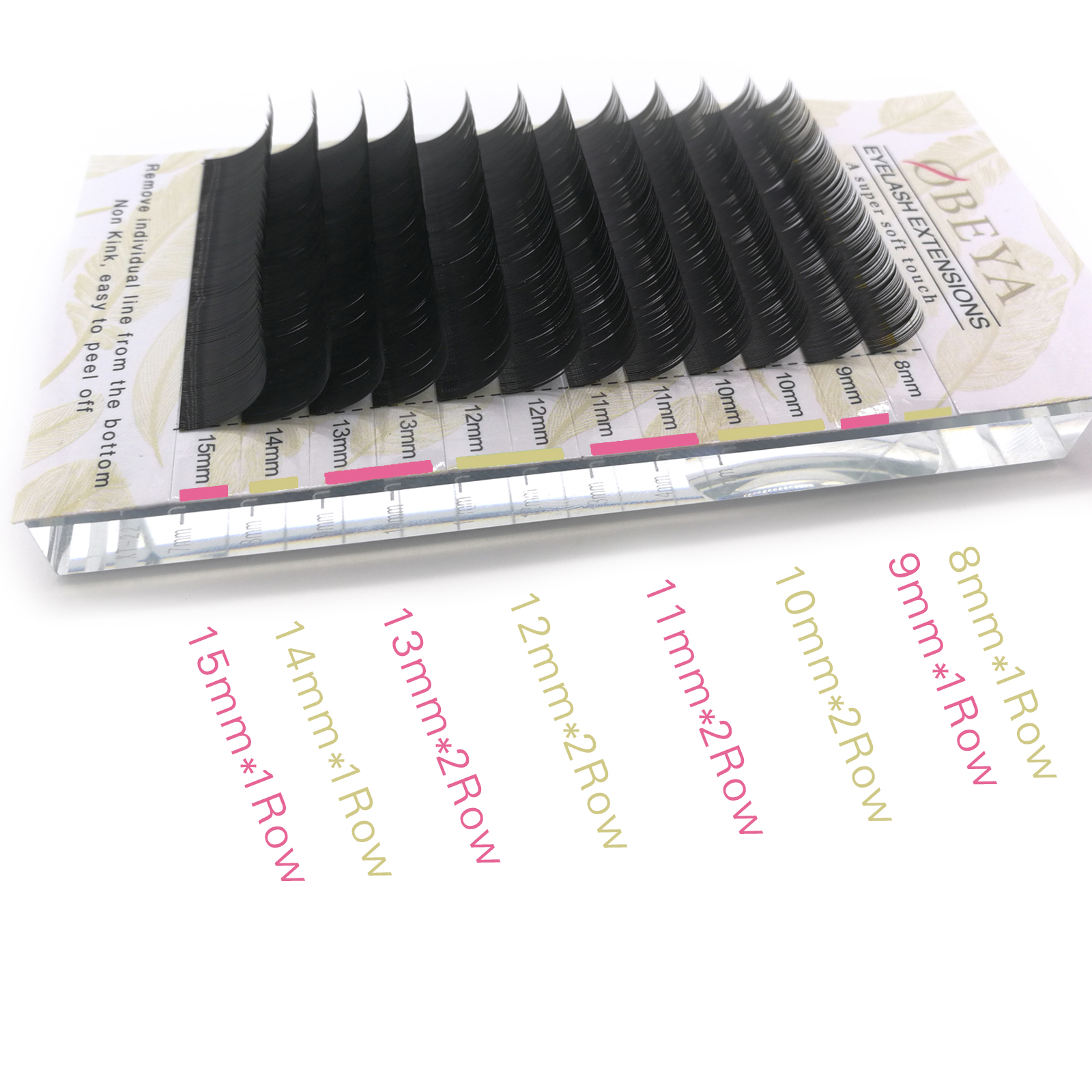 Obeya russian volume lashes are made of Korea PBT Fiber, which is soft and thin and matte black.
Each eyelash is arranged neatly on the strip. mix length is printed on the every row that is very clear for customers.
We use a special technology to design the curl, so the curl can be kept for more one year.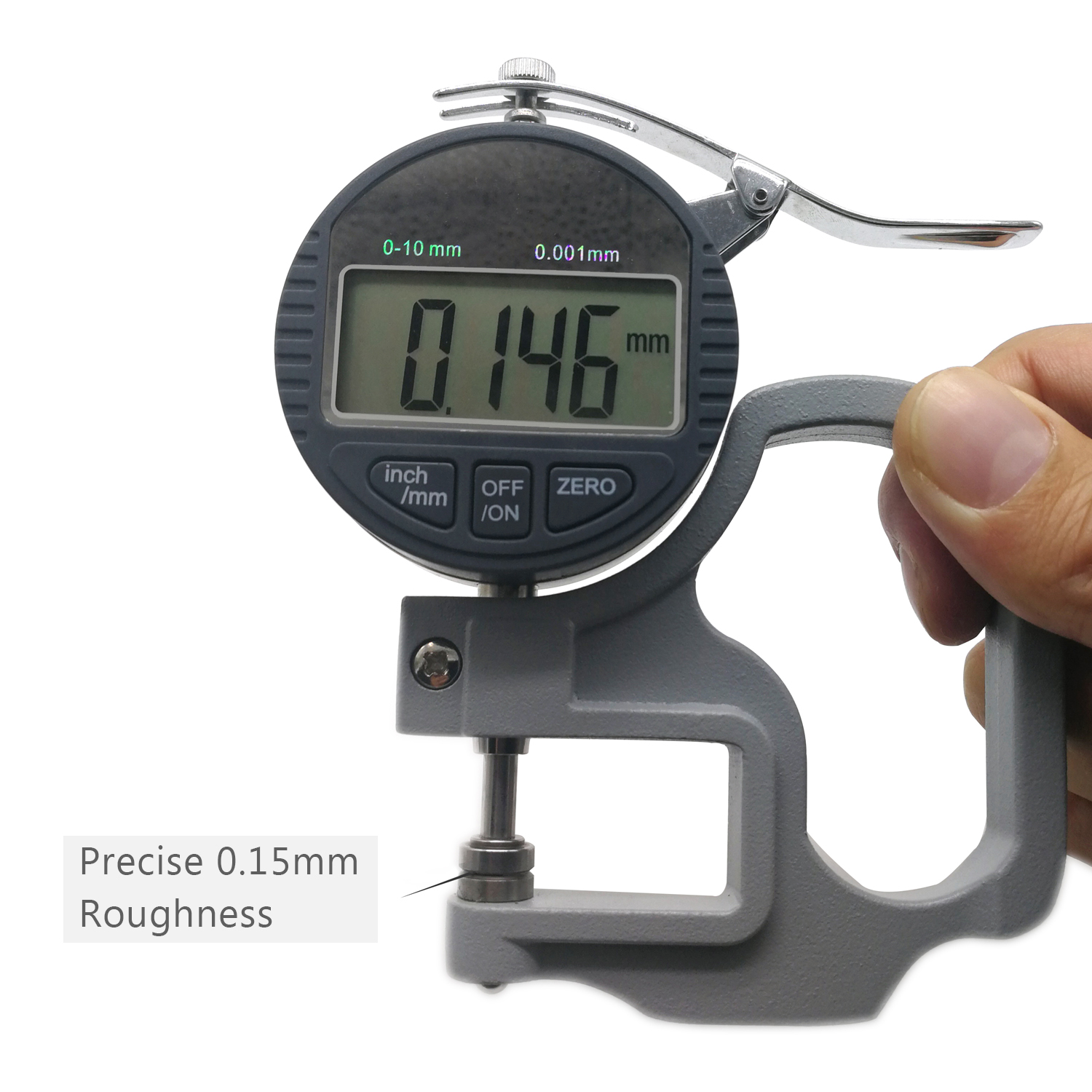 Our thickness is standard, because our technicians measure the thickness with a professional instrument.
We provide our customers with the most standard sizes and let our customers use the best-quality products.
volume lashes and classic lashes are all premium.
Private label and package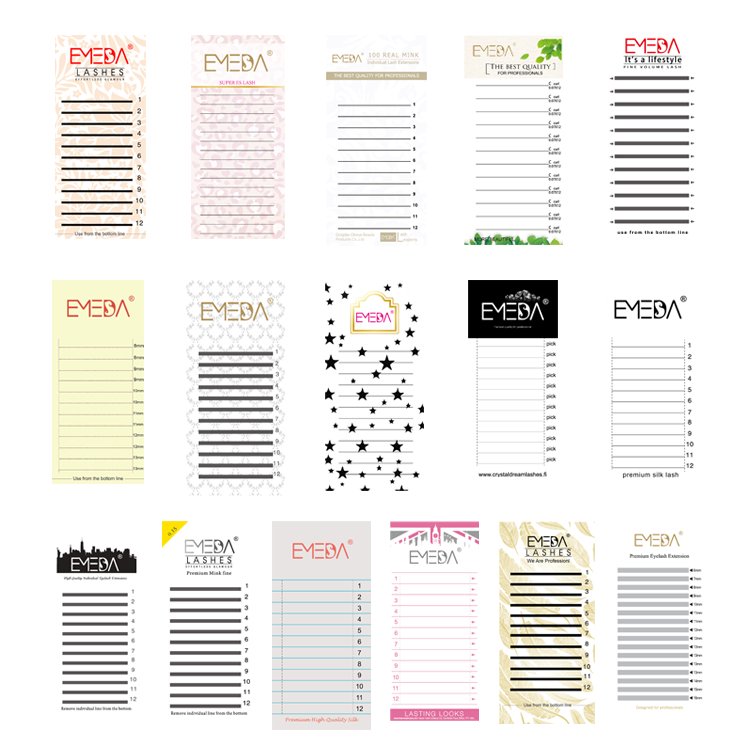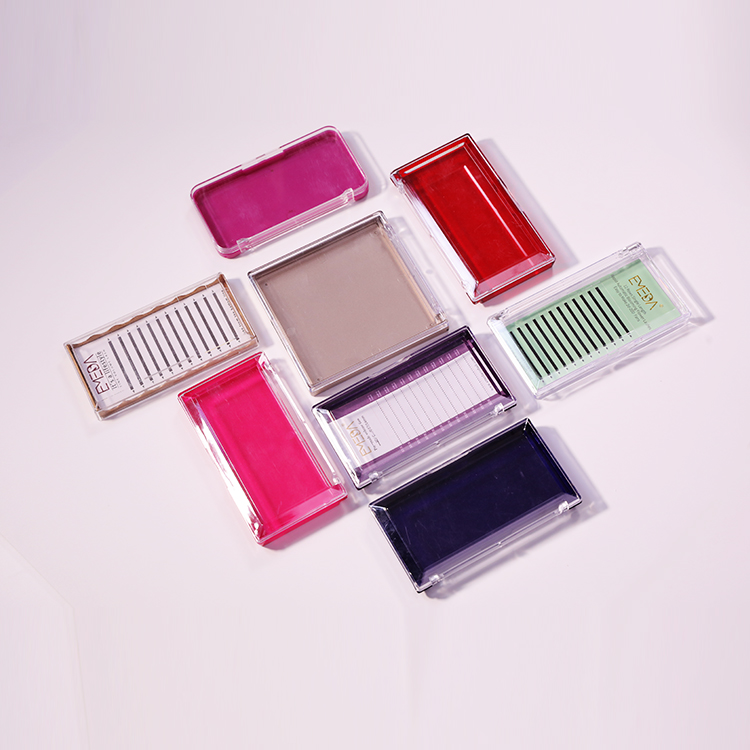 Many customers want to make logo and package. Emeda can help you!
There is a first-class designer team in Emeda, who can help customers create logo and design.
Moreover, we also cooperate with a company that can make varied packages. They can do boxes rely on your ideas.
The workers can check three times before sent to us. So the quality of box is surely guaranteed.