More Information about Wholesale Price Volume Eyelash Extension
■Material: Korea PBT Fiber
■Size: 0.03 0.05 0.07 0.1 0.12 0.15 0.18 0.2 0.25mm thickness
J B C D curl
8-15mm length
■Service: Make logo and package
■MOQ: 5 trays for each size
■Delivery time: 3-5 days
Product picture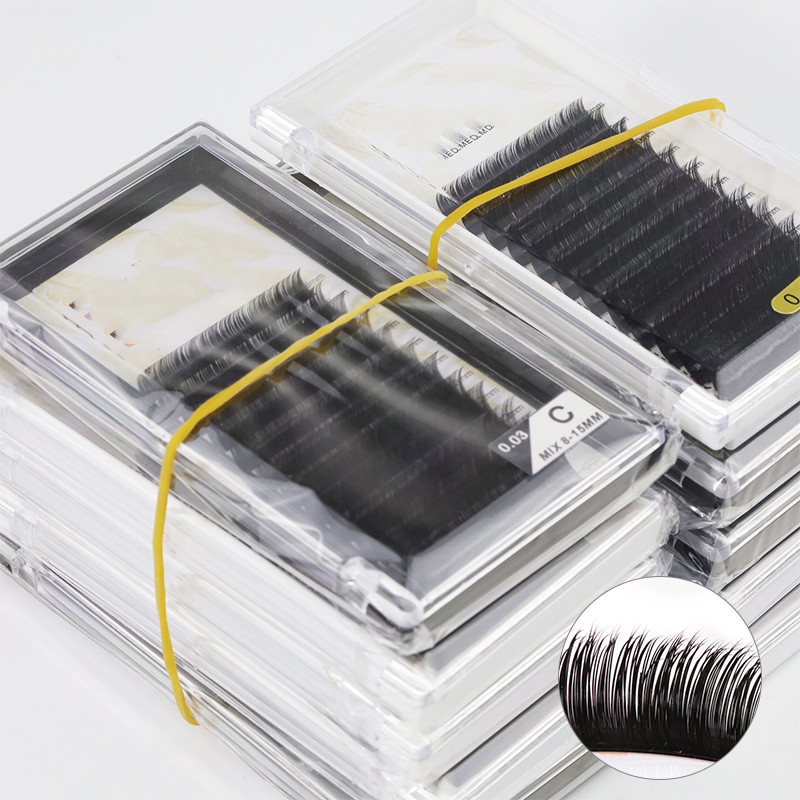 Obeya russian volume eyelash extension is made of premium korea pbt fiber.
It is soft and matte black.
Volume eyelash extensions are that one beauty treatment that will give you thicker, longer and more glamorous eyelashes than your natural lashes.
Eyelash extensions can keep 4-6 weeks.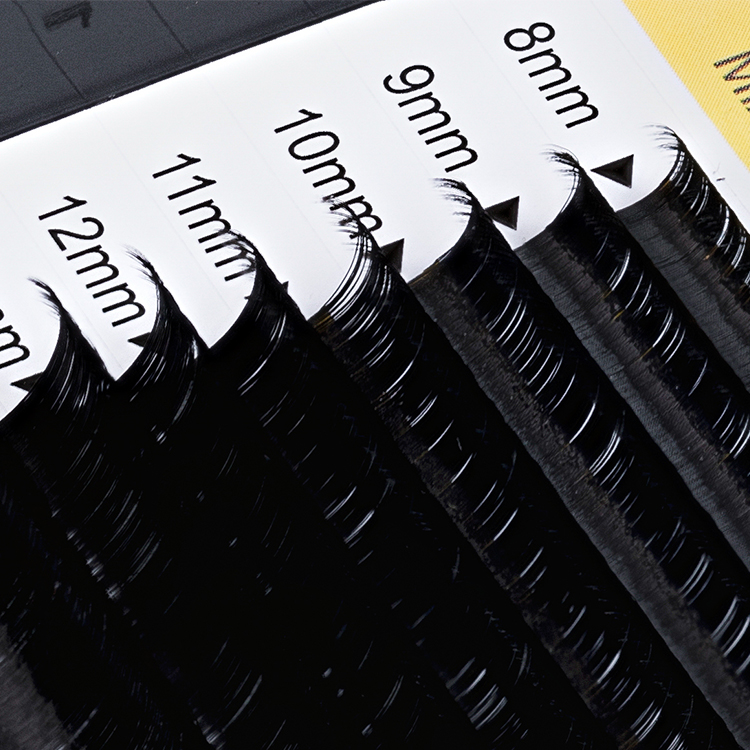 The thickness and curl of volume eyelash extension are standard.
C and D curl are the best seller in the UK, US and Canada.
Because there is a professional inspector who can check quality.
The quality is 100% guaranteed.
Private label and box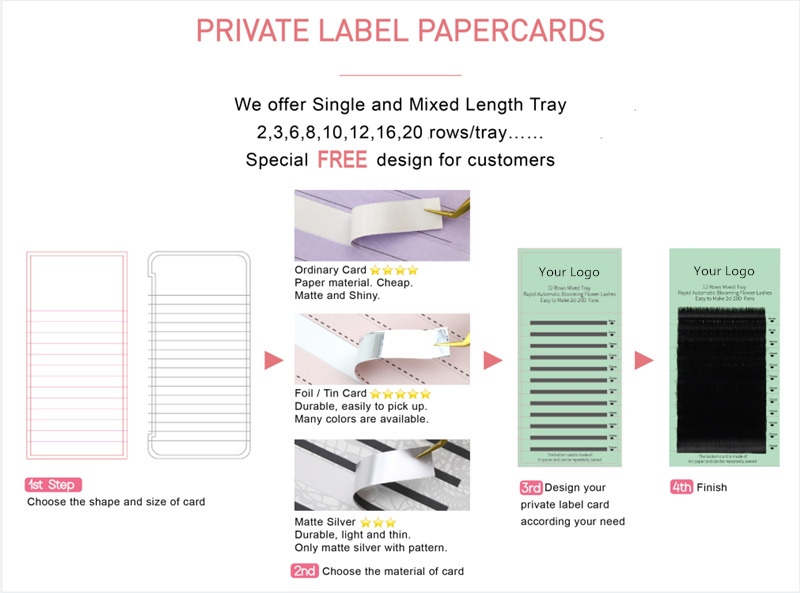 Our designer is able to make logo for customers.
Many paper cards can be chosen.
Our box factory can manufacture all kinds of boxes, much box shape can be customized.