2020 Hot seller lash on Tiktok 8d quantum magnetic eyelash set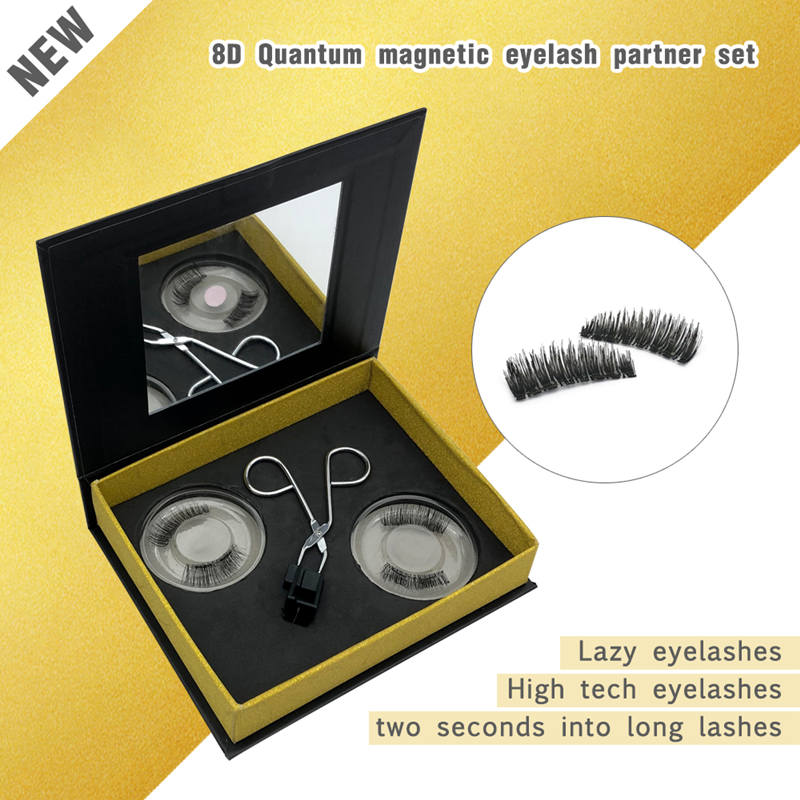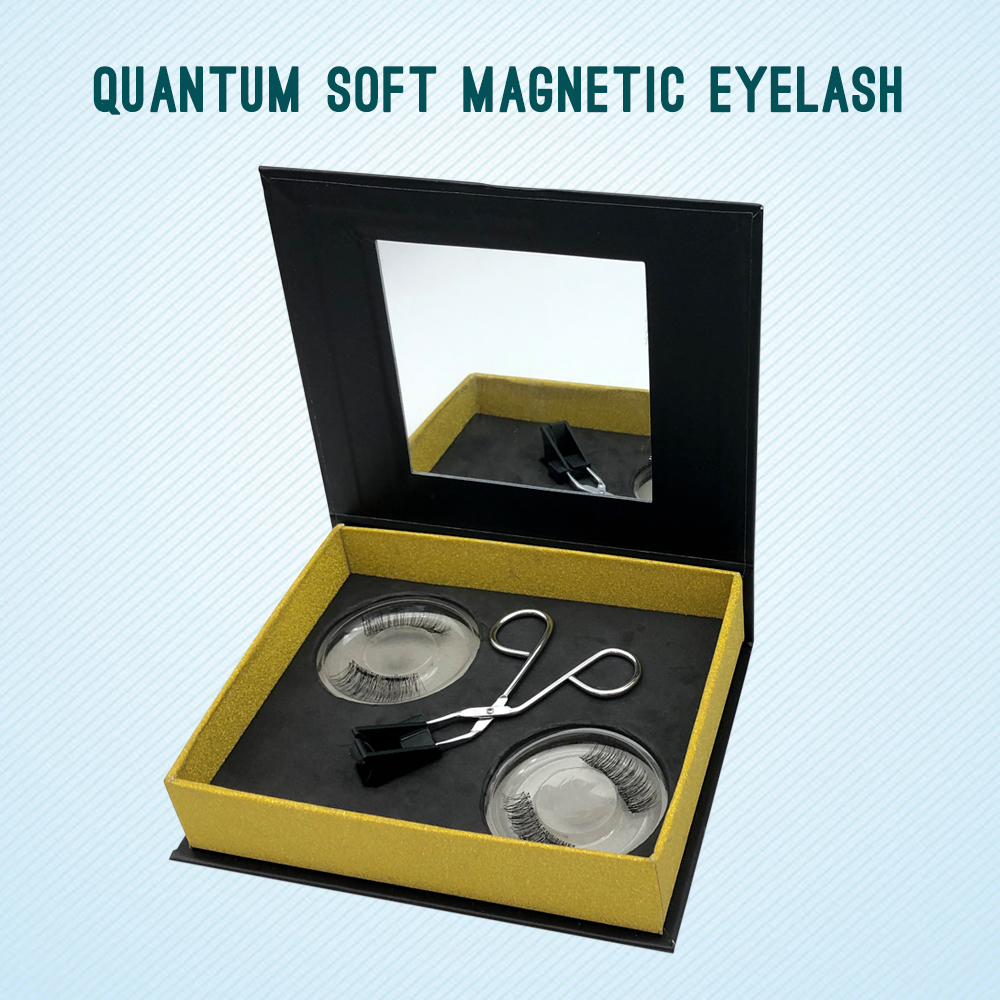 OBEYA Quantum magnetic eyelash ergonomically designed fits most eye shapes without damage and the
Soft Magnet design allows it can be used on sensitive skin and soft magnet suite the eyeshape which make
your lashes more naturally.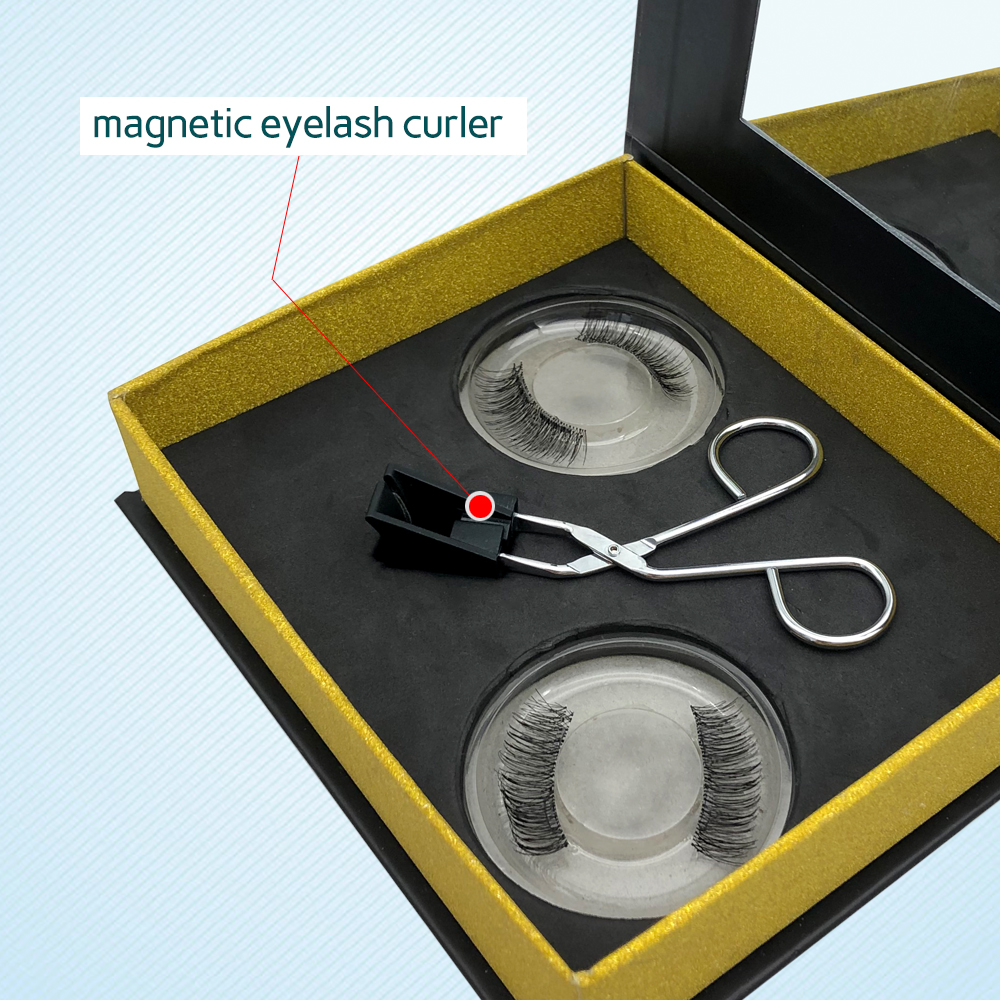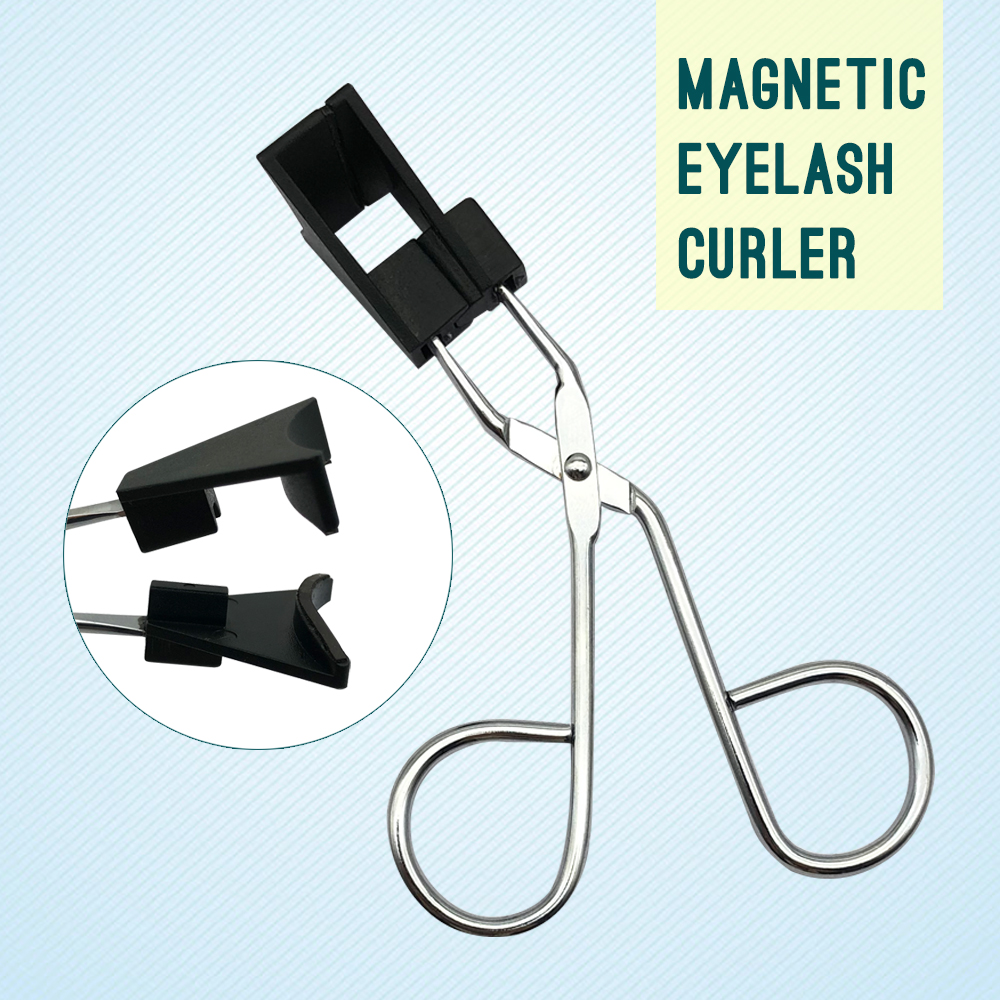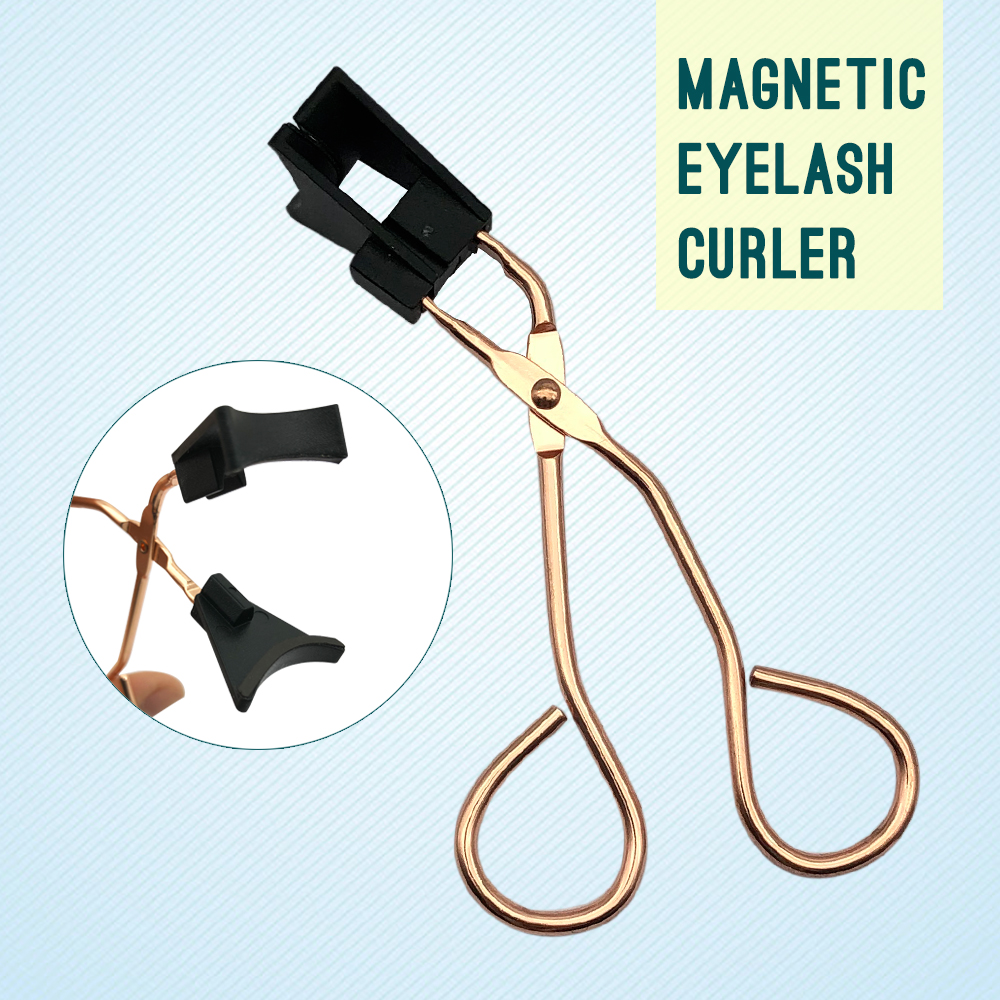 OBEYA Quantum magnetic lash set the magnetic curler are Made of stainless steel alloy material, which
is durable and sturdy, not easy to deform and you can use for many times.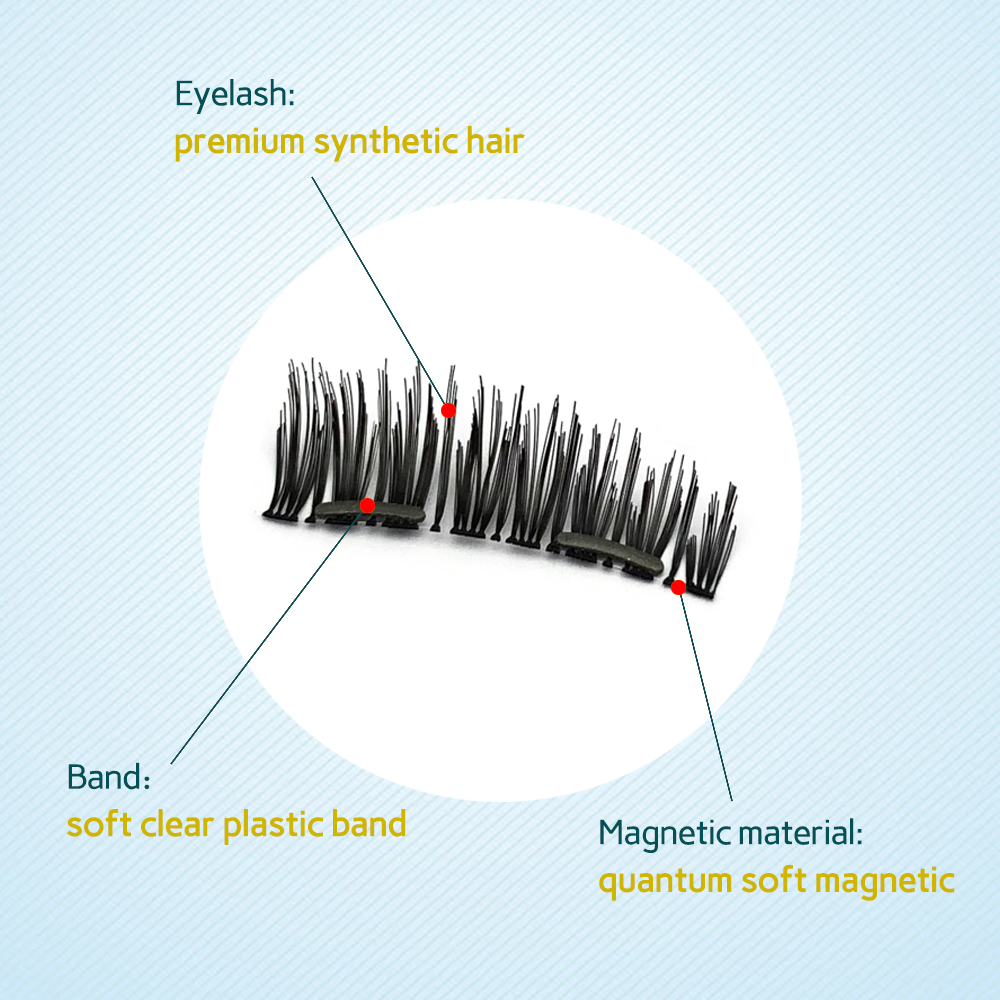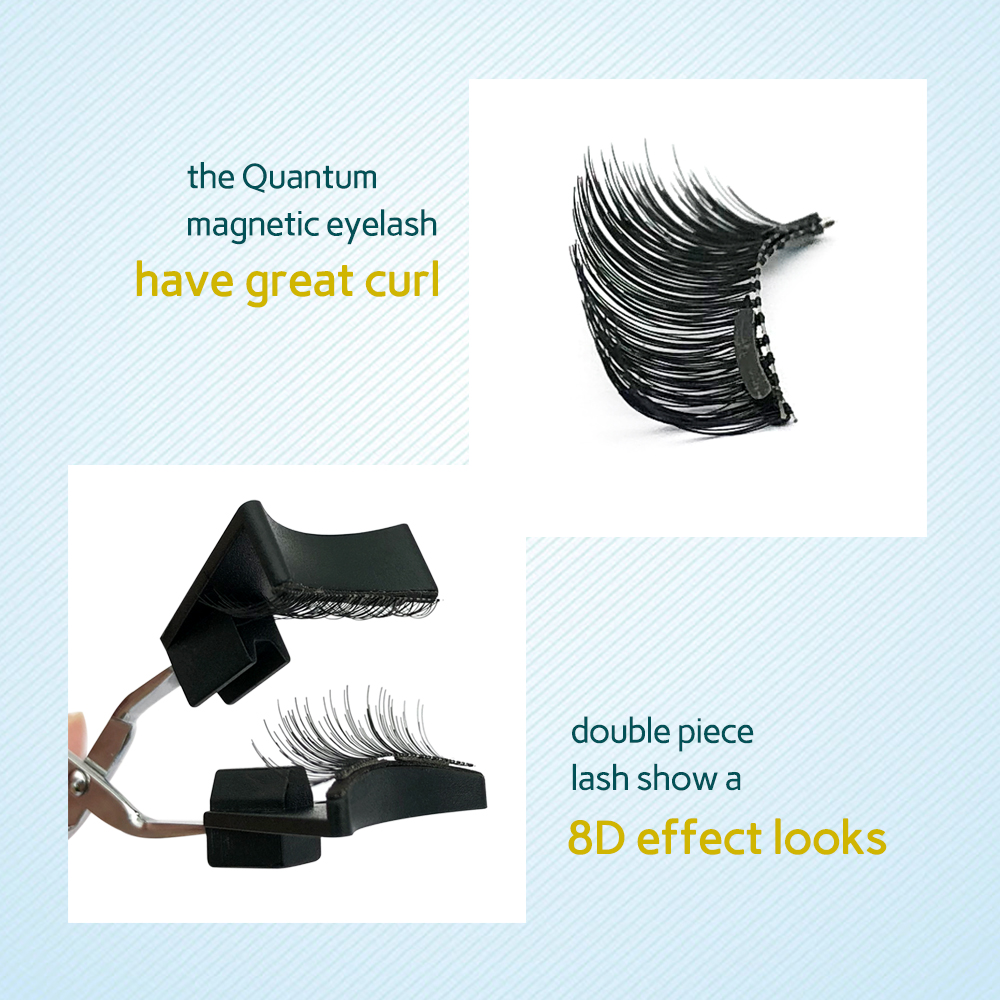 The natual synethtic hair with high tech soft magnets quite suit the magnetic curler. And the high
tech soft magnetic lash are super lightweight quite suite customers who like magnetic lashes.
How to use the Quantum magnetic lashes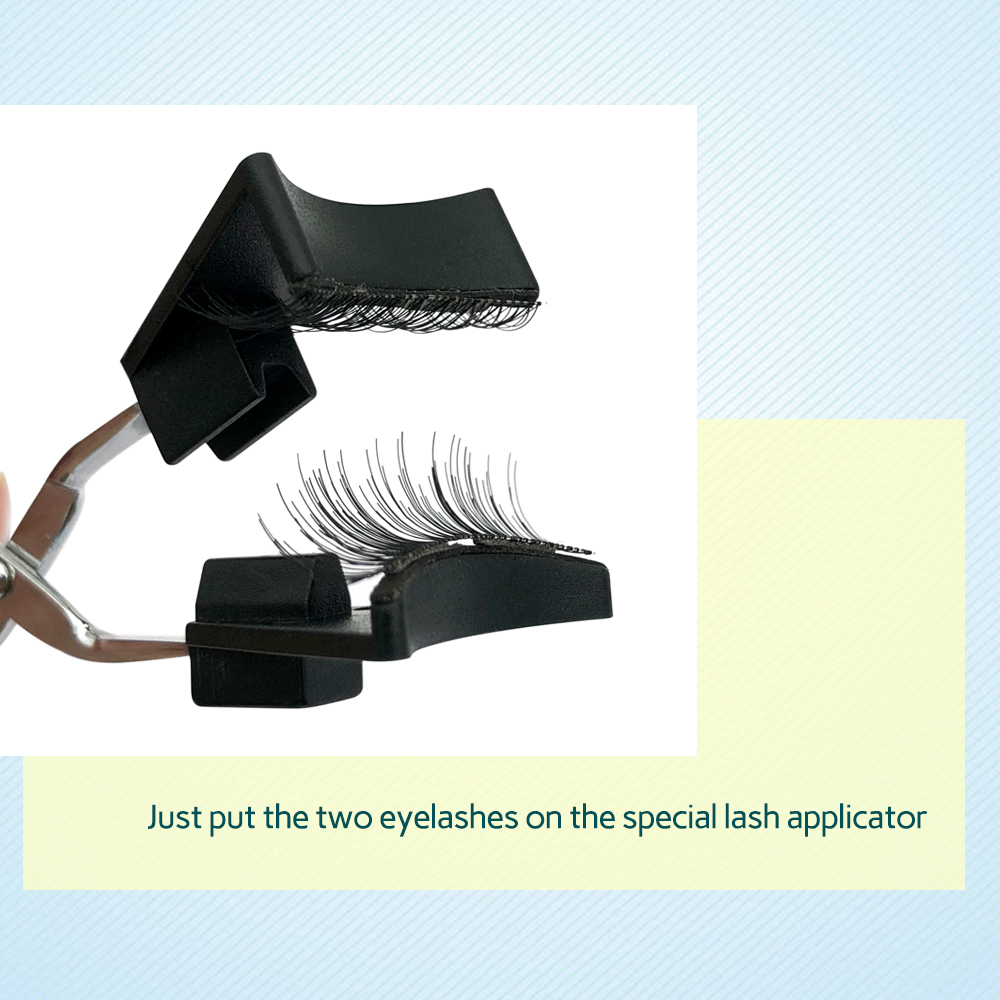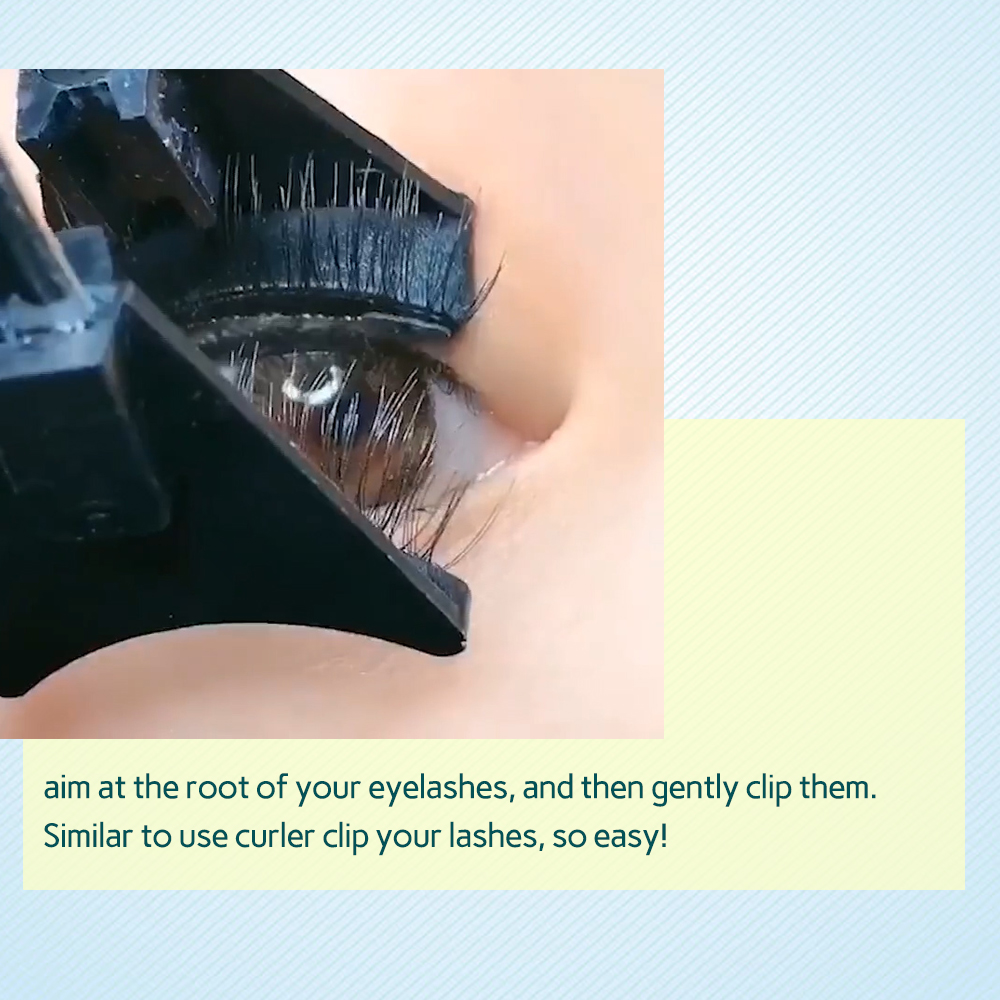 OBEYA Quantum magnetic lashes advantages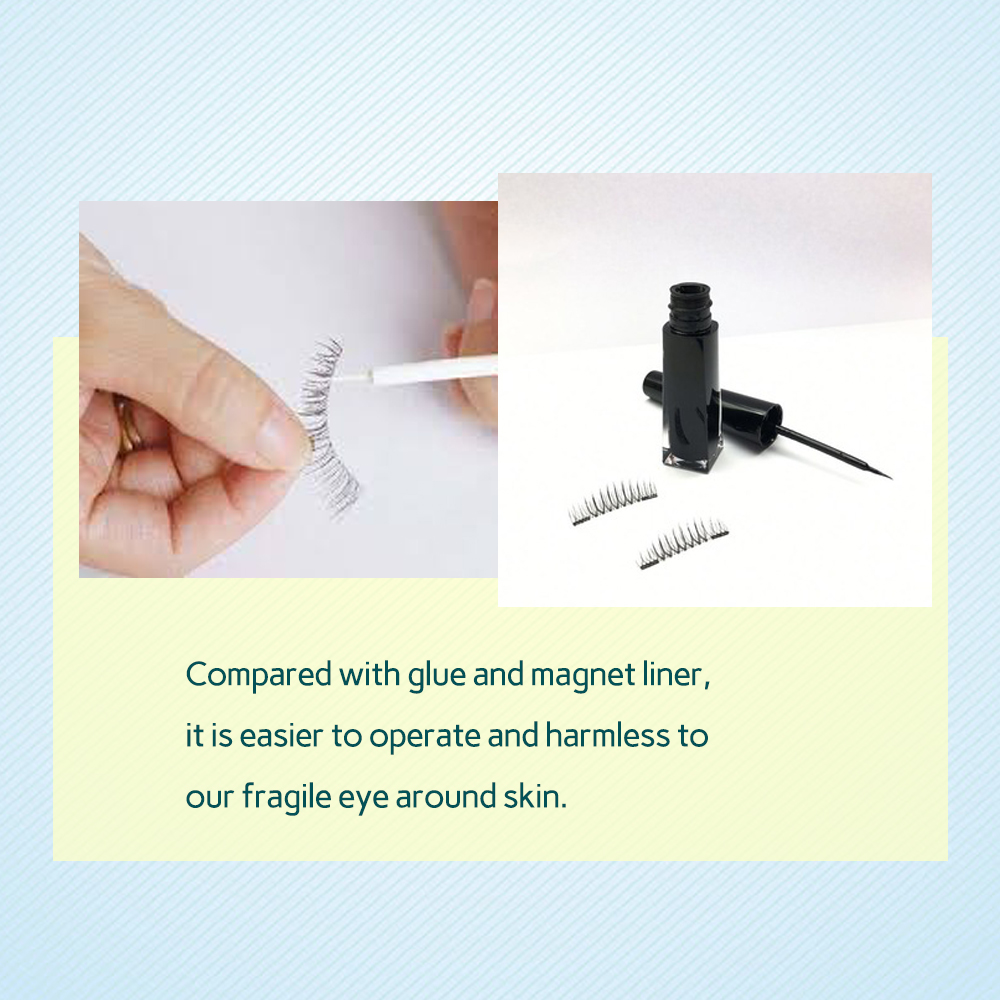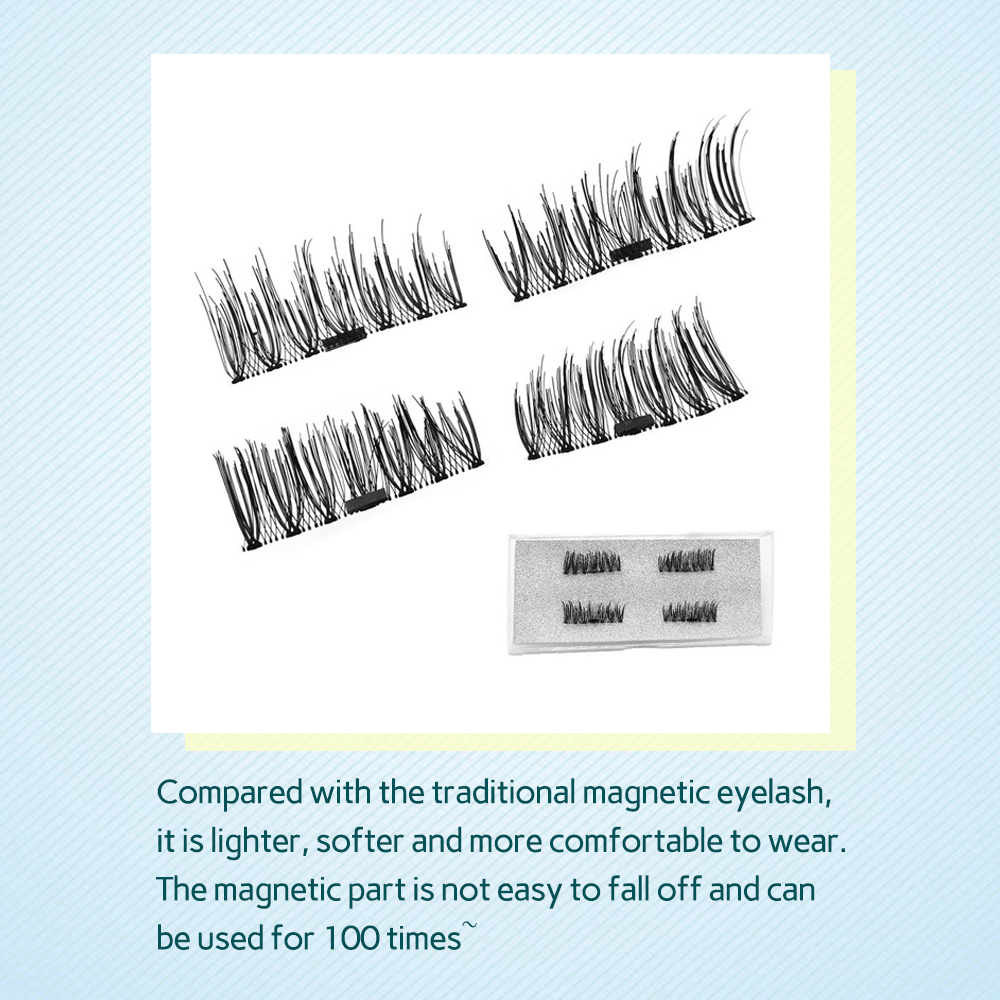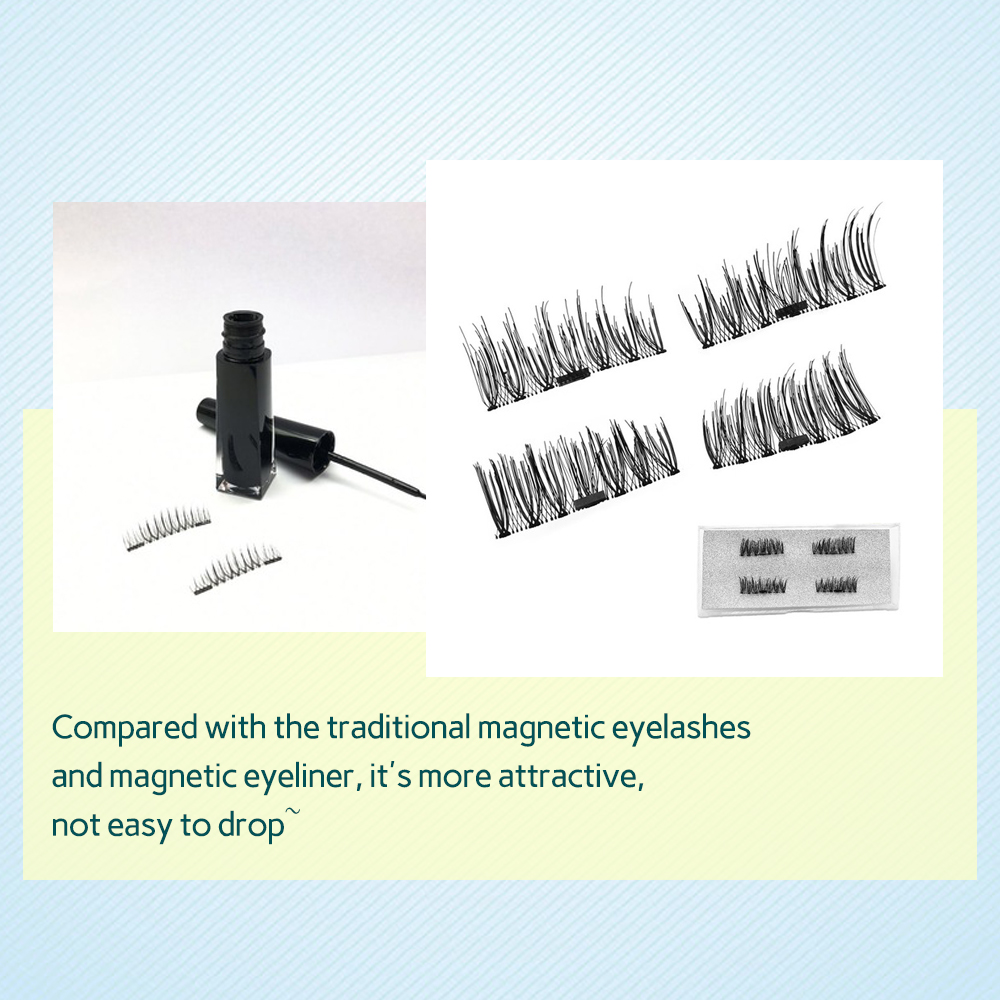 OBEYA eyelash Quantum magnetic lash catalogue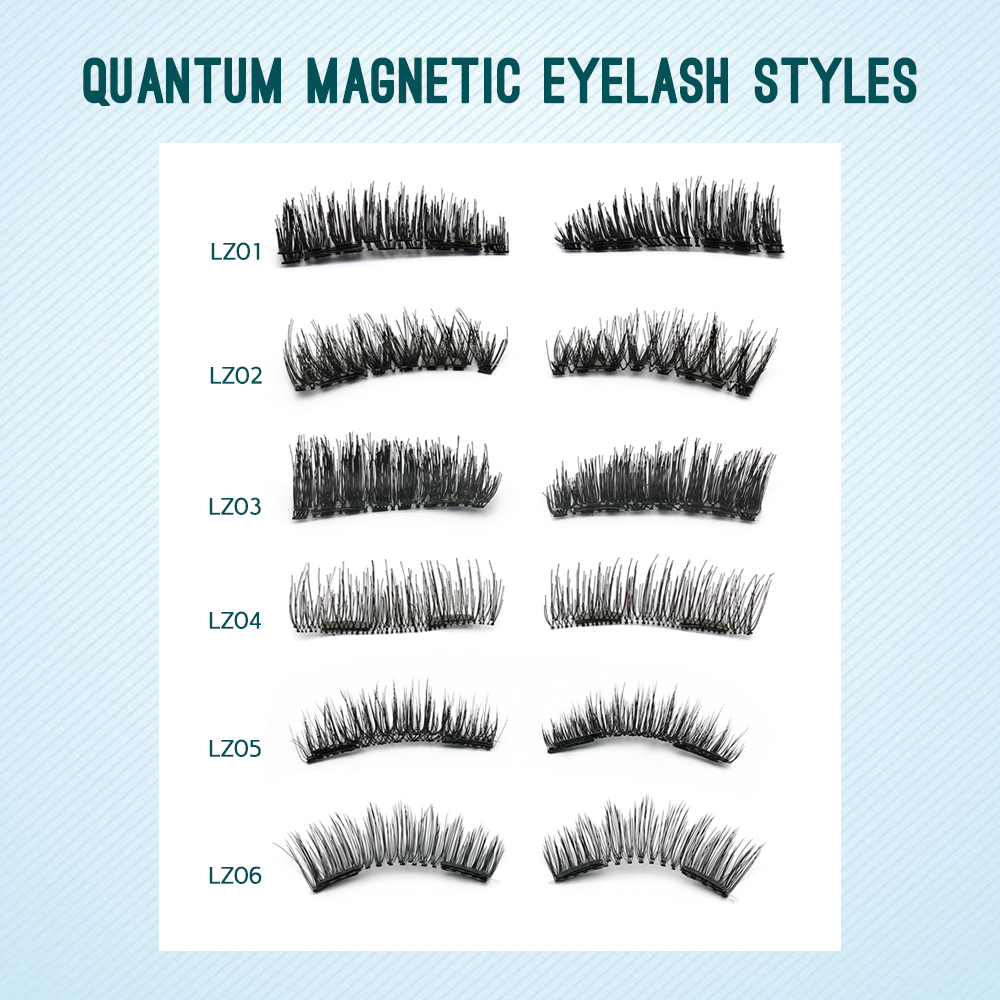 Customers visits & exhibitions