Good comment from our customers

Quality products make us more confident. Customer feedback our mink glue quality is good, better than some international brands.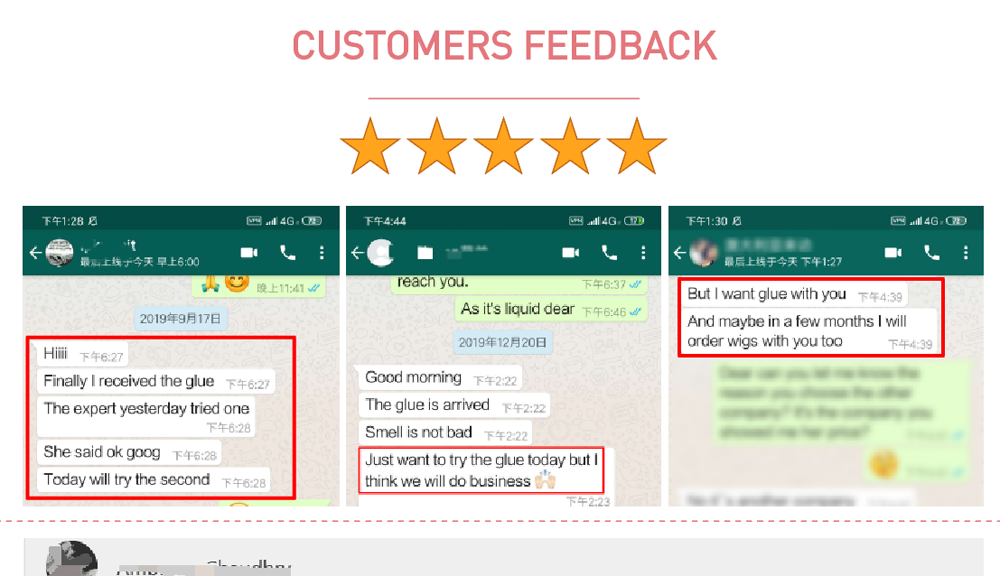 Product Feature
The monthly shipment is relatively stable, and the glue update speed is fast, which can ensure that our glue every month is the latest, and there is no need to worry about the expiration problem.
The glue bottle is well sealed and has a long shelf life.
There are two options: black glue and white glue. Can be applied to different groups of people.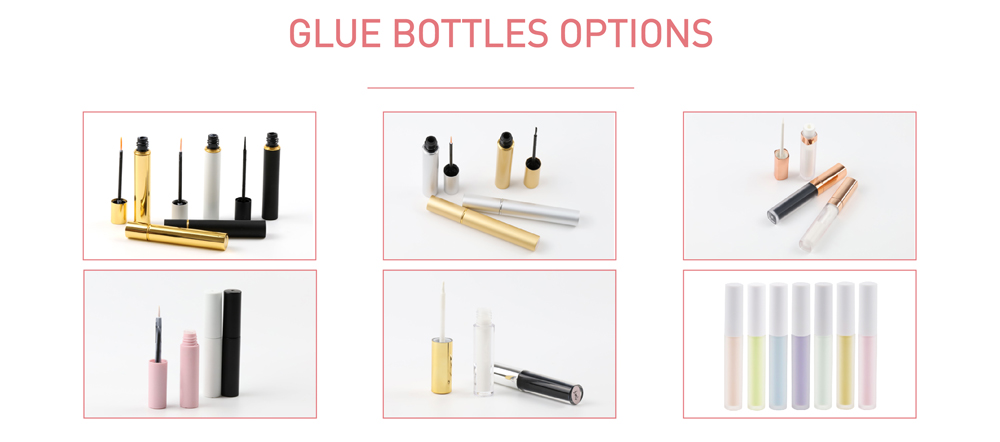 Bottles OPTIONS
There are more than 10 different boxes of lash glue , you can choose what you need , and we can print your logo on the bottle .

please contact us when you need +86 134 1010 7157