Best seller Mink lashes glue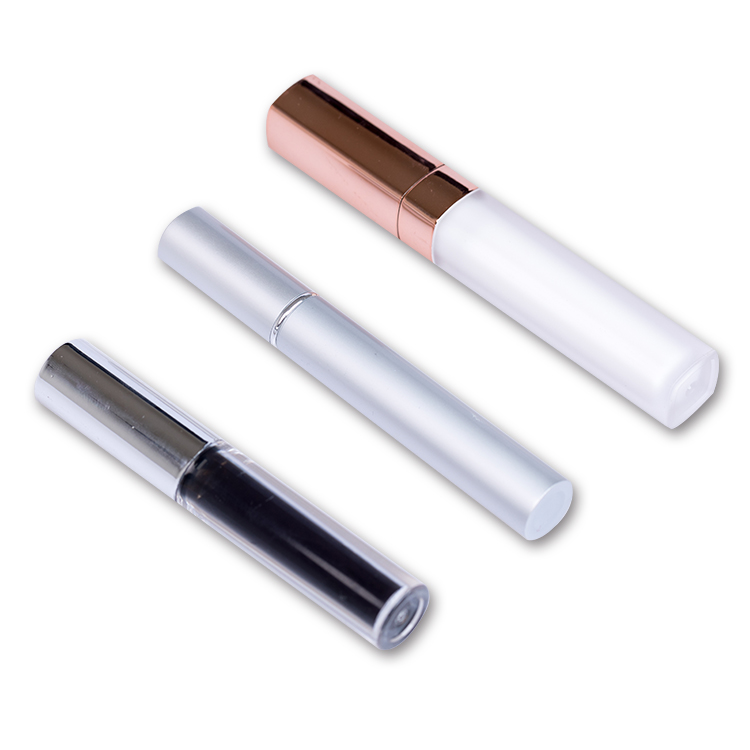 We have two Grades glues, one is cheaper, the other cost more are imported material.

And both Grades all have white and black glue.
Both glues are strong, and customers can choose for your likes.
We also have a kind of lashes with sweet smell, the glue with Chamomile essential oil.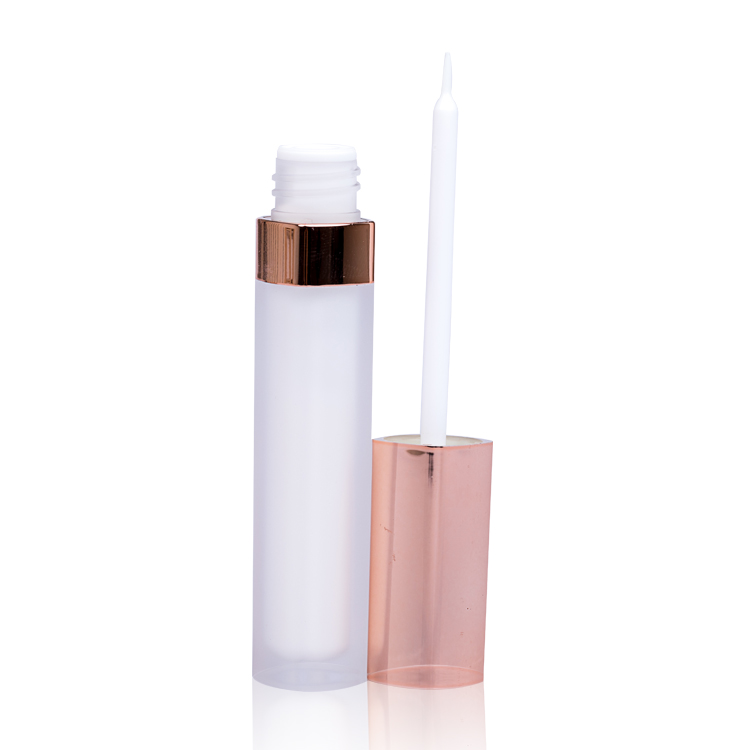 Quick Lash Application:
With the brush on lash applicator tip, simply dab some glue from the bottle,
then hold the lash with tweezers and brush a thin layer along the lash band.
Wait 10 seconds for it to become clear before putting your lashes on.
Easy Lash Removal:
Simply use oil-free makeup remover,
then run it along the lash band until the glue starts to dissolve.
Related catalogue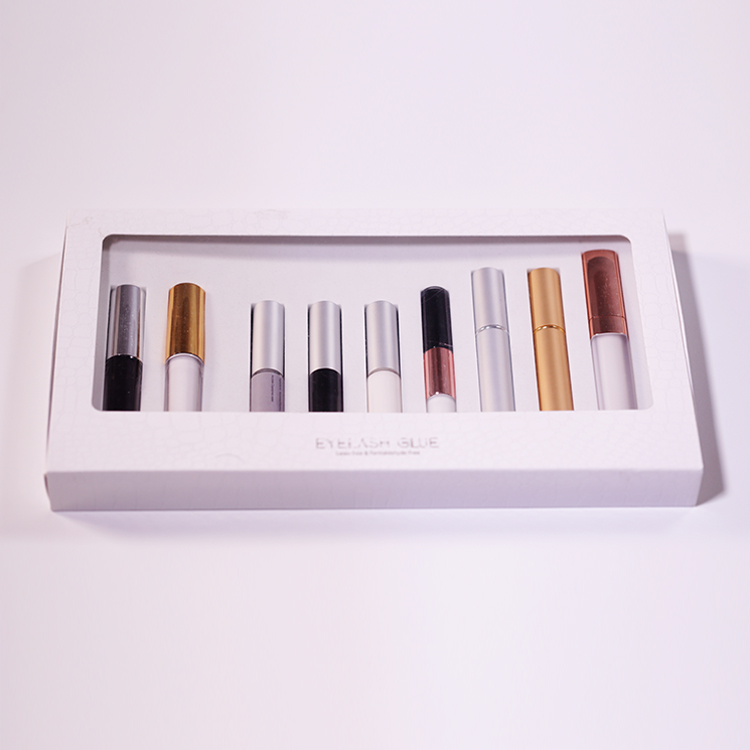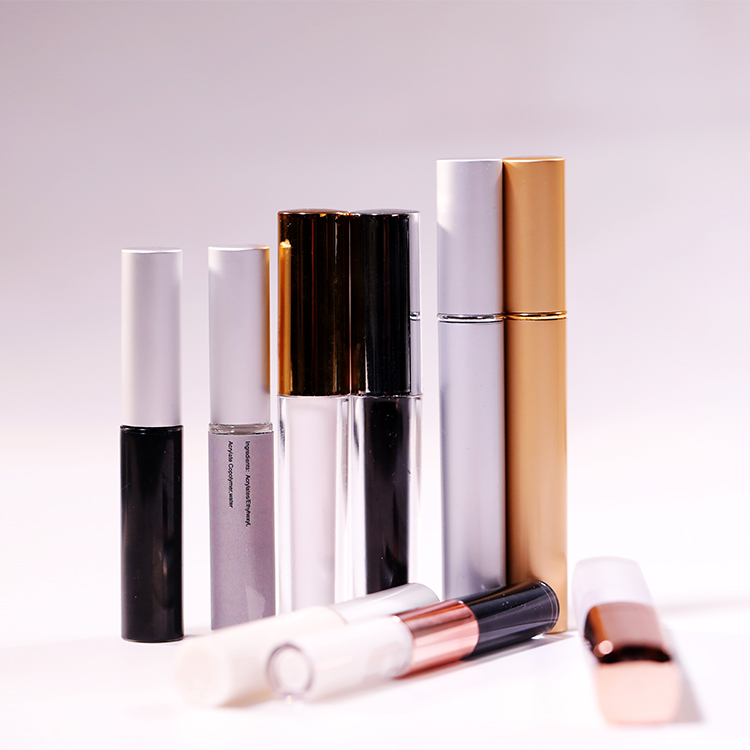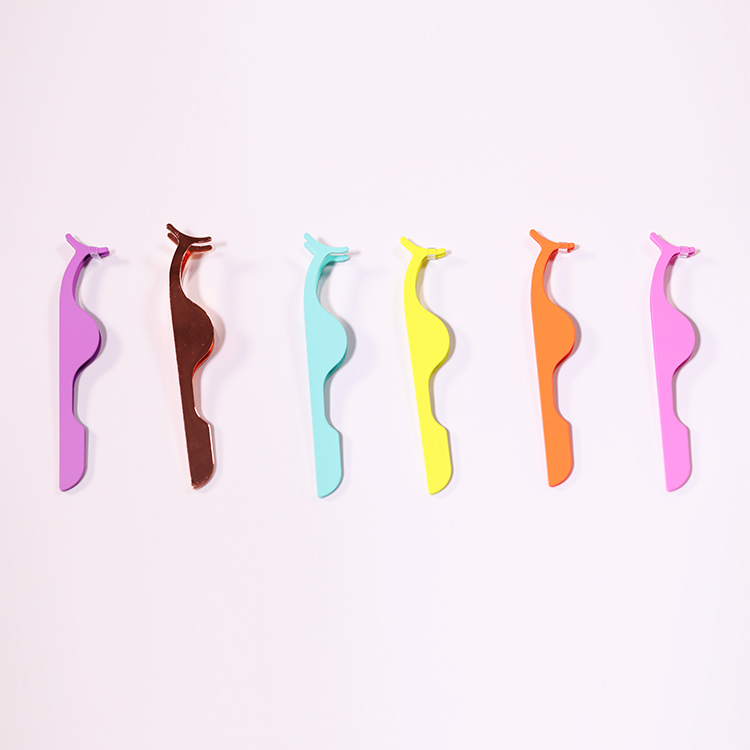 Customers visit and exhibitions