3D Russian Volume Eyelash Extenisons 0.10 D Curl 14mm Short Stem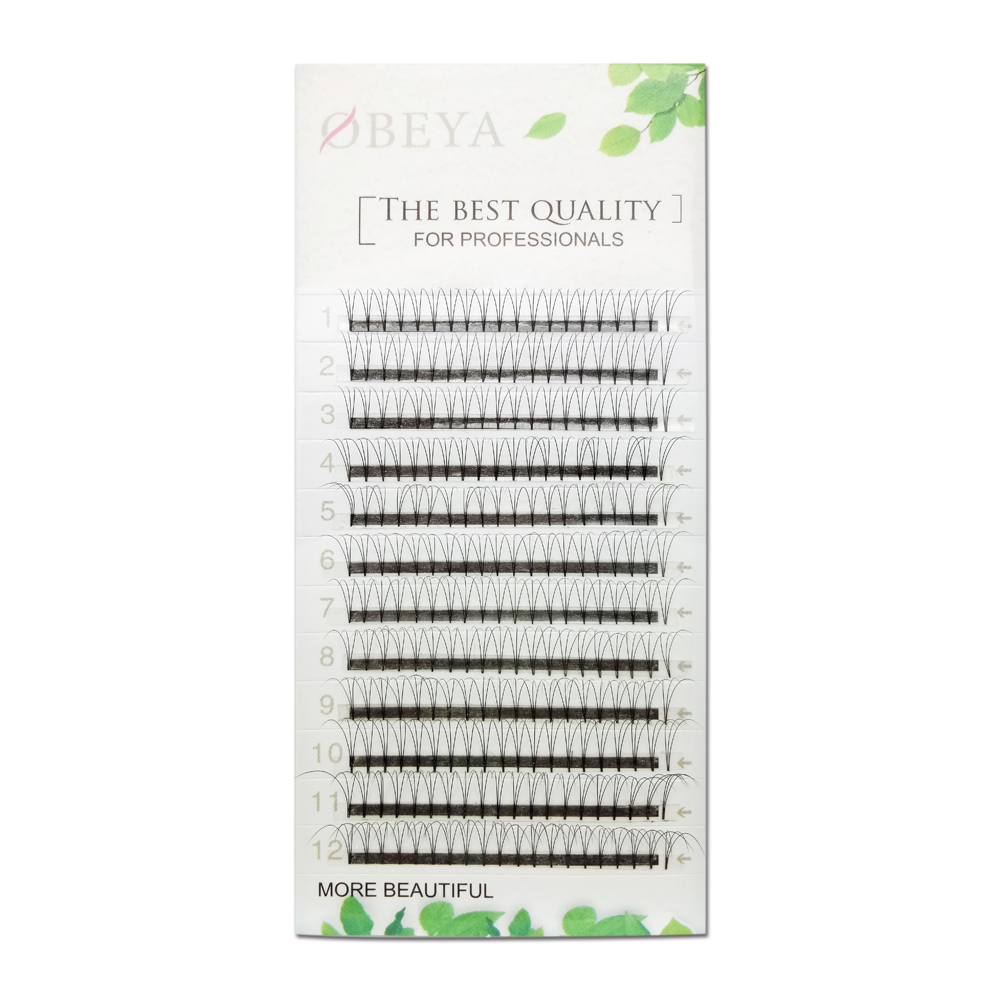 Made of high quality material, grinding the bottom, matte, easier to eyelash extensions , with natural look and feel, applies to natural lashes.
The grinding treatment makes the bottom of the fans thinner, easy to graft and can make it blend better with the glue, making the grafting effect more natural and lighter.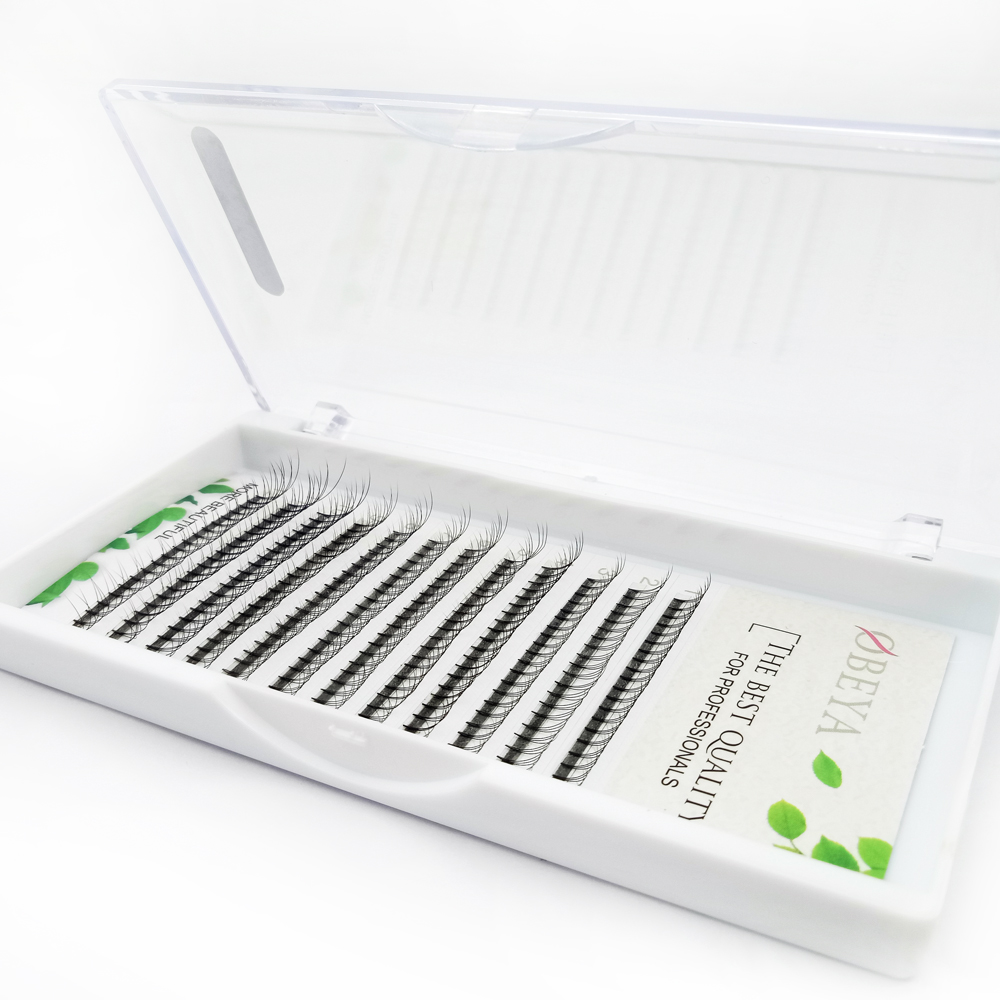 Advantages of grinding the bottom:
1. It does not fall apart very easily when taking off the tray.
The adhesive tape on the bottom is moderately adhesive, not easy to scatter and easy to grip.
2. Easier to graft and save time than regular eyelash extension premade fans
It can graft a thicker effect in a shorter time.It will help you save more time to serve more customers.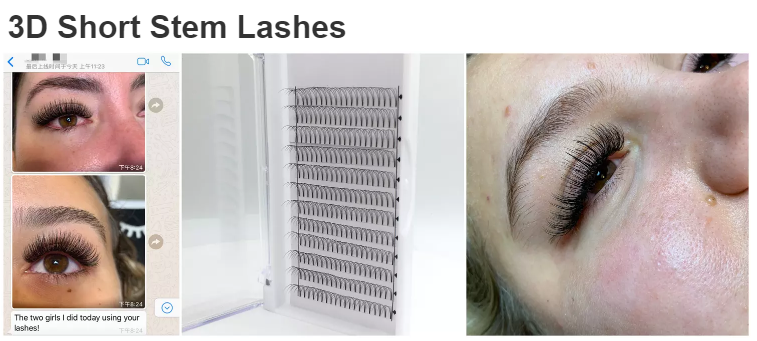 Customer Feedback:
I have been trying to find some very good and easy to pick up pre-made fans.
After many months of different brands I came across this brand during a promotion they were having and WOW! Love how these look on my clients!
They were easy to pick up and wouldn't fall apart.
The bases are small and very elegant! I will definitely be purchasing again!
Popular Lash Map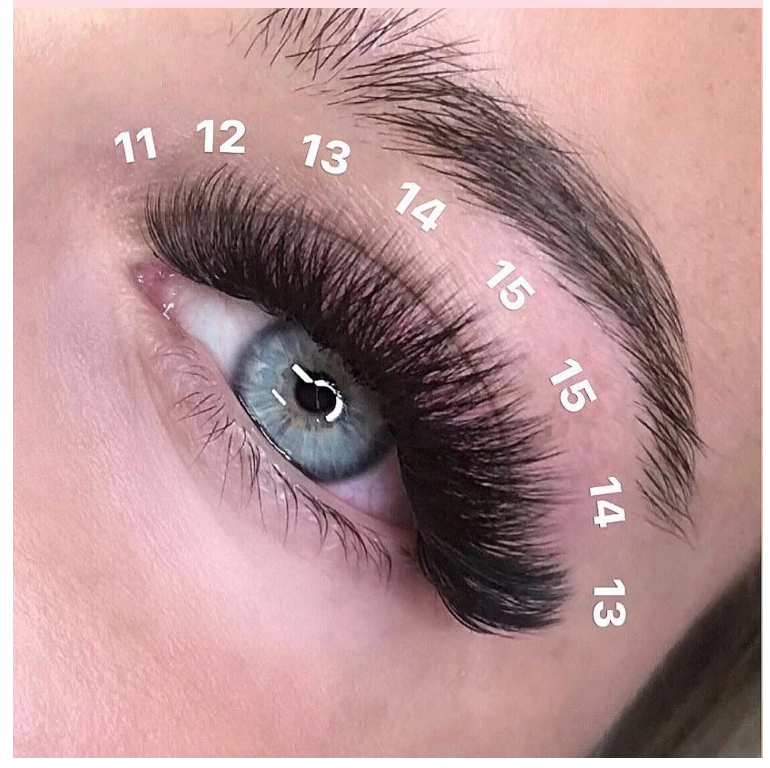 Wholesale, Large quantities to buy the false eyelashes please contact us.
Also we have good after custom service,if you do have anymore problems about quality,please contact us,we will be try our best help you.
Contact Us
Send inquiry or add WhatsApp for easy and instant communication:
Sophia Zhao
WhatsApp: +86-135-7380-4926
Email: minklash@emedaeyelash.com
We are sure our quality will meet your satisfaction, and hope we can build a long term cooperation relationship soon.
Best Wishes.
You May Like:
1. Wholesale Korean PBT Fiber Private Lable Eyelash Extensions Vendor ZX13

2. Wholesale Factory Price Russian Volume Eyelash Extension ZX05
3. Individual Multi-Colored Eyelash Extensions Rainbow Color Lashes ZX11
4. Wholesale Factory Price Russian Volume Eyelash Extension ZX05