2022 Obeya Lash Vendor 3d Fluffy Mink Eyelashes with lash box Private Label-YZZ028
Product style
DN05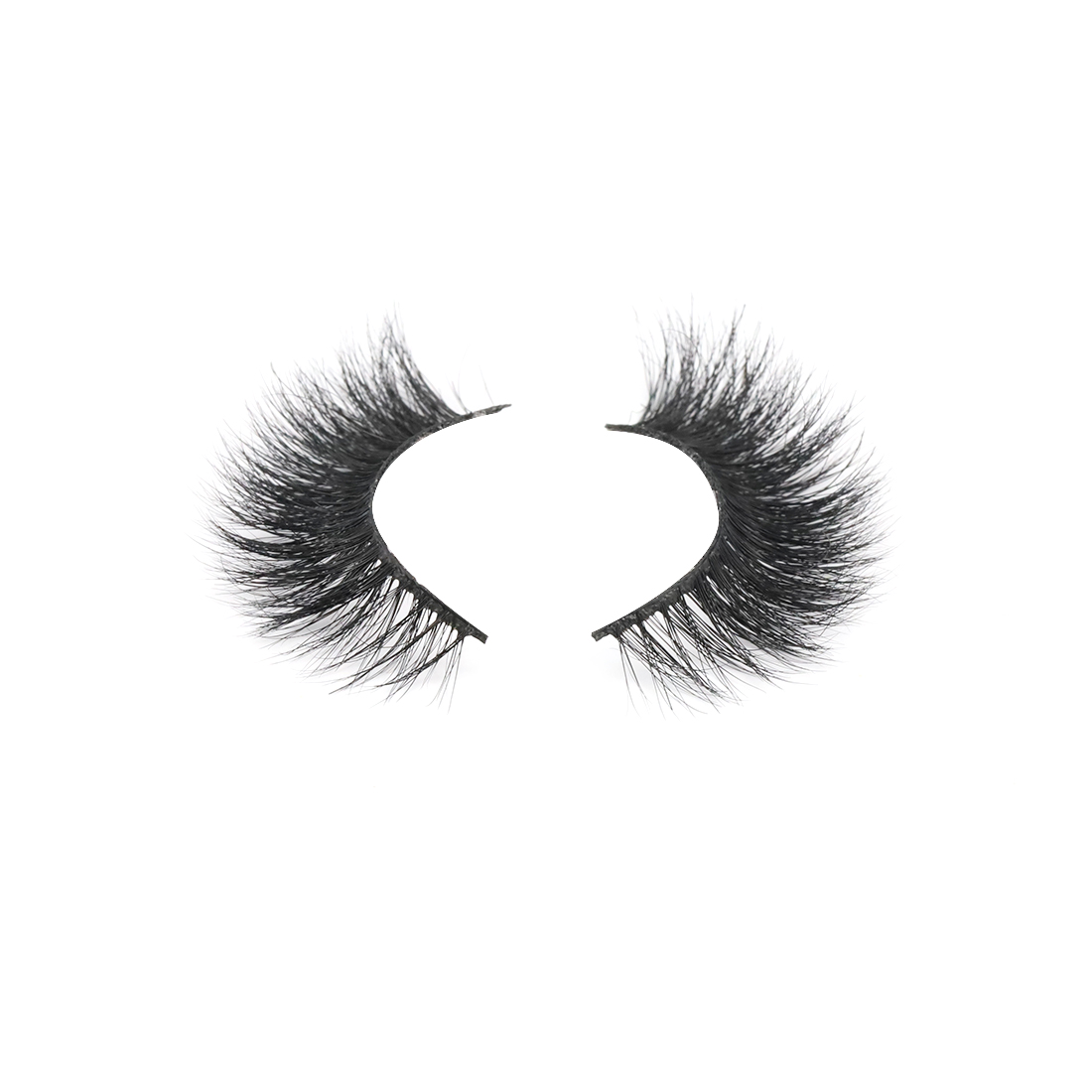 DN06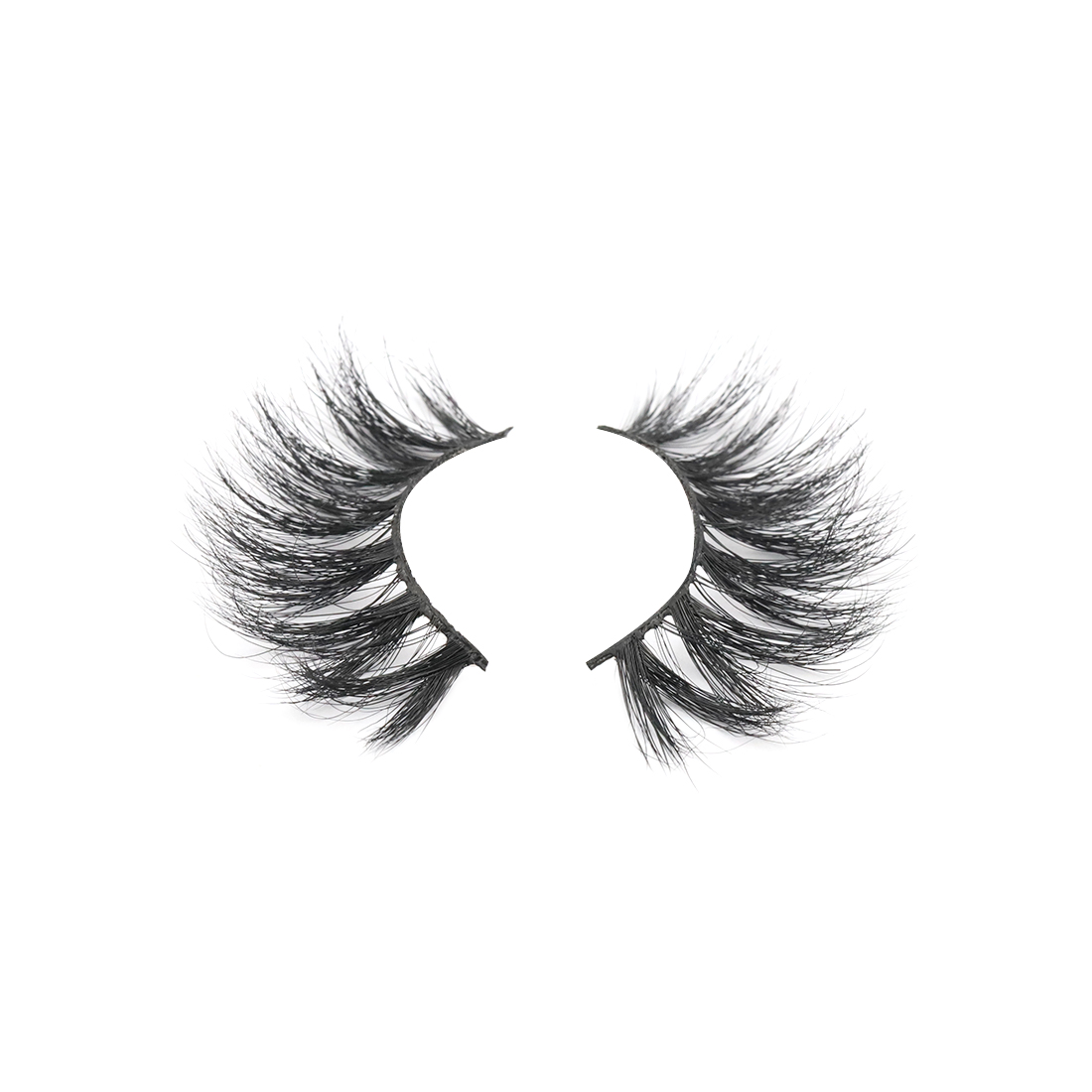 DN26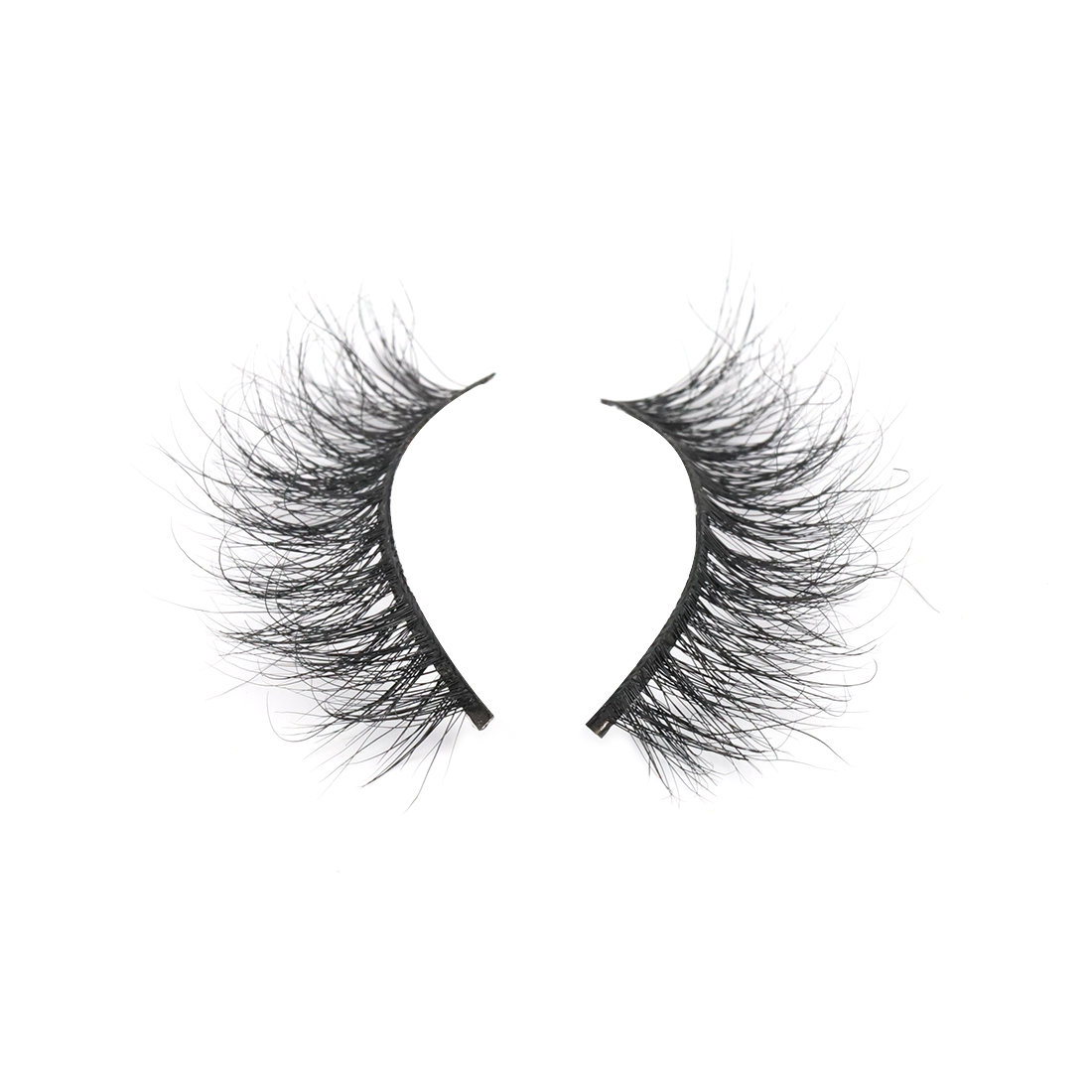 DN27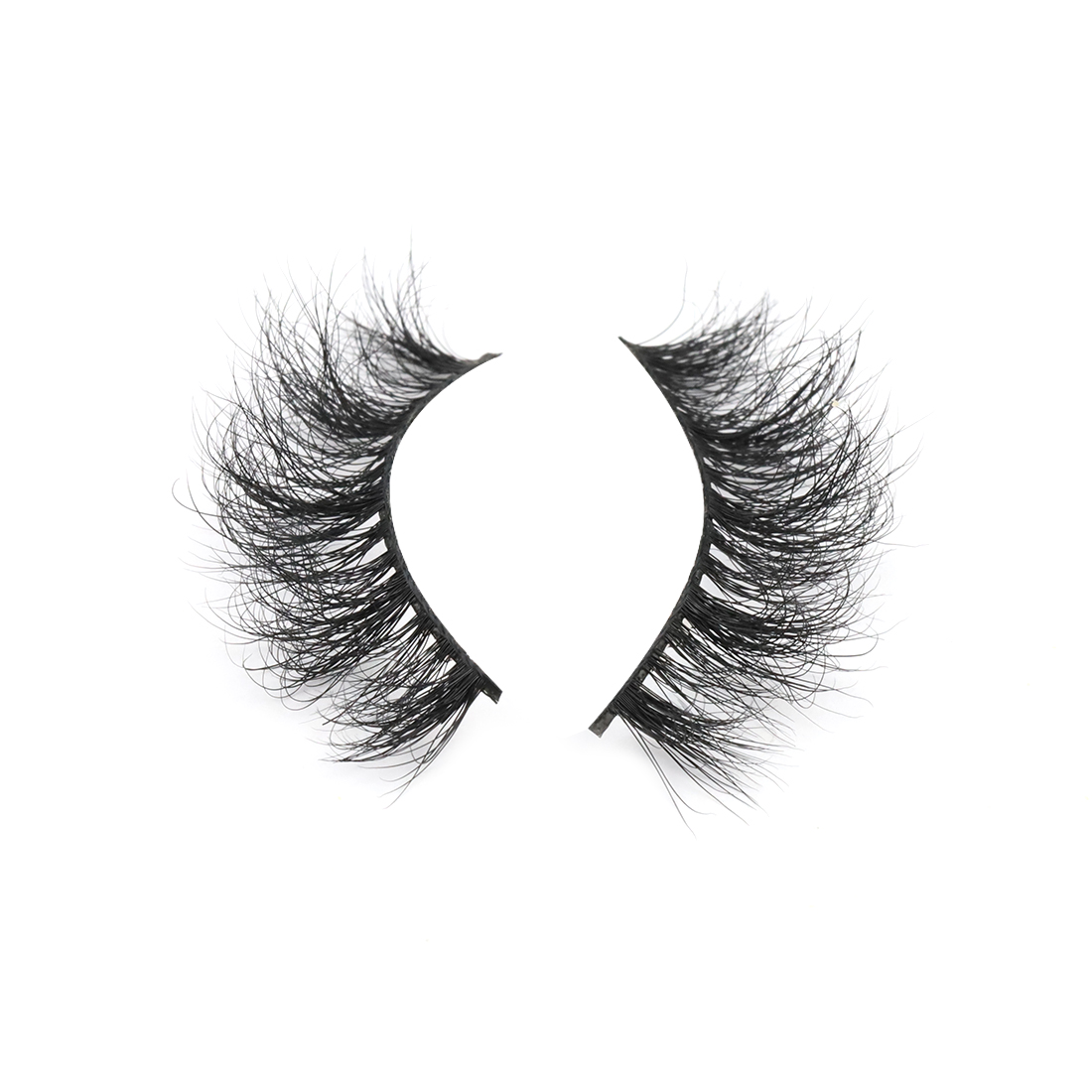 The above styles of lashes have been purchased from us by many customers who are satisfied and think the styles are beautiful. In addition to these styles, we have many other different styles for you to choose from, come and choose your favorite eyelashes!
Catalogue
We have many different series, different styles of eyelashes, DN series, PX series, P series, etc., hundreds of different styles, if you want to know more about our styles, welcome to consult us!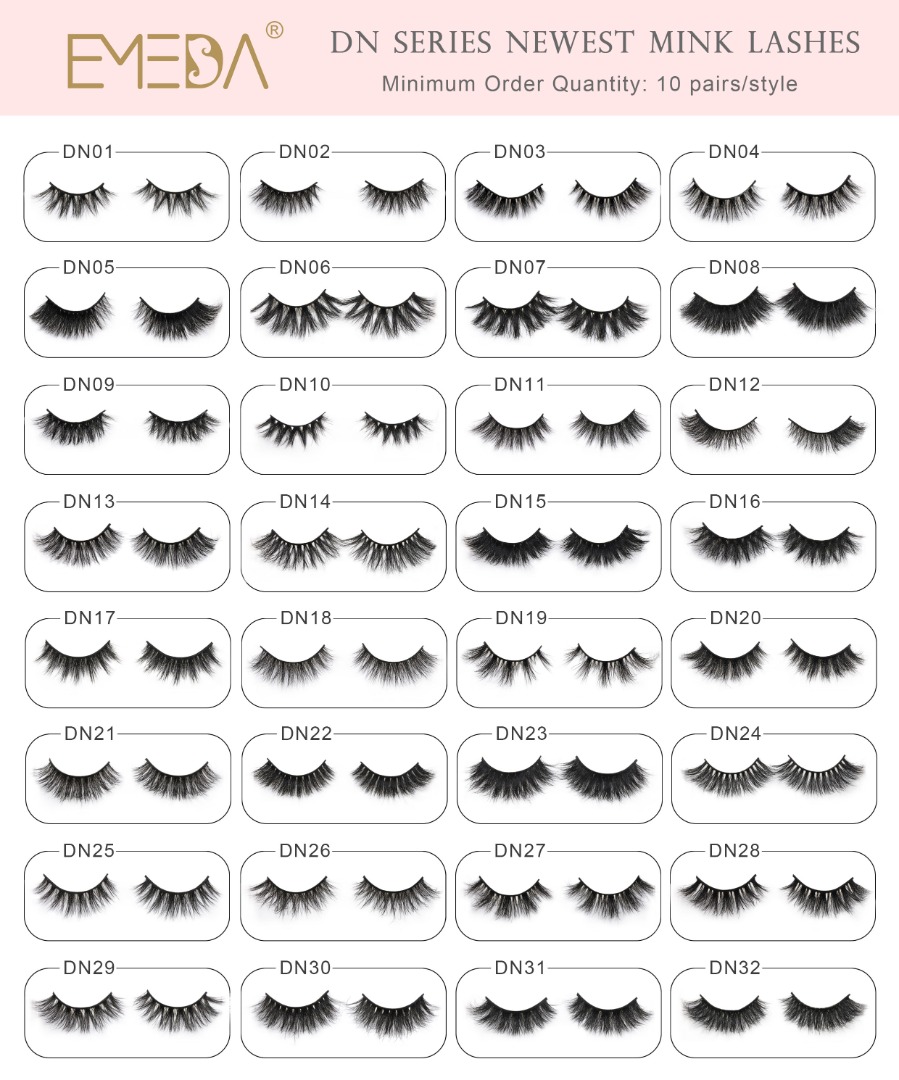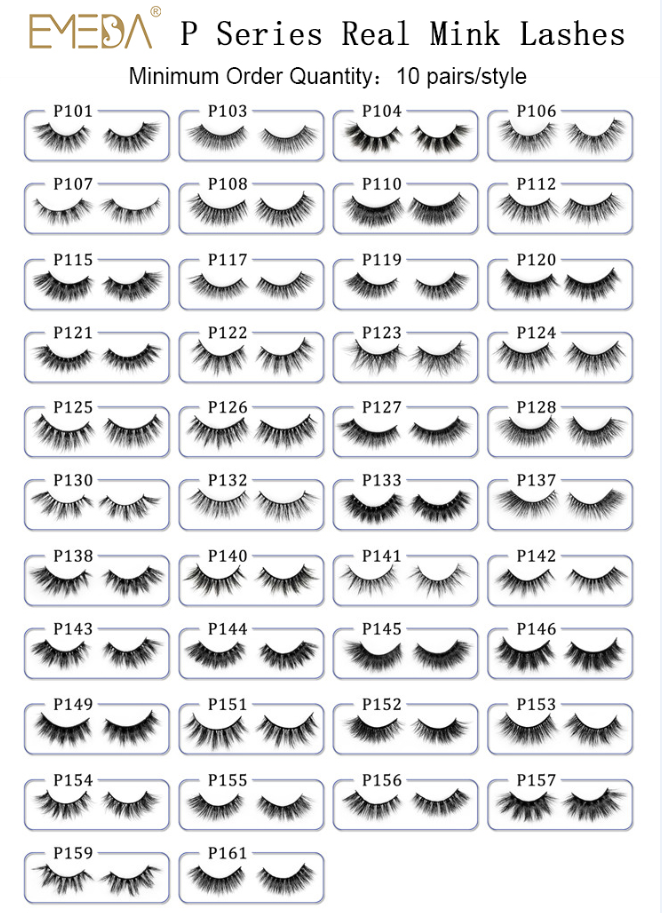 Related Products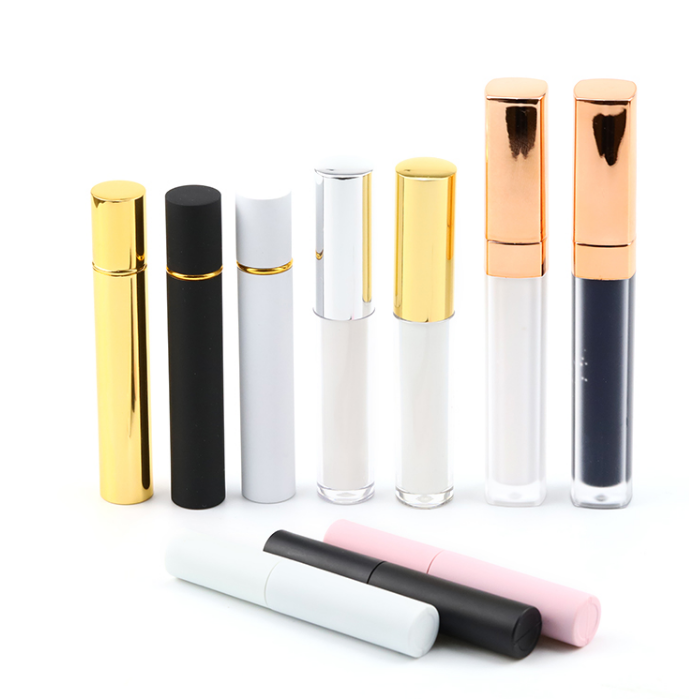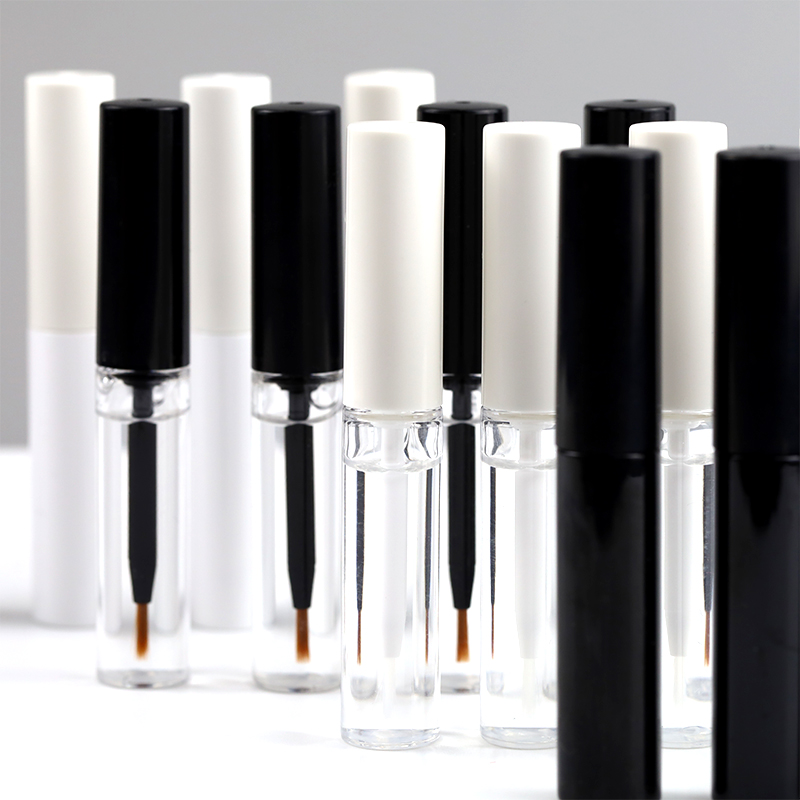 Above are our eyelash glues, they are waterproof, sticky, and have no odor. Besides eyelash glue, we have many other eyelash tools, lash brushes, lash applicators, tweezers etc. If you are looking for eyelashes and eyelash tools, we are your best choice!
Custom Box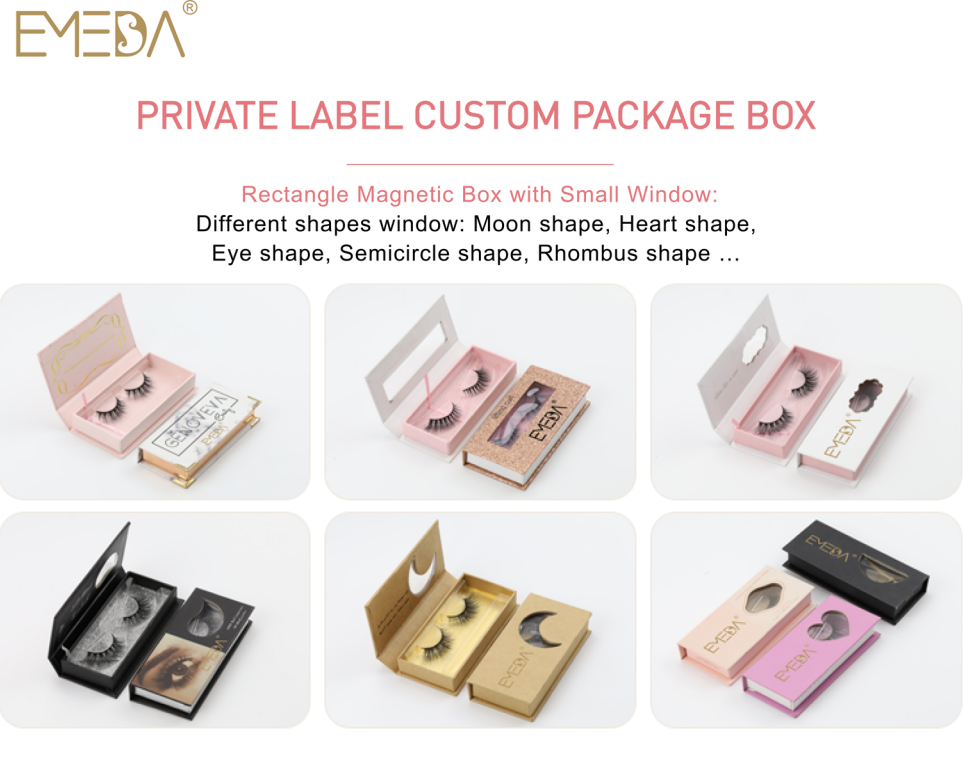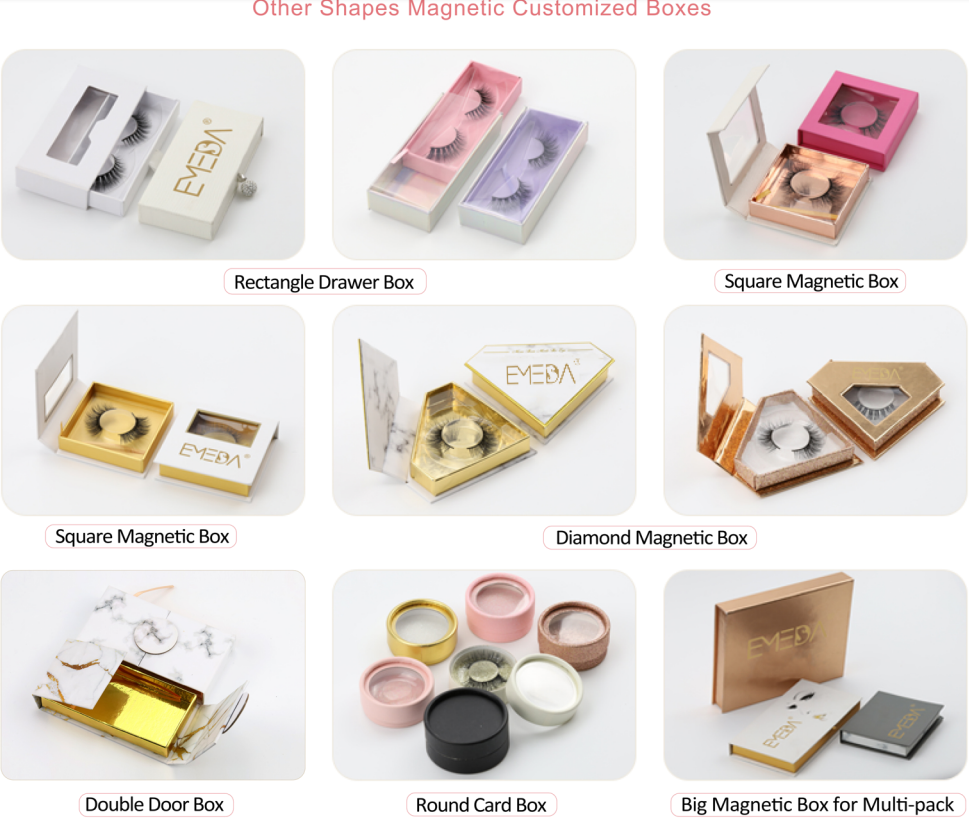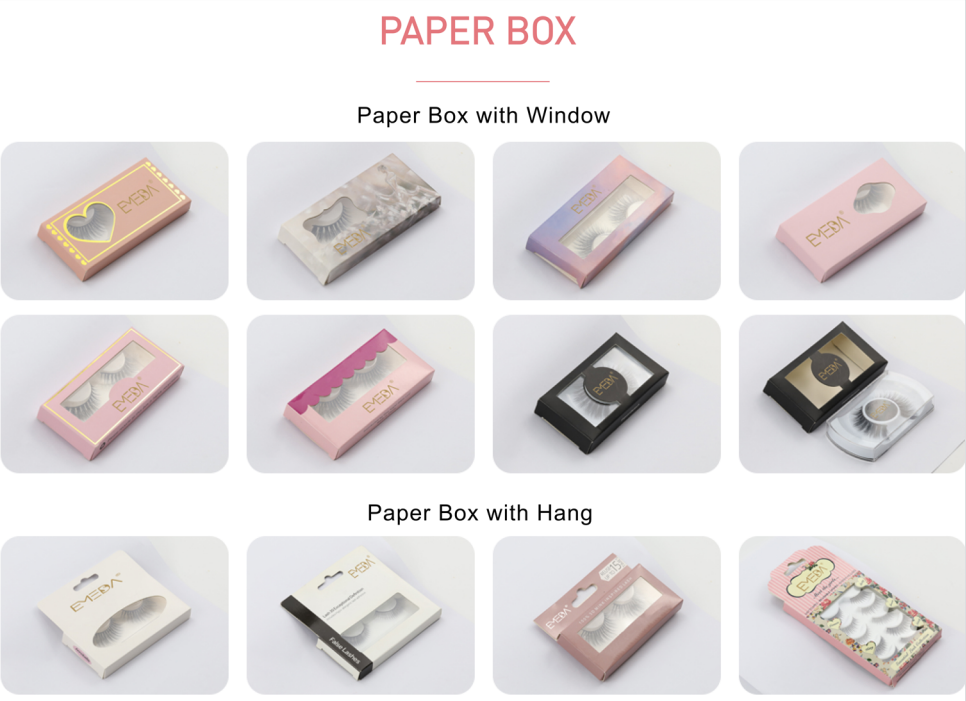 Contact Jessie for more details

Jessie whatsapp: +86 185 6261 1508
Email: sales06@emedaeyelash.com
Please trust us. Good reputation is possessed. High quality products and considerate service deserve to be together with you for us.