New Trend of Eyelashes-Lash Lift

Recently, lash lift is very popular, especially in Asian countries such as Japan and South Korea.
This is a new eyelash trend, loved by a lot of customers.
The sales of products related to lash lift are also very good.
Many people still do not know lash lift very well, so let us take a look together.
What Is A Lash Lift?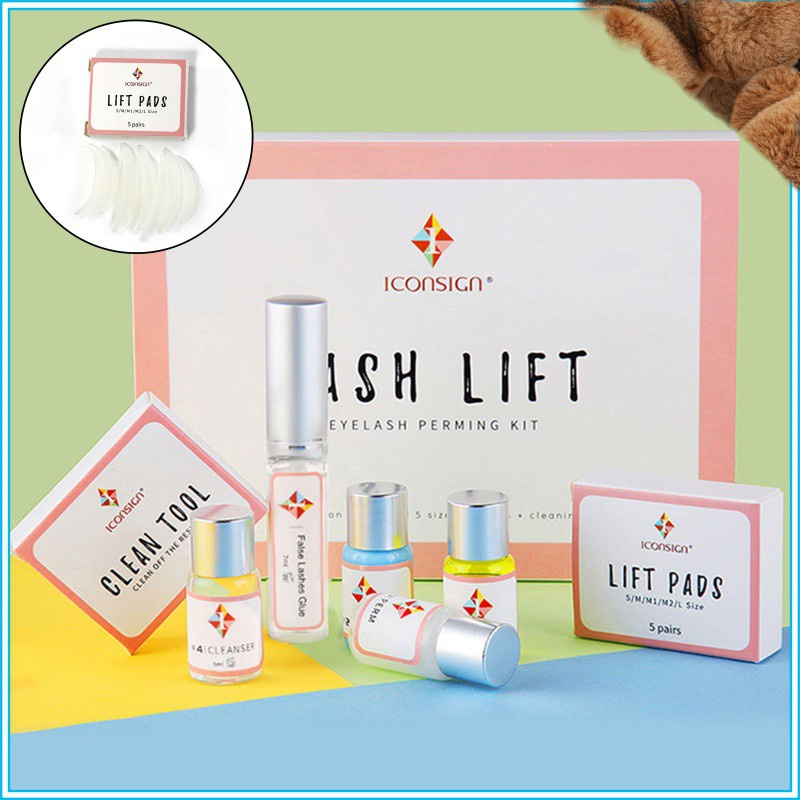 A lash lift curls your lash from base to tip so that you can see the full length.
All lashes have a natural shape to them, so this process alters that shape via a tiny curling rod and a lifting solution.
It is not as scary as it sounds, as your eyes are closed as it is applied but yes, there are some chemicals involved.
The treatment should always be performed by a licensed professional.
The Benefits Of A Lash Lift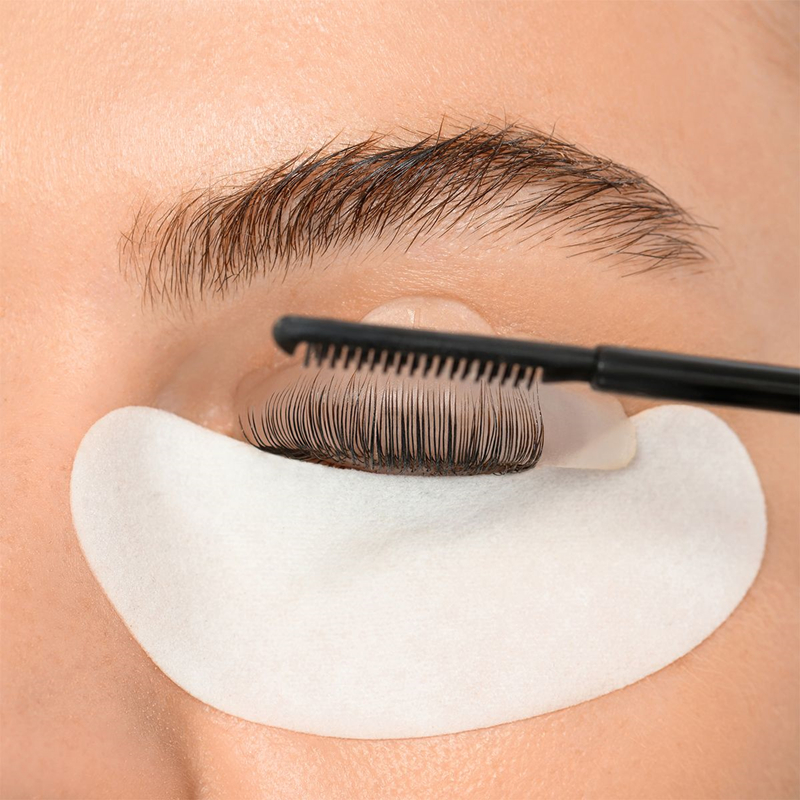 Our eyelashes will look natural because the lift lifts them from their base, which will make them look longer, visually increasing their length.
Accentuates the shape of the lashes for a more sophisticated look without the need for mascara.
A greater thickness of eyelashes is obtained since with this technique even the shortest eyelashes are reached and it provides us with infinite eyelashes.
It lasts approximately two months, so it is a long-lasting treatment that will allow us to dazzle with our eyelashes during that time without the need for touch-ups.
Rejuvenates and defines the look.
What Is Getting A Lash Lift Like?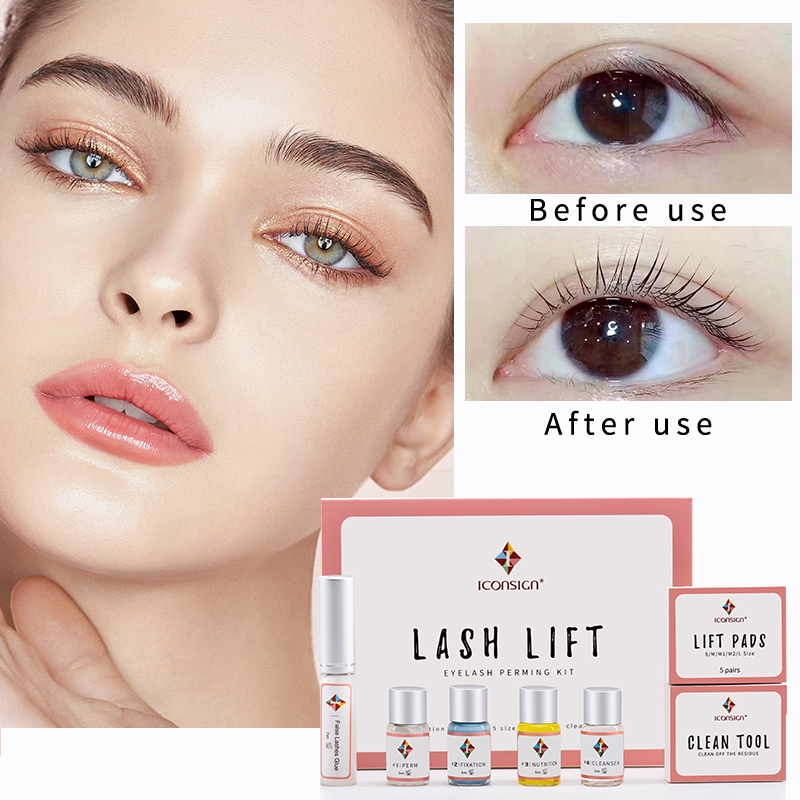 Every treatment begins with a thorough consultation to determine what kind of lash style you are looking to achieve.
Based on your answers, your therapist will then pick a suitable curling rod size to shape the lashes.
How To Do A Lash Lift?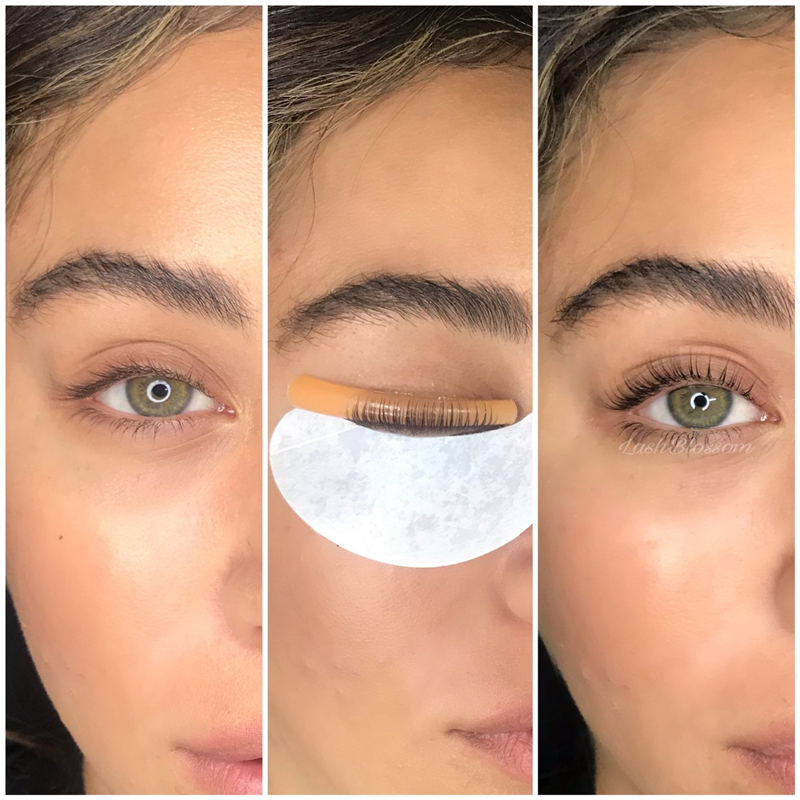 Then, your therapist will cleanse the eye area and place a silicone rod onto the eyelids.
The natural lashes are then curled over and attached to the rod with an adhesive to set the lashes.
Once the therapist ensures everything is positioned correctly, a lifting lotion is applied to allow the lashes to mold around the curling rod, followed by a setting lotion that sets the lash shape.
How Long Does It Take To Do A Lash Lift?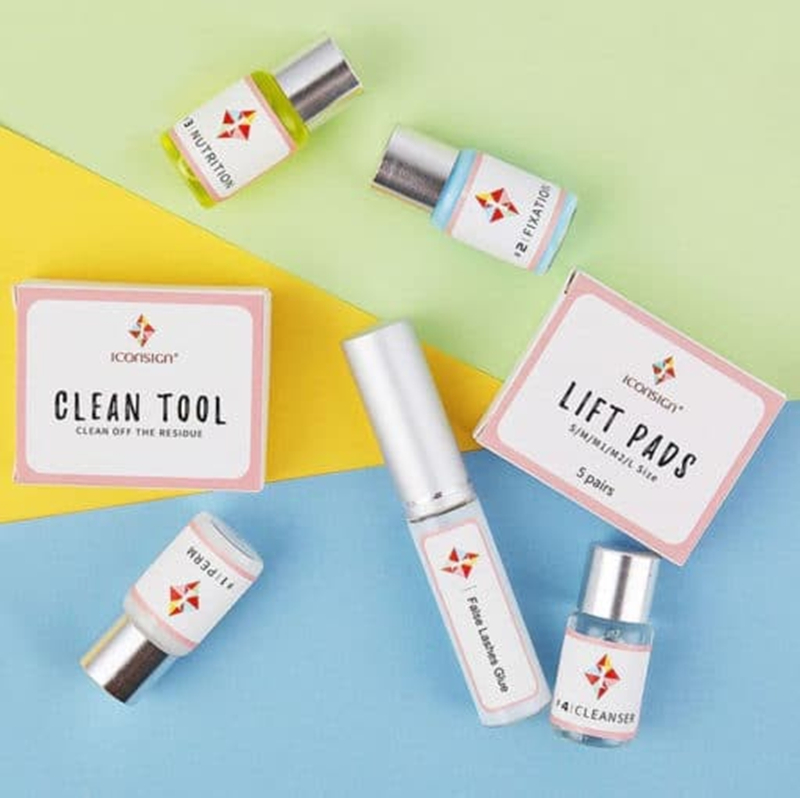 Expect the whole thing to take about 45-60 minutes. Many salons also require a patch test 48 hours before your appointment to ensure you do not have a reaction to the solutions used.
How Long Does A Lash Lift Last?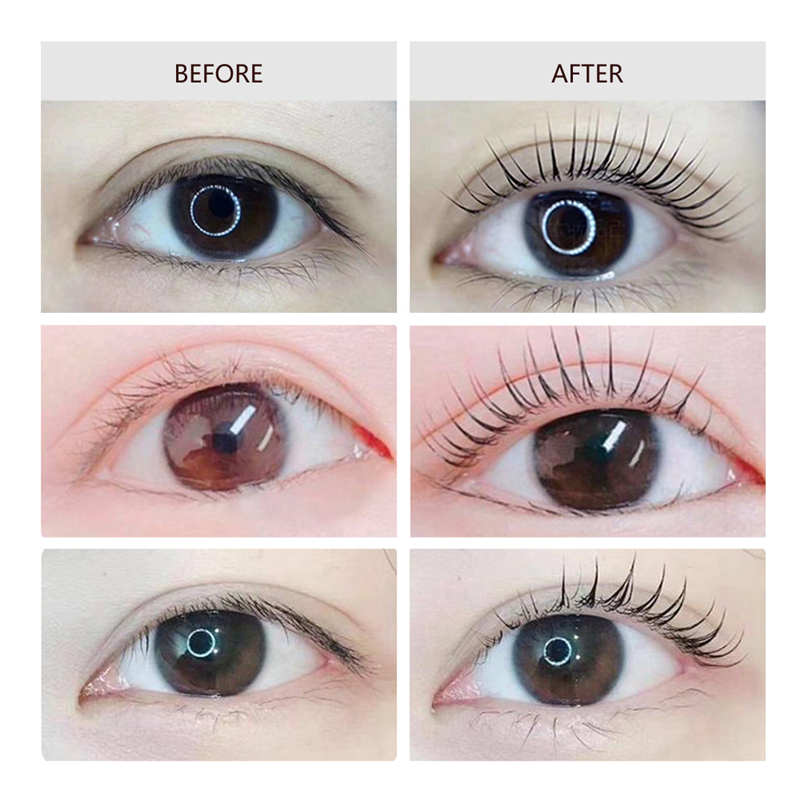 The results typically last four to six weeks, depending on how quickly your eyelashes grow.
You should avoid mascara for 48 hours after the treatment, and leave lashes untouched for a full day.
No makeup, or water should come in contact with your lashes for 24 hours to ensure the lift correctly sets into shape.
Then, you can fully enjoy the treatments results.
How To Care After A Lash Lift?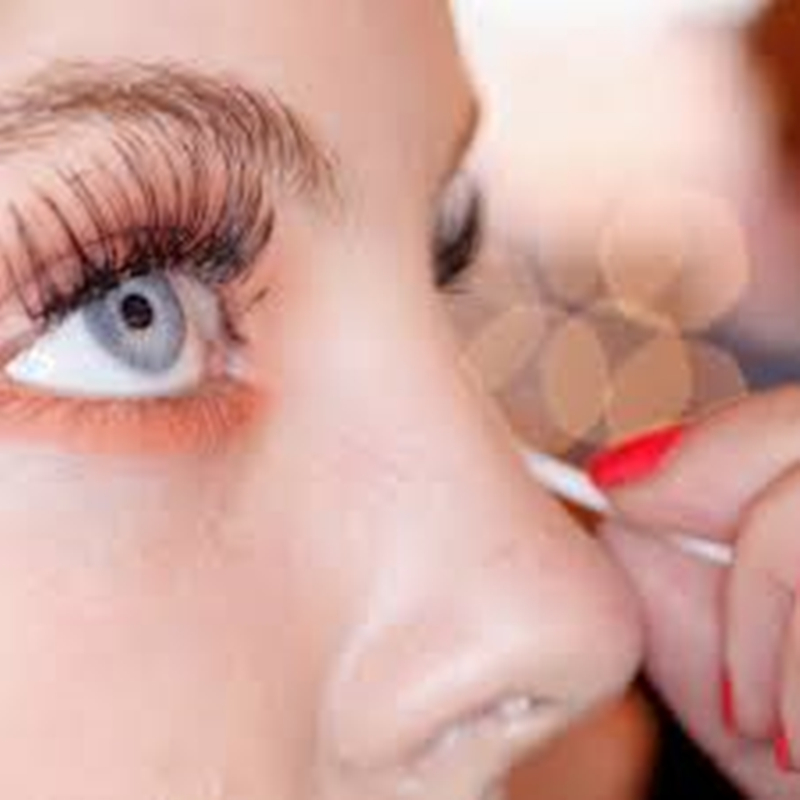 Once lashes are set, products can help keep lashes in tip-top shape.
For post treatment care we recommend a lash oil to keep your lashes nourished and conditioned.
How Much Does a Lash Lift Cost?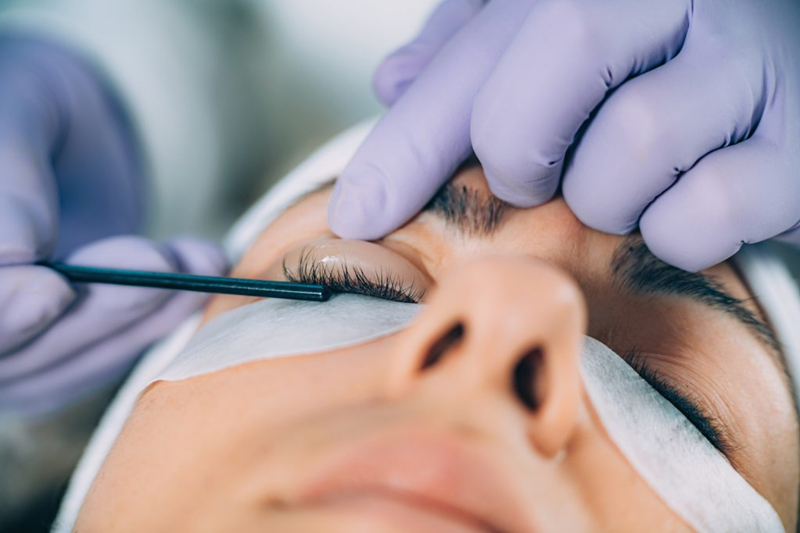 Treatments cost between $110-$175, depending on your location and therapist.
Do Lash Lifts Work On Any Lash Length And Color?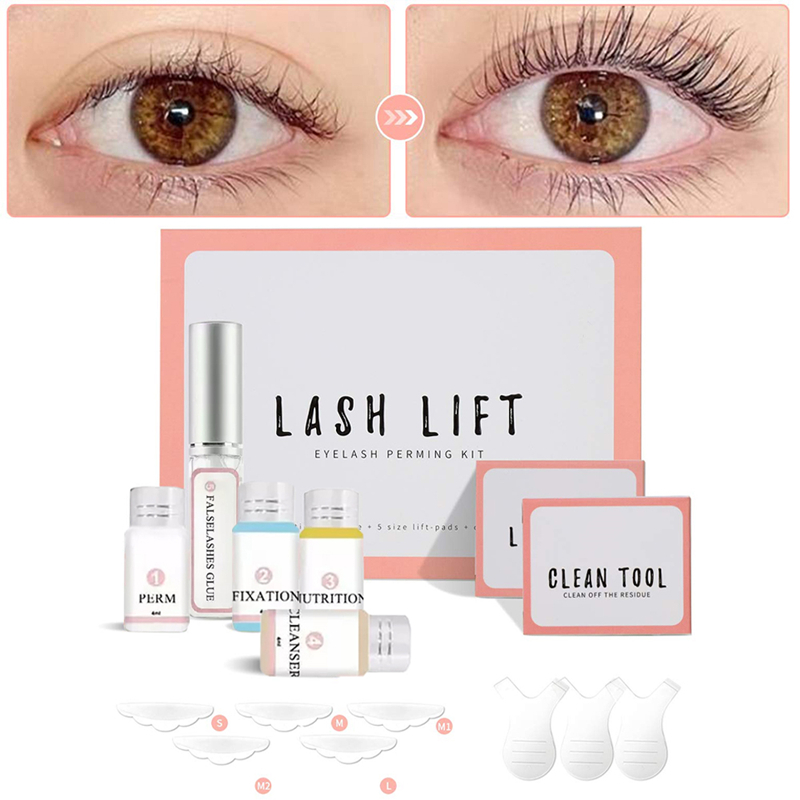 Lashes can be long or short, but must be at least a 4mm to get the service.
We recommend you getting a lash tint along with a lift.
It will lift and darken your natural lashes and create a balanced effortless look for the client who wants a natural woke up like this appearance.
If you are interested in it, please do not hesitate to contact us through the contact information below:
Sophia Zhao

Email: minklash@emedaeyelash.com
Whatsapp: +86 135 7380 4926