7 Best Magnetic Eyelashes
Magnetic eyelashes have some magnets and magnetic eyeliner.
Multiple magnetic eyelashes with perfect natural layered effect, vivid glamormous and shiny. Fluffy full eyelashes of different length and shapes to trim to be what you want.Plus, the high quality an reusable eyelash without glue can be used multiple times after proper use and storage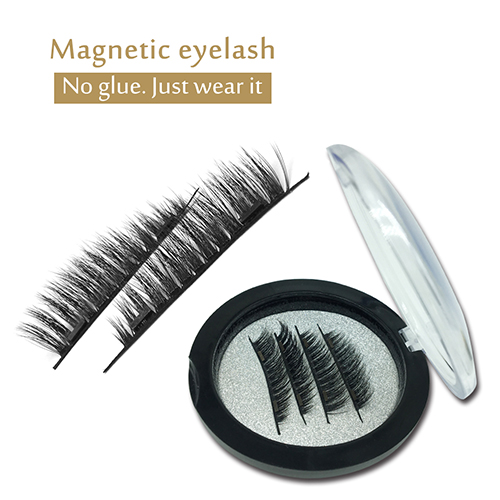 1.Magnetic Eyelashes with Eyeliner Kit
The magnetic eyeliner contains particles that perfectly match with magnetic eyelashes, or it can be used alone as a black eyeliner. It is non-allergenic, will not damage sensitive skin and contains no glue or ther harmful substances. The water proof eyeliner produces precise, sharp lines. The intense color does not smudge and last up to 12 hours. It is easily removable with normal makeup remover.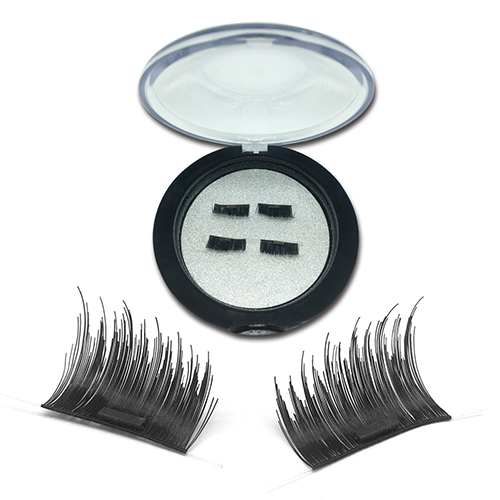 2. More stable and comfortable magnetic eyelashes
Create a beautifully natural, long lasting look with this eye makeup, using 5 magnets to better fit the contours of eyes and improve magnetic eyelash adhension by 50%. Making them more stable and comfortable than general magnetic eyelashes.The magnetic eyelashes with eyeliner kit is bery durable and stong. You can enjoy your beautiful eyelashes all day long without embarrasment of losing time.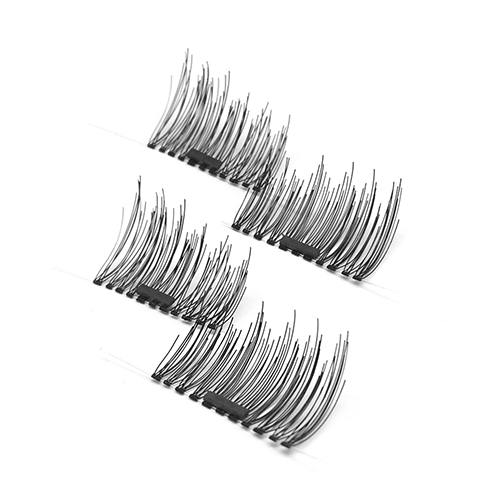 3.Thicker, longer and gorgeous magnetic eyelashes
Magnetic eyelashes are being more and more popular now. we know nearly everyone wants thicker, longer, gorgeous eyelashes.These magnetic eyelashes give you just that, while at the same time are very easy to use and comfortable to wear.

Charming eyelashes are the pursuit of every women, our latest magnetic lashes kit gives you that natural look you have been wanting. Besides, Our magnetic eyeliner comes with 5 strong magnets that work great. No worry of that eyelashes will fall.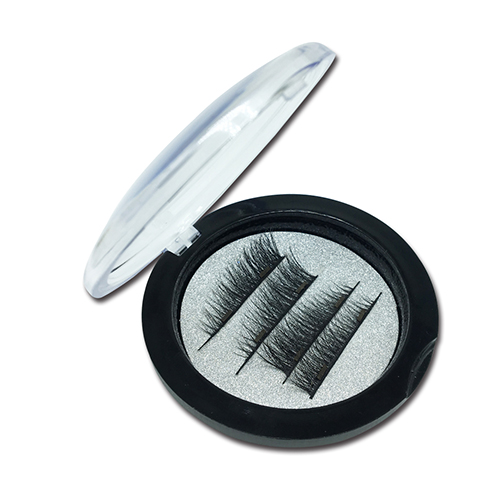 4. Update formula of magnetic eyeliner
Our latest magnetic eyelashes kit is made with a new formulated liquid that works like magnet not a glue or stickness of liquid. Made from update formula, our liquid eyeliner contains more magnetic eyeliner kits.That means you do not have to worry about embarrassment of dropping, also you do not need to purchase another kit often.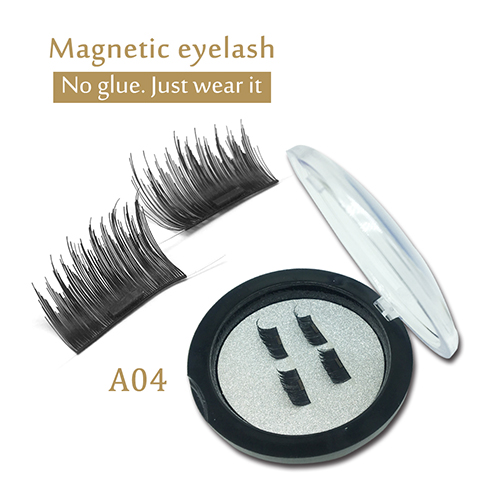 5. Different length for our magnetic lashes

Our magnetic lashes come in different length from shortest 7mm to longest 20mm. All of them are easy to apply thanks to those 5 strong magnets on each false lash strip. Once you apply our magnetic eyeliner and wait 10s for it to dry out , then you can simply put on the fake magnetic lashes and enjoy your beautiful look.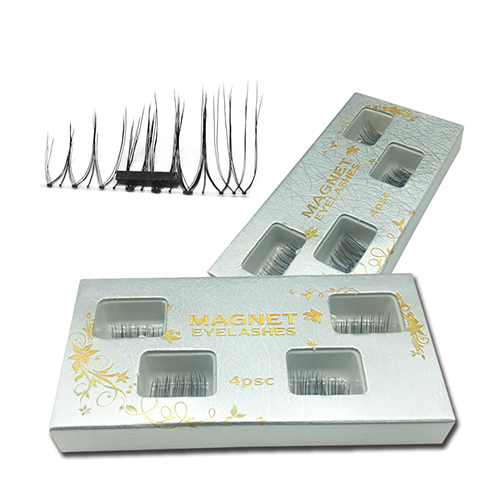 6. High-quality magnetic eyelashes and safe ingredients eyeliner
Our magenetic eyeliner and lashes kit is made of high quality safe ingredients, which is made with a new formulated liquid that works like magnet not a glue or stickness of liquid. Our liquid eyeliner is updated formula, it contains more magnet than most other magnetic eyeliner and lashes kit.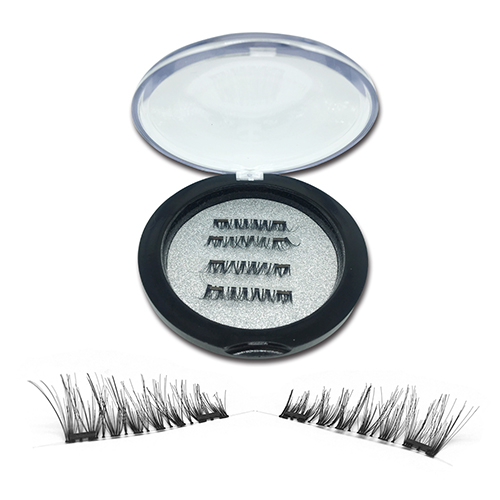 7. How to apply magnetic eyelashes?

It is simple and easy to get started, even for a novice. Shake the eyeliner before use, and apply as any any eyeliner. After application, wait a few minutes for the eyeliner to become tacky. Then apply the magnet lashes to the eyeliner, choosing to use magnet lashes is a time-saver.

In a word:
Obeya magnetic eyelashes are best quality and with good eyeliner, we can do private box for eyelashes.
Customers have rights to choose the box they like, but there is a MOQ for private box.
Using magnetic eyelashes can save makeup time instead of using glue.
If you like, we will give you a good price for magnetic eyelashes.