Wholesale mink eyelash supplier
As one of professional eyelash supplier , obeya company alway offer factory wholesale price and private label service.

And obeya mink eyelashes are made of 100% Siberian mink fur, vibrant and shiny and long service life. Very durable and perfect performance.
They can offer you whole quality mink eyelashes catalog when you inquiry from them
How to order customized eyelash packing box with your private label?
1.Send us your logo.
2.Work on design draft withing 24hours.
3.Confirm the eyelashes package box design draft.
4.We quote you price with shipping fee and do invoice for you
5.1-15 days by production.
6.Fast shipping.
The Quality of Obeya mink eyelashes
Handmade cotton band, more durable,easy to install with thick, flexible band. It is comfortable for prolonged wear, hypoallergenic and daily during the day

Use more than 20 times, with proper care, they are reusable.

Real mink material , very close to the human hair quality, wear soft comfortable, no allergic reaction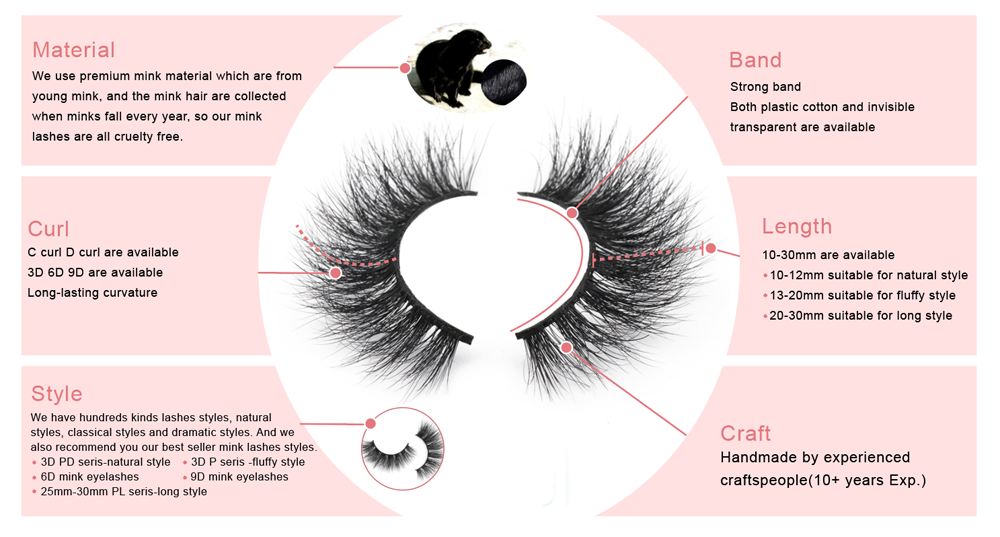 How to wear obeya mink eyelashes.
Step 1: Prep your lashes by gently bending them in a U shape.
Step 2: Hold them to your eye to check the length, and trim them to just short of your eye length so they will not poke at the corners. Go slow! Snip a bit at a time, from the outer edge only for winged styles and outer/inner edge for mirrored styles, until they are perfect.
Step 3: Apply mascara to create a supportive base, and eyeliner so you have got a clear line to follow. Curl your natural lashes too, so they will better match the flirty curve of your Mademoiselle Lashes.
Step 4: Apply your favorite lash adhesive along the band, and wait 30 seconds for it to dry to a tacky consistency.
Step 5: Holding your lashes from the center with a pair of tweezers, position them as close to your natural lash line as possible (above, not below!), and gently press into place.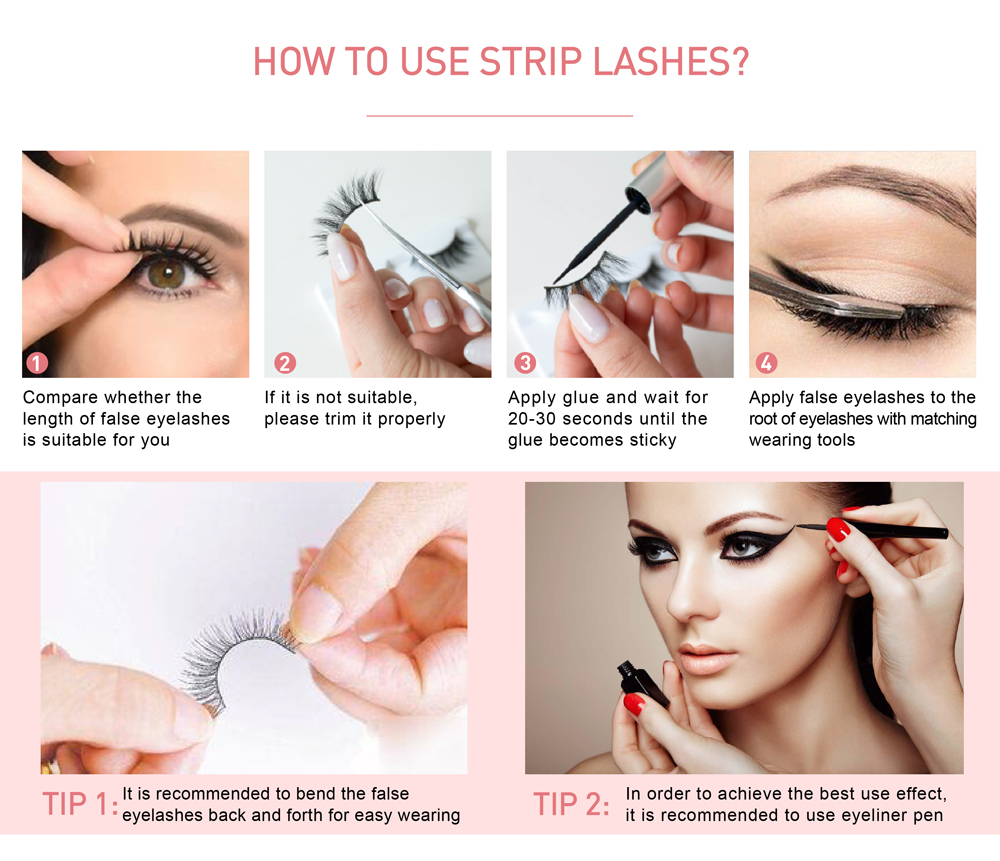 Contact Information
Please contact whatsapp +86 134 1010 7157