Detail Information

Material: Synthetic Hairs (Korea Silk Volume Lashes ).
Thinkness: 0.07mm
Curl: J/B/C/D Curl.
Length: 8-15mm Mix Length
Color:coloful
Craft:100% hand made.
Specifications:12Lines/Tray
Used For Female, Can Do OEM, Fast Delivery.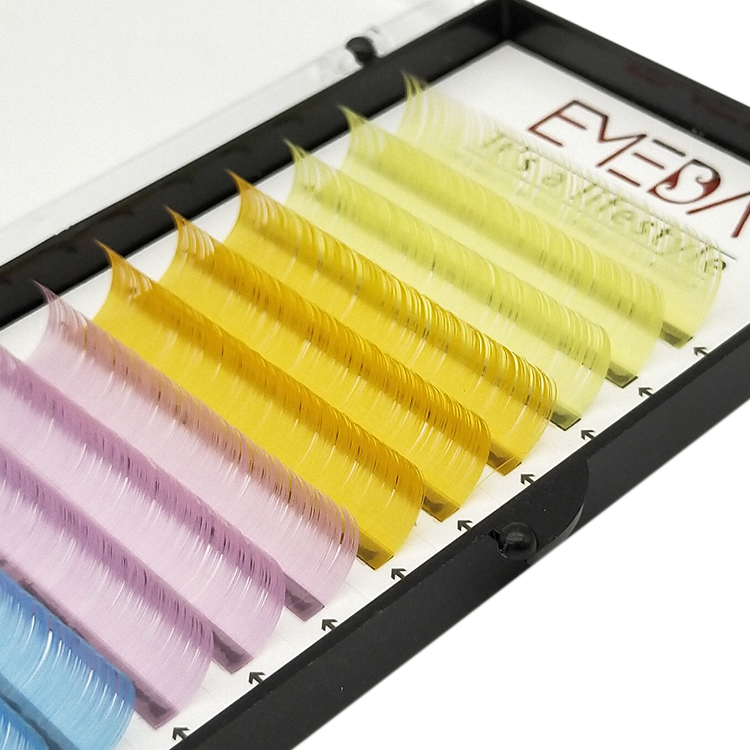 Ecept this color, we also have other colors in stock, please check our following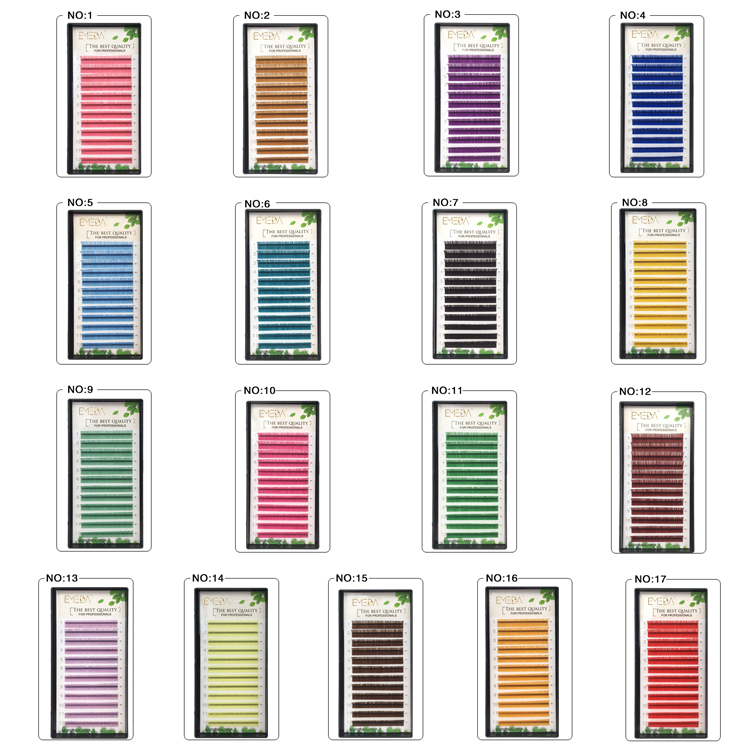 Please contact us if you need, please contact us , we can provide best colored eyelash extensions.
we are individual false eyelashes factory, have been to many exhibition.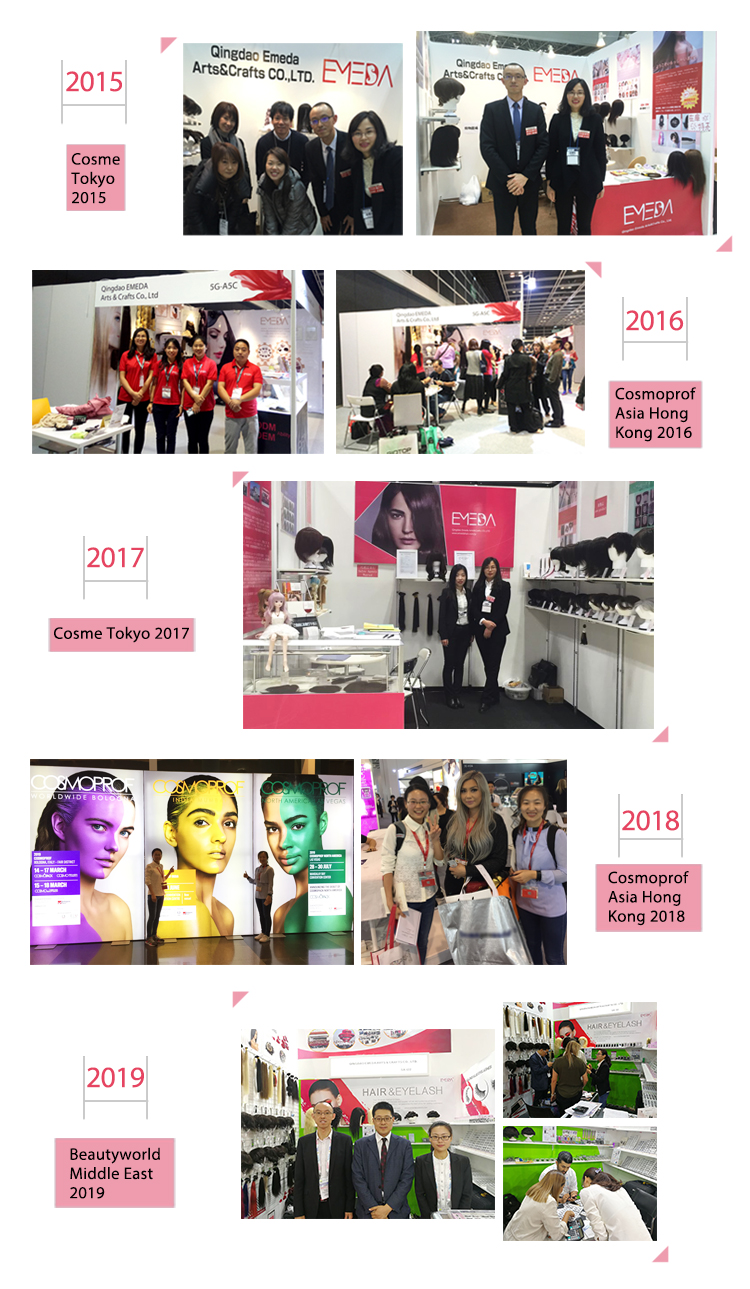 so we can offer you many kind of eyelash exention,in best quality. mink eyelash extensions,silk eyelash extension
real mink lashes, colored eyelash extension

So if you need , please contact us and we can offer you more information.
+86 134 1010 7157