Lash Extension Places Mink Individual Eyelash Extensions
100% handmade real mink fur eyelash extension.Mink fur has the superior natural feeling that you cannot get from synthetic material.Mink eyelashes make you look like you were born with naturally flawless false eyelashes.
1.Eyelashes Extension Details:
Material: Top synthetic silk
Curl: J,B,C,CC,D,L
Custom Packaging: supplied
Payment terms: Paypal, Western Union, Money gram, T/T
Delivery time: 15-45 days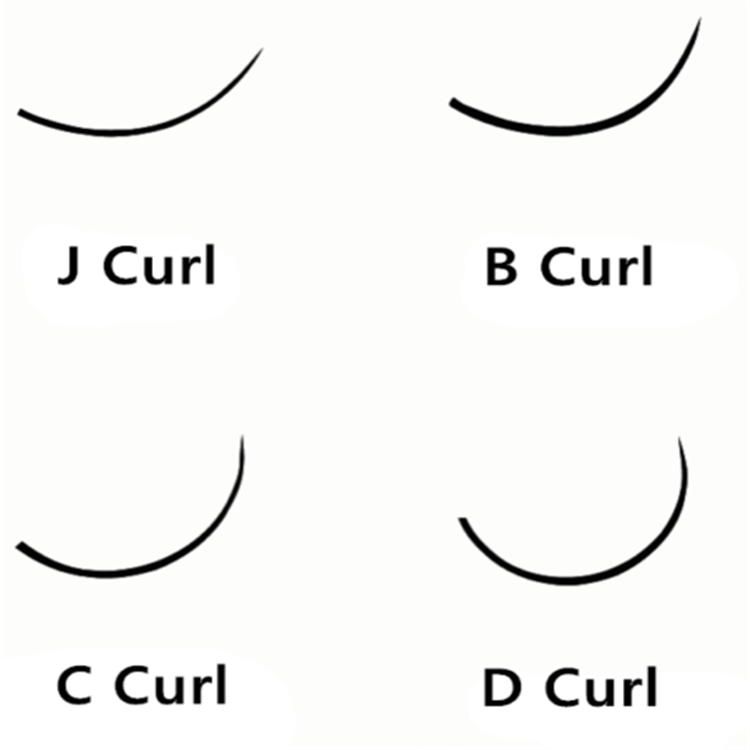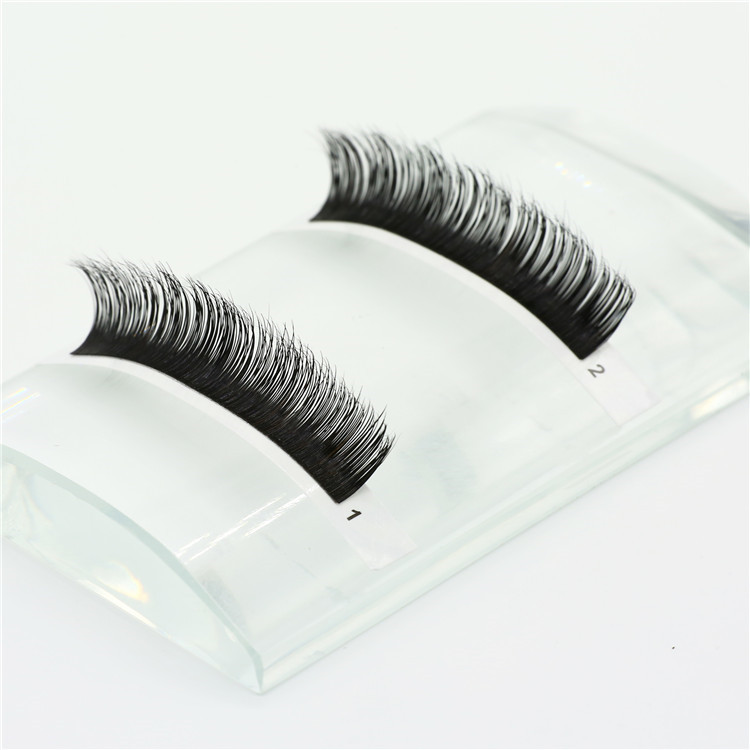 2.The Advantages Of Our Eyelashes:
●The eyelashes extensions are made from 100% Korean Imported advanced material—PBT.Accurate diameter, length and different curvature.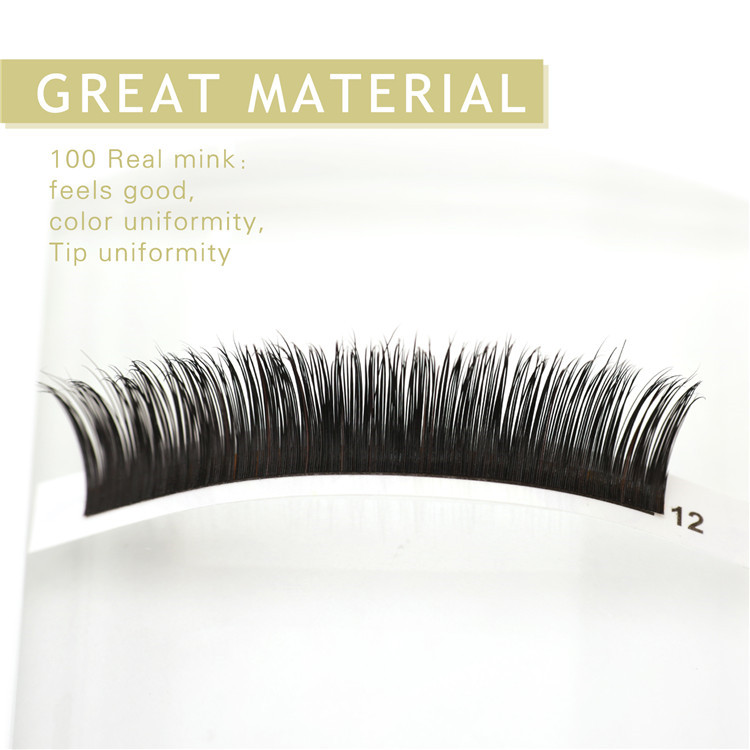 ●All eyelash are using the most advanced manufacturing process, with longer stereotypes time, to create a more lasting makeup effect for you.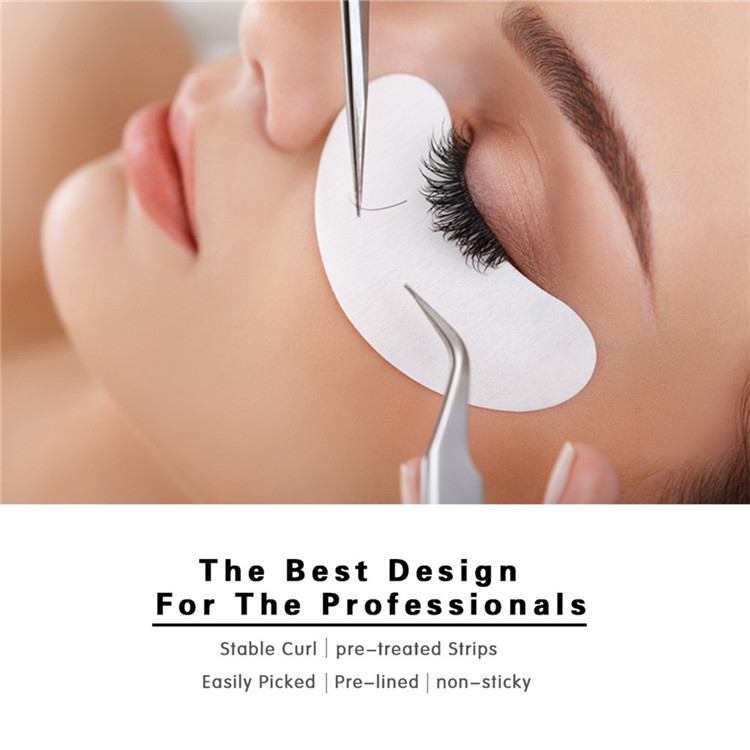 ●All eyelashes extensions are 100% handmade by experienced workers.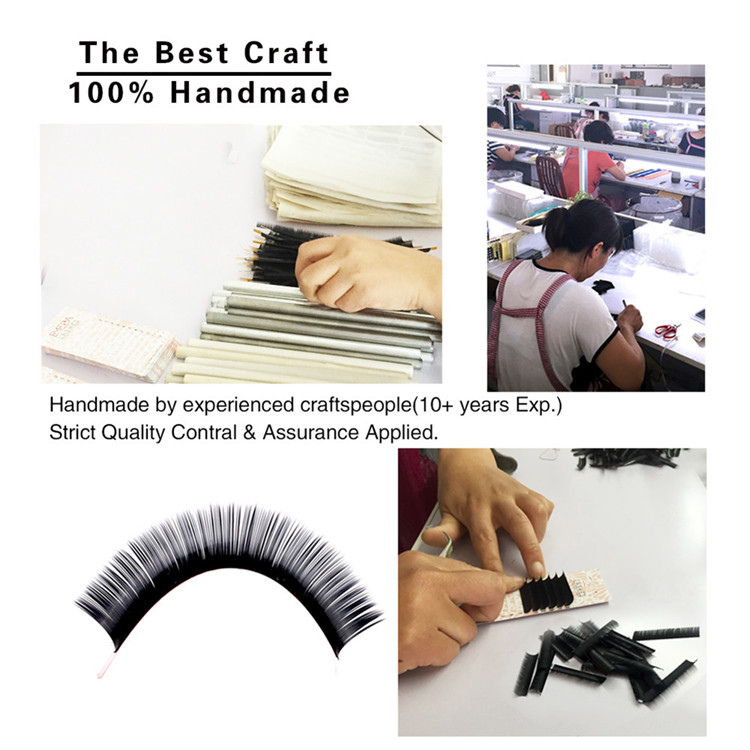 3.More Eyelashes Extension Details:
After Graft eyelashes, it is not easy to fall off, curvature lasts long time, to bring a better experience for your customers.A refined,classy uplifting curl eyelashes so that your eyelashes light and silky like feathers.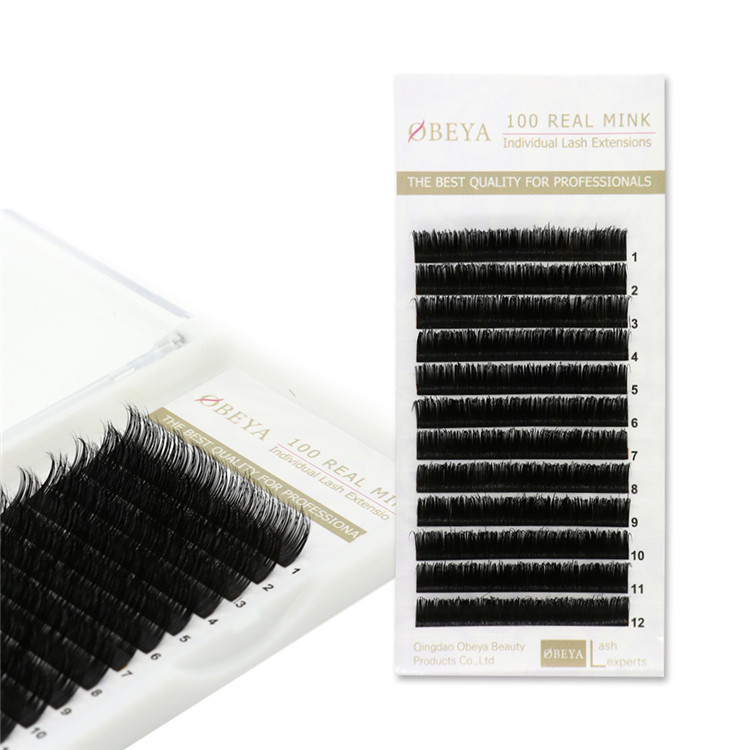 With the premium eyelash glue, easy to peel off, no kink, to save the applying time.We accept special customization, including mixed lengths,private label, custom eyelash packaging.