2020 Hot Mink lashes Can be stocked in UK and US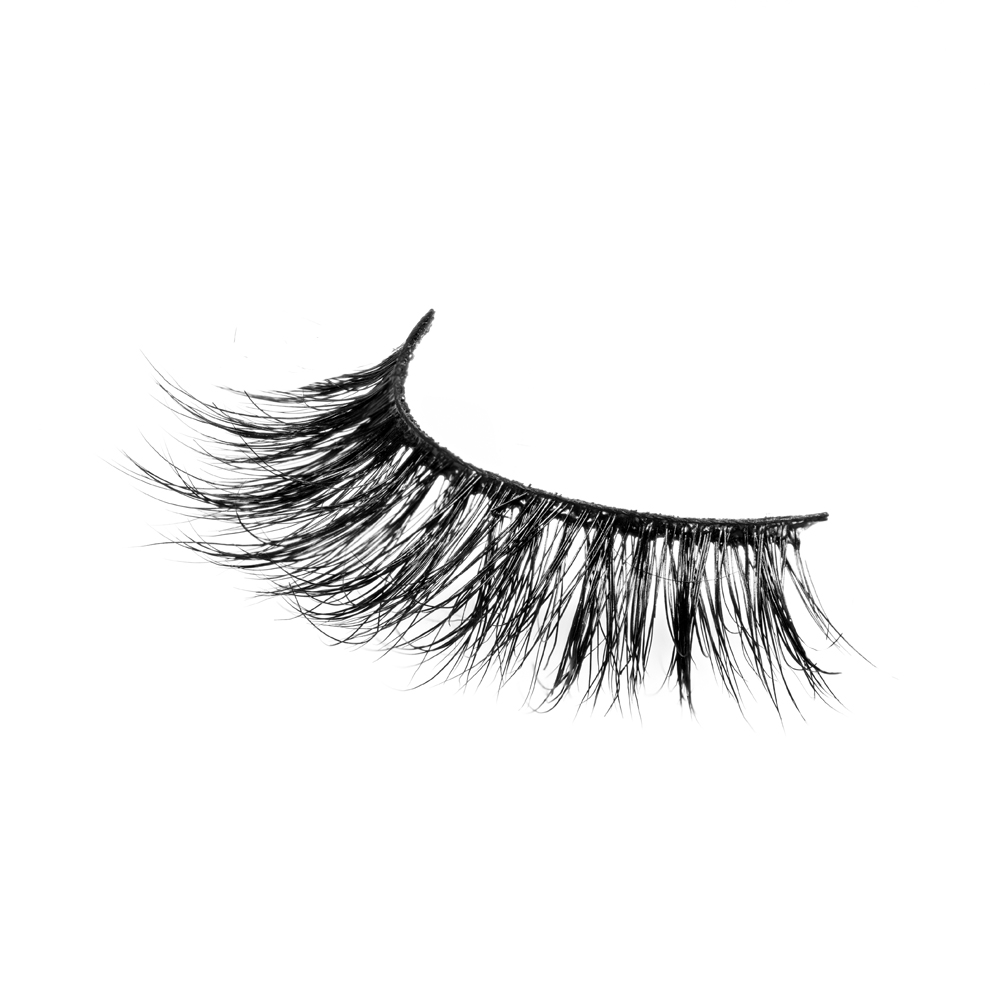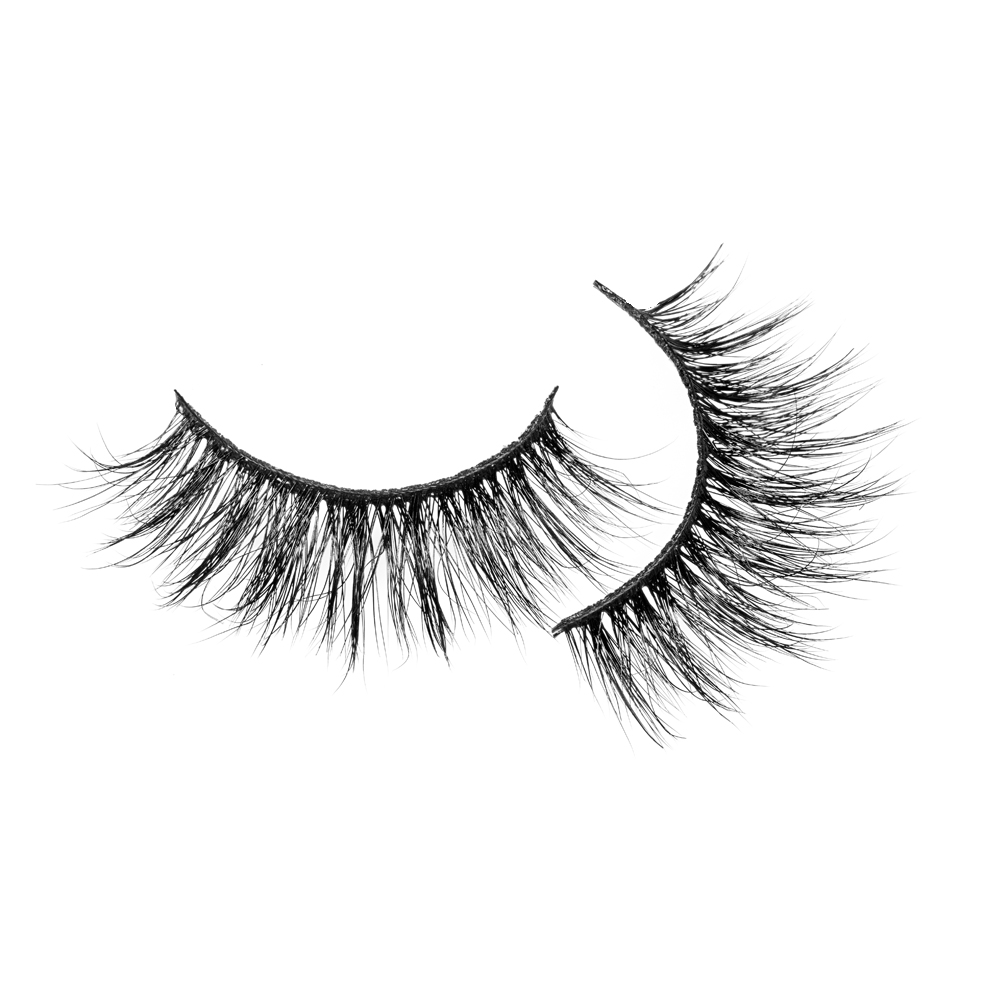 OBEYA Classical lashes styles recommand: P124

This classical lashes style are very popular and welcomed. The OBEYA P124 mink lashes use some part
mink material and special craft to make hair with curls but orderly similar to Lilly lashes. And keep design
for long time.
And the classical styles suite nearly all customers which lead good sales.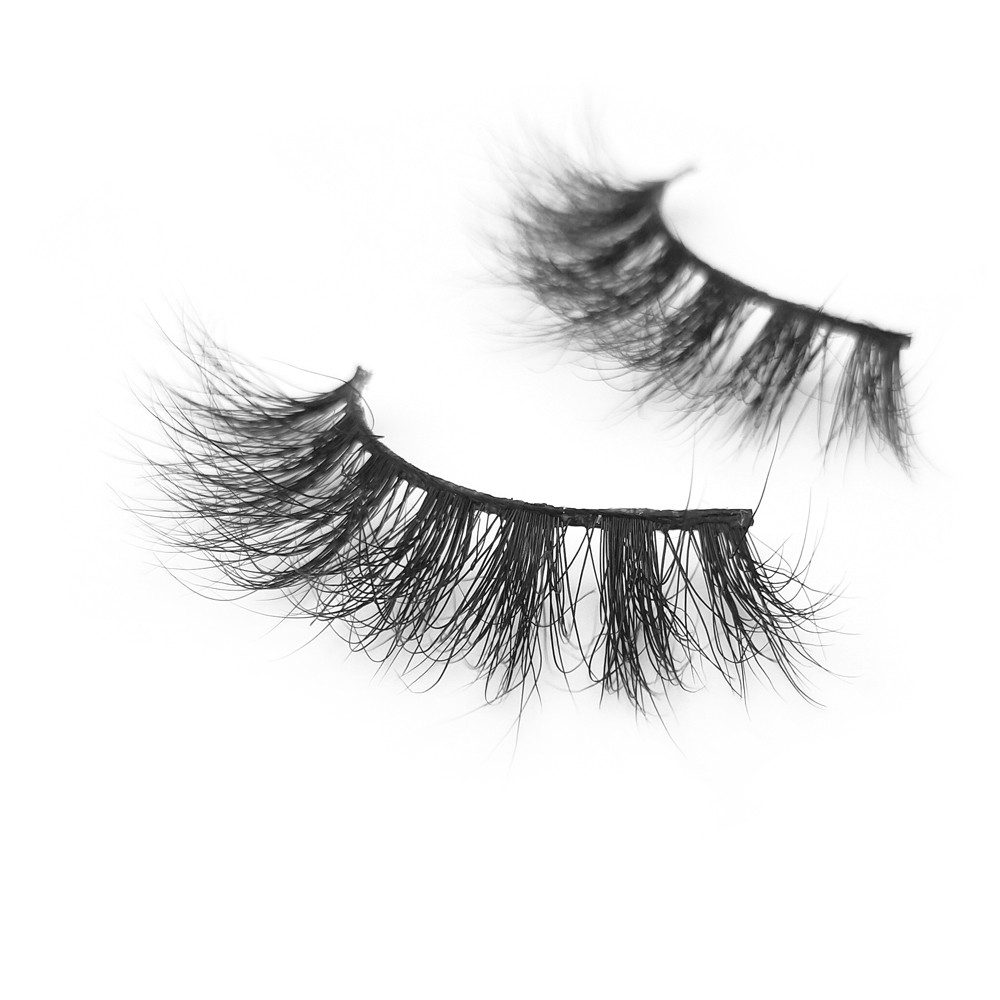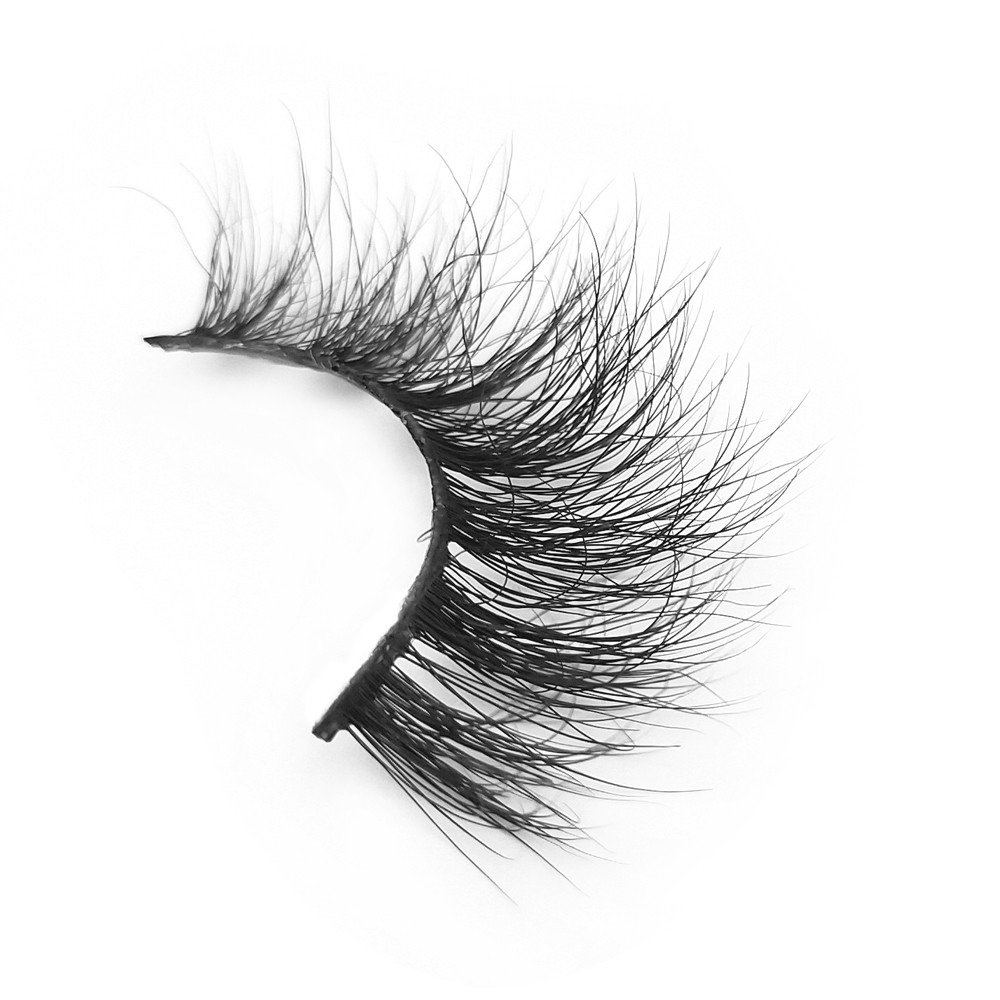 OBEYA Dramatic lashes styles recommand: P04
You see this dramatic lash hair are more curled and not orderly extramely suite for date.
When wear such style lashes, you eyes are very charming and catch attention.
If you want more dramatic and fluffly lashes which suite for party or makeup artists use,
you can try our 25mm mink lashes.
Suggestions:
Dear you can contact me for more details about the lash styles,
I can give you the best ideas. And we also do custom pacakge lash box,
I can give you a complete plan.
Contact me: Monica: mink@emedaeyelash.com, whatsapp: +86 185 6261 5183.
Hot Mink lashes recommand: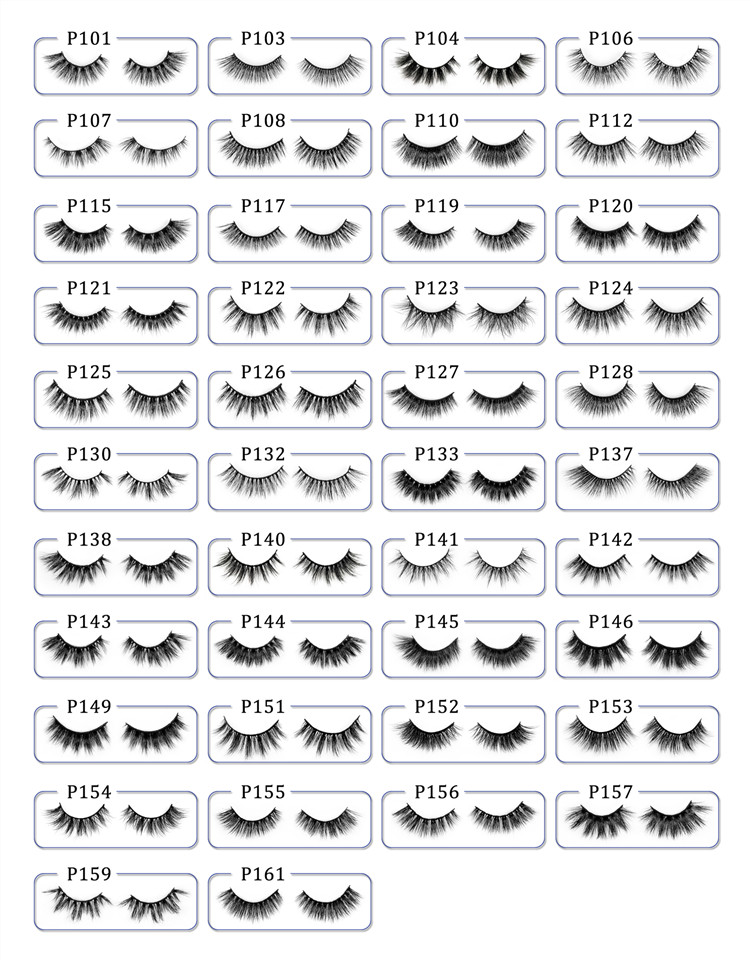 Custom package box

Customers visits & exhibitions news