Wholesale mink lashes 25 mm mink eyelashes 3D eyelash with custom packaging Your Own Logo Eyelash Box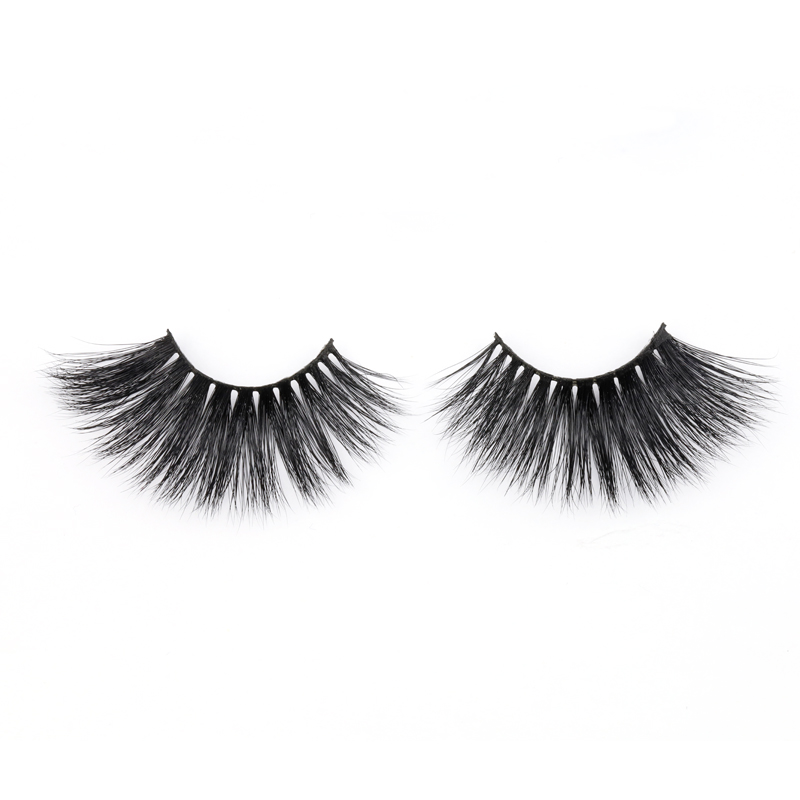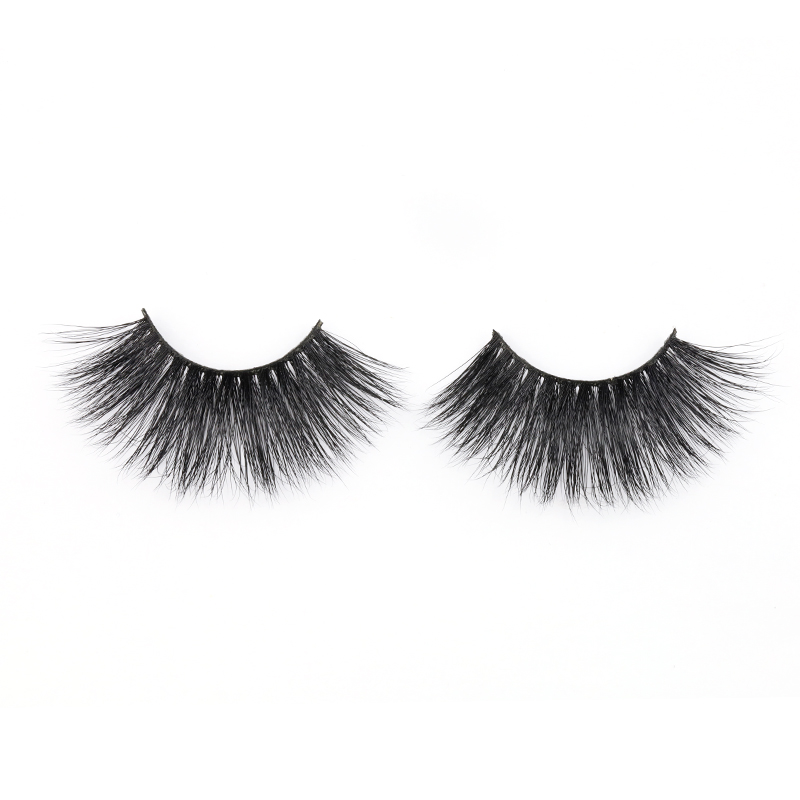 NPL16 NPL17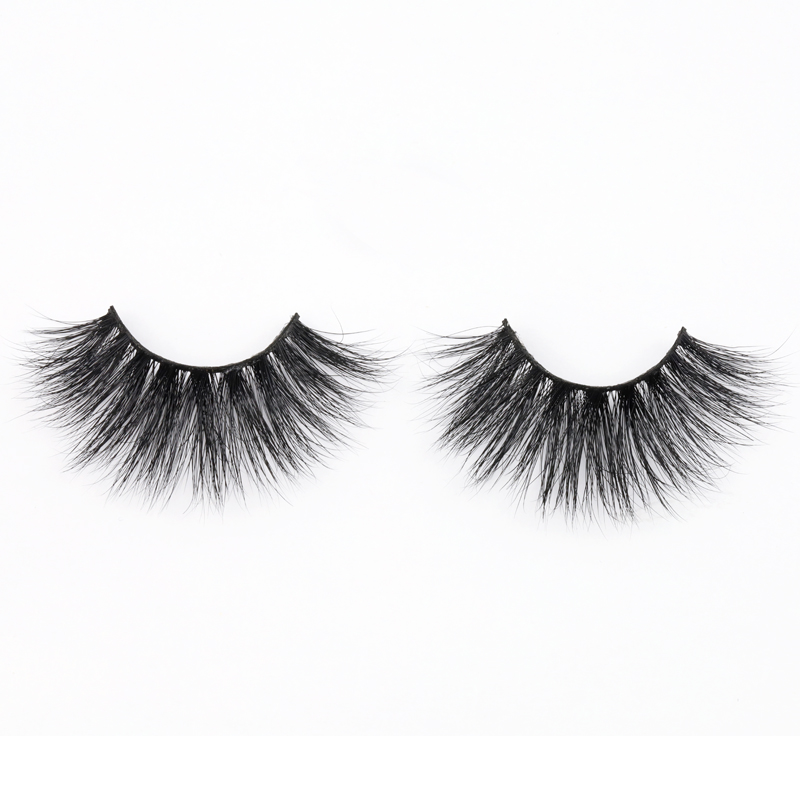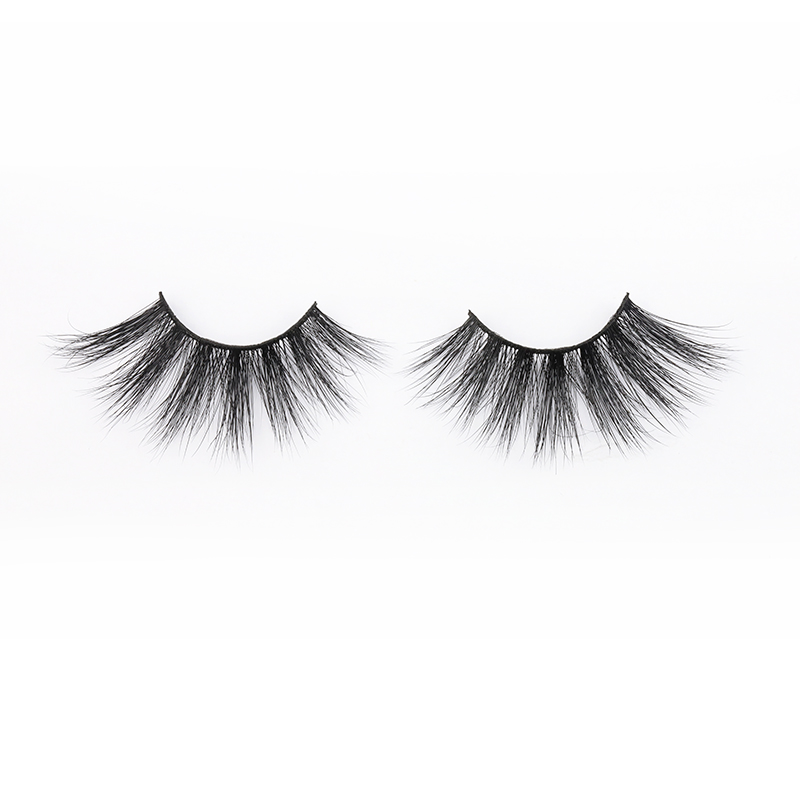 NPL18 NPL19
1. MATERIAL: these false eyelashes are soft and comfortable to wear, and the thin fiber eyelashes gives you a natural and beautiful look. It will feel like part of you that you won't even remember you have put it on. we also provide different types of coustomised lash boxes that are pleasing to the eye.

2. 3 DIFFERENT STYLES: 25mm Dramatic look collection. Multiple layers of hairs with varying thickness and contrast.
3. HIGH QUALITY EYELASHES: Vivid and shiny and long lifespan. Very durable and perfect performance.
This series also includes many other styles of eyelashes.
If you are interested in it, please do not hesitate to contact us through the contact information below: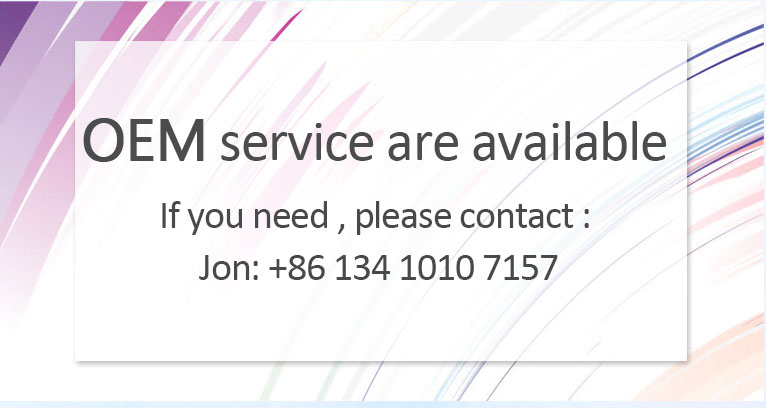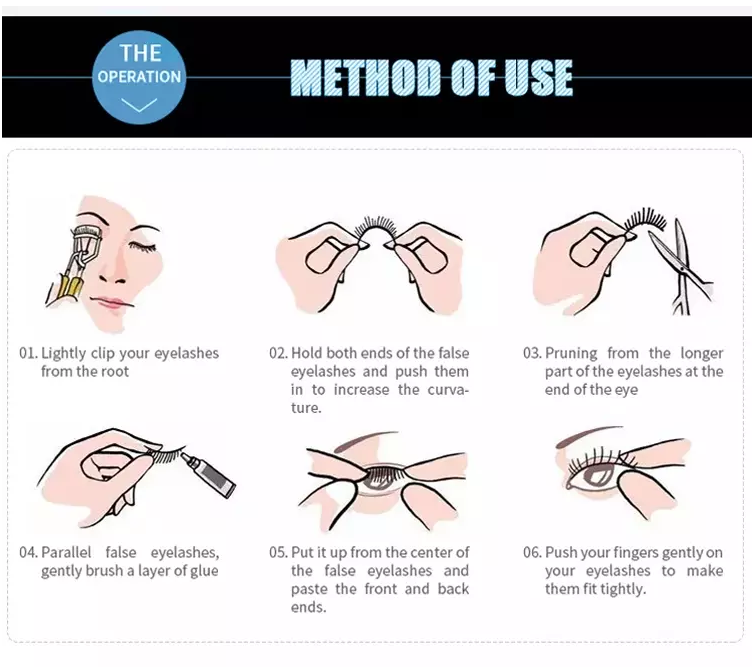 Step 1: Prep your lashes by gently bending them in a U shape.
Step 2: Hold them to your eye to check the length, and trim them to just short of your eye length so they will not poke at the corners. Go slow! Snip a bit at a time, from the outer edge only for winged styles and outer/inner edge for mirrored styles, until they are perfect.
Step 3: Apply mascara to create a supportive base, and eyeliner so you have got a clear line to follow. Curl your natural lashes too, so they will better match the flirty curve of your Mademoiselle Lashes.
Step 4: Apply your favorite lash adhesive along the band, and wait 30 seconds for it to dry to a tacky consistency.
Step 5: Holding your lashes from the center with a pair of tweezers, position them as close to your natural lash line as possible (above, not below!), and gently press into place.
That is it! You can follow up with more mascara if you want, but your silk lashes will last longer if you do not. Plus it is unnecessary – our lashes are already beautifully dense!
How to order customized eyelash packing box with your private label?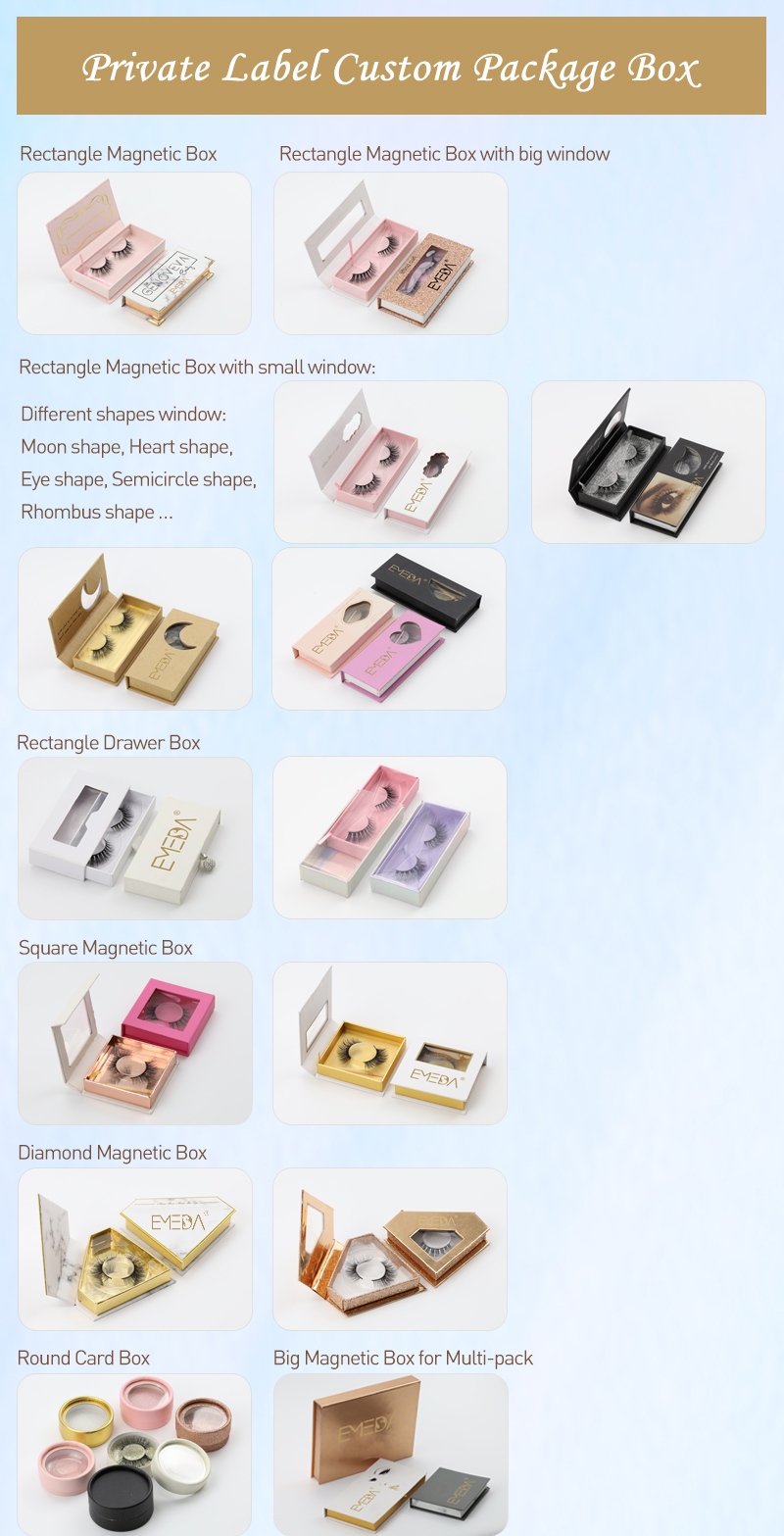 1.Send us your logo.
2.Work on design draft withing 24hours.
3.Confirm the eyelashes package box design draft.
4.We quote you price with shipping fee and do invoice for you
5.1-15 days by production.
6.Fast shipping.