Inquiry for individual eyelash extensions rapid blooming lash extensions supplier in USA
we have some blooming eyelash extension in FBA,if you are from USA and buy from us,
we can send them soon.
we are eyelash manufaturer in qingdao city and we can offer you private label eyelashes.

MOQ is 200 pcs for OEM service.
All of our lashes are made of korean PBT.It can keep high quality.
you can make them easy to make fan. from 2D to 20D.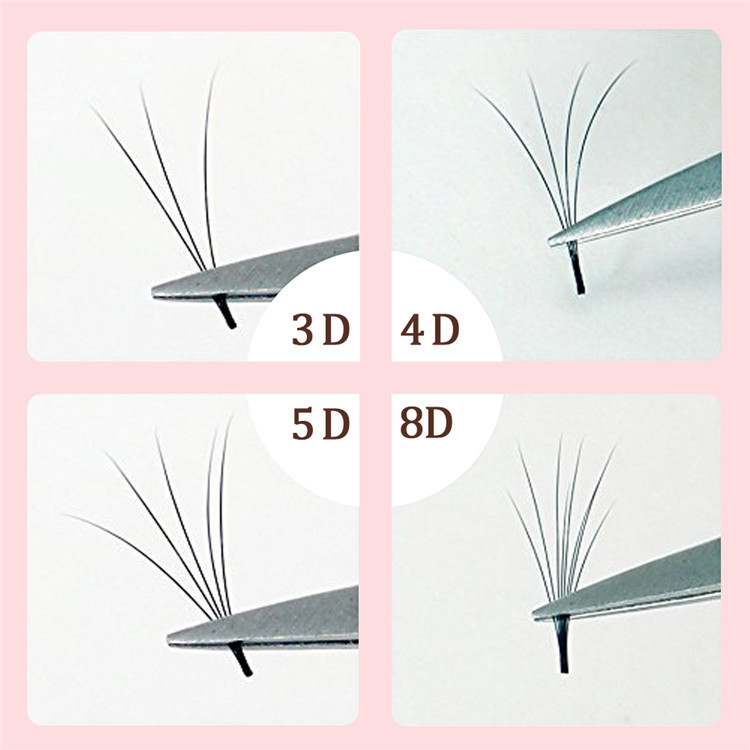 please contact us :
Jon +86 134 1010 7157
Catalog of our lashes

Catalof of eyelash box