Fluffy 3d mink lashes 25mm length cruelty free 100% real 3d mink eyelashes
| | |
| --- | --- |
| Type | 25mm 3D Mink Eyelashes |
| Material | High Quality Real Mink Fur |
| Craft | 100% Handmade |
| Sample | Available |
| Delivery | By DHL,UPS,TNT,FEDEX or shipping |
| MOQ | 10 Pairs |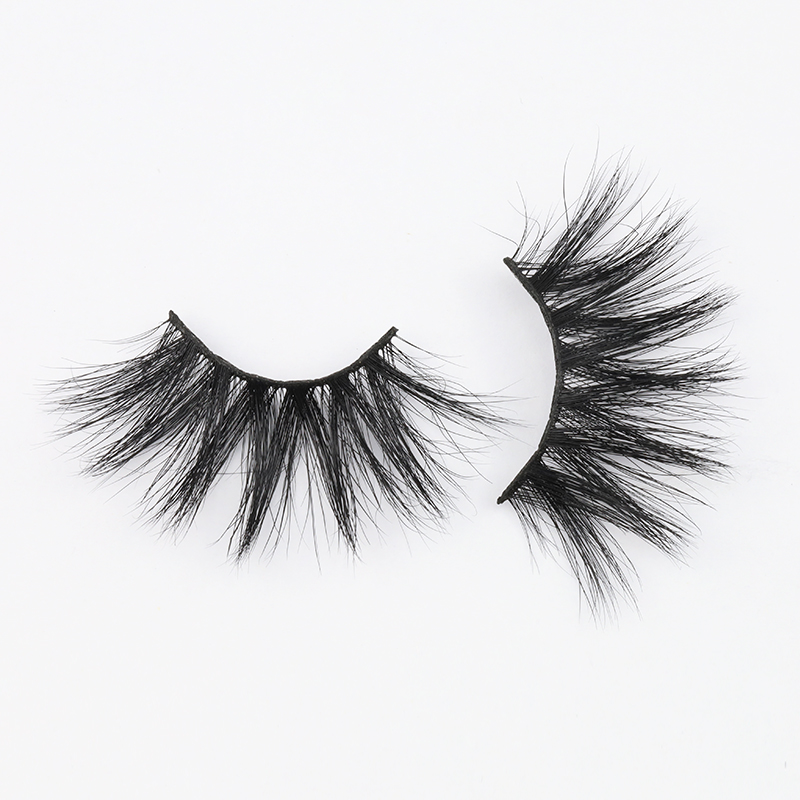 NPL21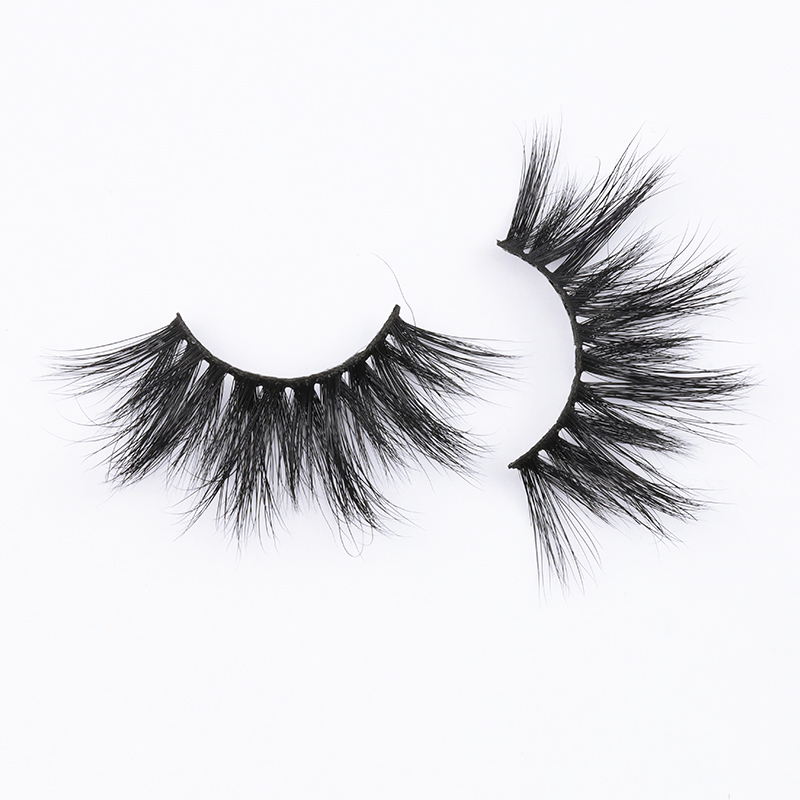 PNL22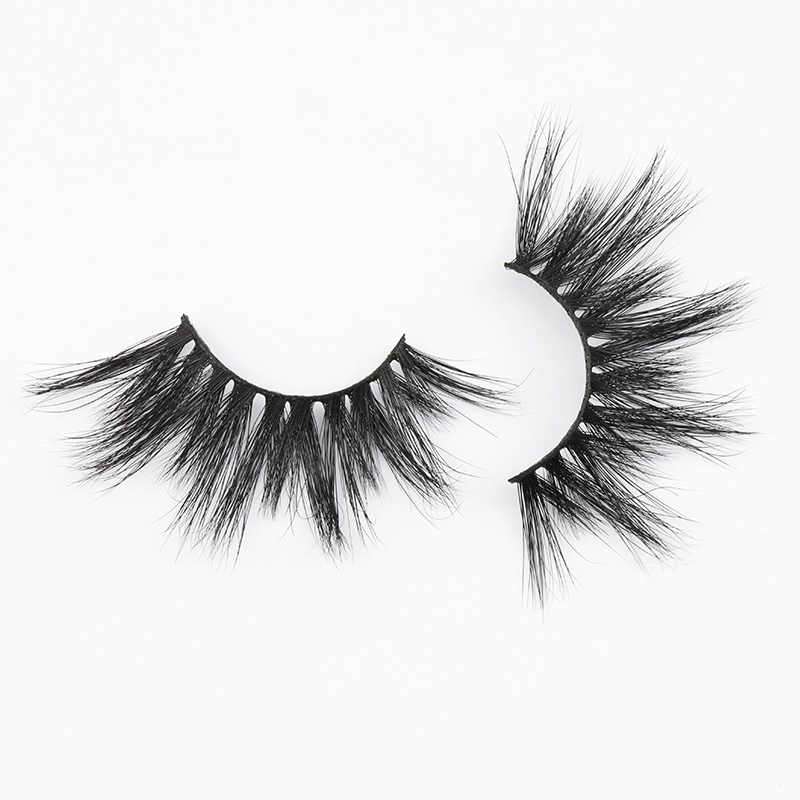 NPL23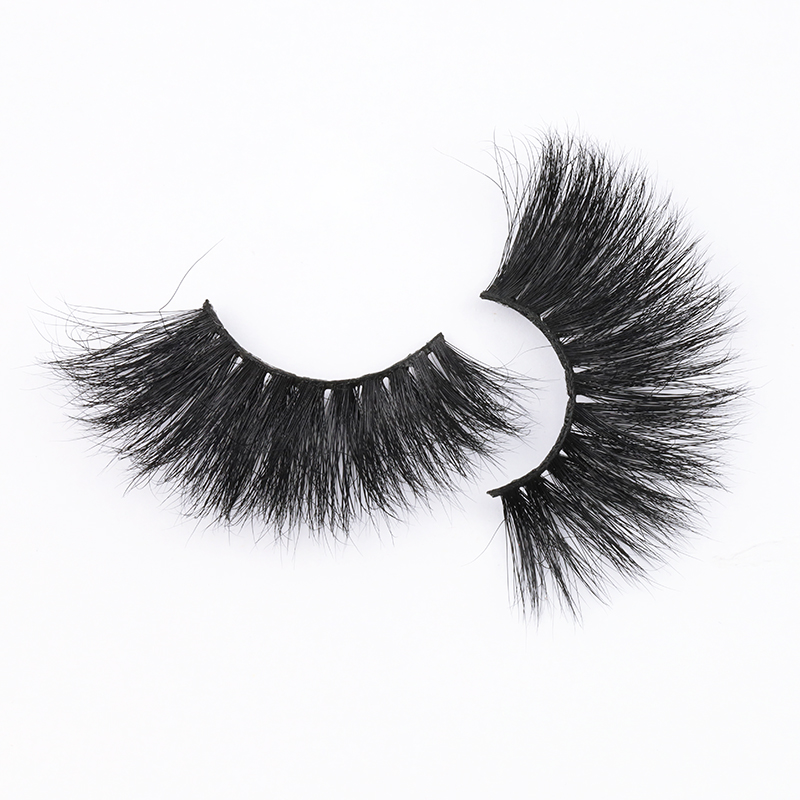 NPL24
1. 100% Cruelty Free:
As a maker of eyelash, we are committed to serving our environment and furry friends. All of our products are 100% Cruelty Free. We obey the animal protectionism strictly all the time and will never hurt the animals!
2.real mink Material
EMEDA 25mm mink lashes are made of 100% real siberian mink
3. they can be used for many times if the eyelashes are used and removed properly ,Easy to remove by eye makeup remover or tools
This series also includes many other styles of eyelashes.
If you are interested in it, please do not hesitate to contact us through the contact information below:
Use the eyelashes:
1. Remove the false eyelashes, and trim it to fit your eye length.
2. Use both hands to adjust the false eyelashes to fit your eye curve.
3. Carefully apply the glue to the main stem of the false eyelashes.
4. Wait a few minutes for the glue to dry until the glue is almost transparent. This is the ideal time to apply lashes to eyelids.
5. Close the eyes as appropriate and ensure a proper fit by blinking.
6. See the perfect and shining eyes.
How to order customized eyelash packing box with your private label?
1.Send us your logo.
2.Work on design draft withing 24hours.
3.Confirm the eyelashes package box design draft.
4.We quote you price with shipping fee and do invoice for you
5.1-15 days by production.
6.Fast shipping.