easy fan blooming eyelash extension private label silk lash extensions 03/05/07/10 thickness 8-18mm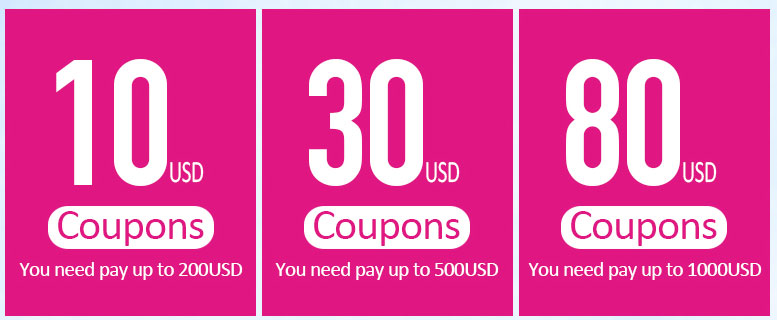 we can offer discount price when you can ORDER MORE THAN 200USD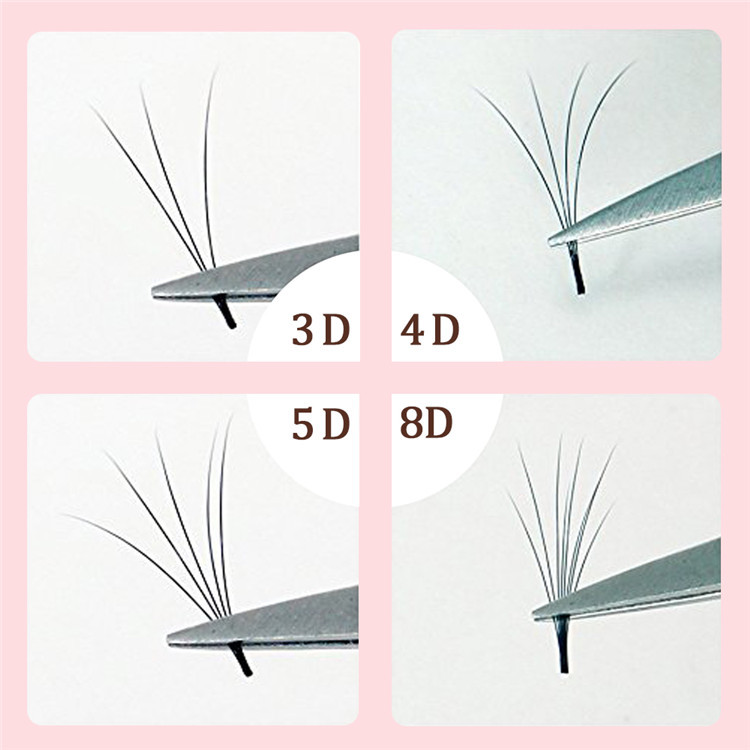 Our lashes are easy to open it. its easy to get 3D 4D 5D lashes.
The root is clean without any foreign matte and won't spread easily.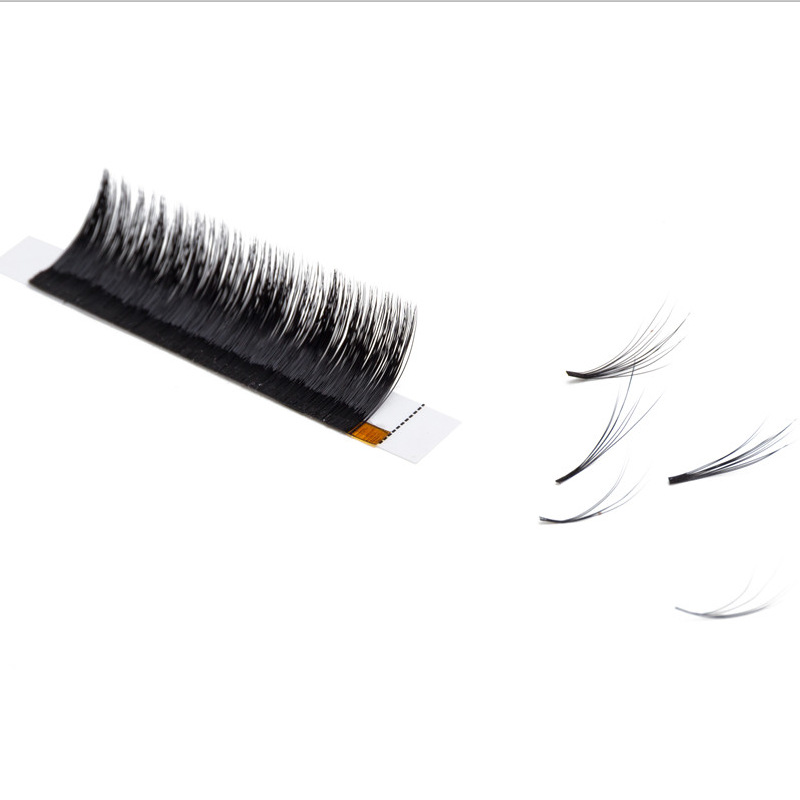 If you need make your own logo packaging, please feel free to contact us,we would like to offer you OEM service
There are many eyelash boxes , you can choose one style from them.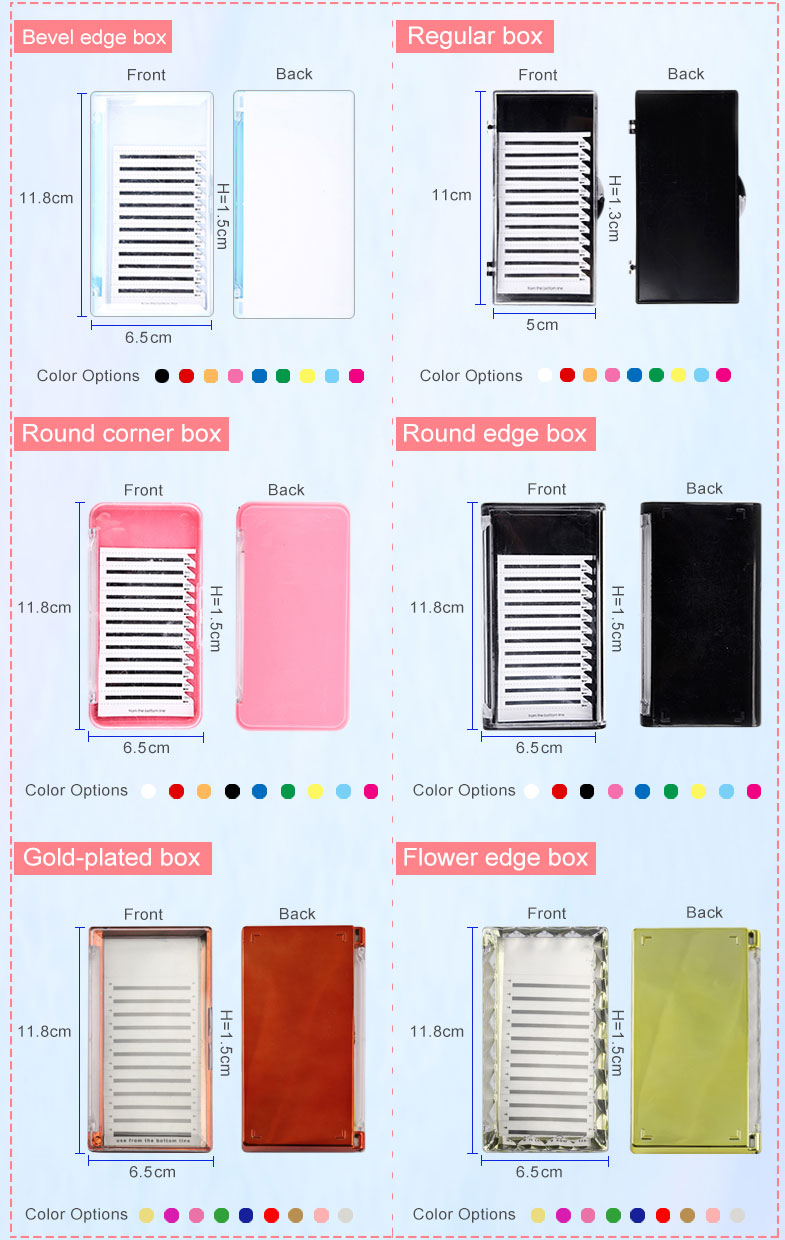 We have lots of eyelash tools in stock , we can send you samples very soon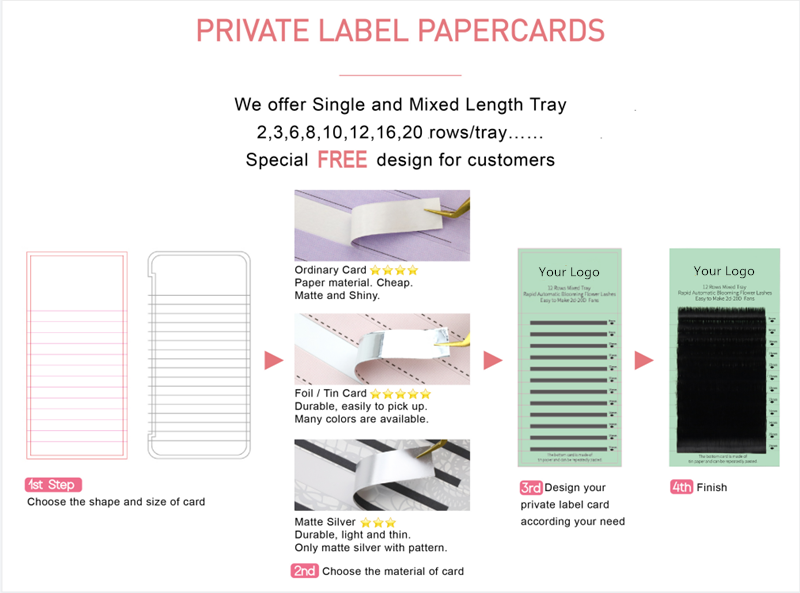 we have amazon store and lots of our clients feel very good about our products.