Best Eyelash Glue for 3D Mink Eyelash Private Label Latex Free Lash Adhesive
Item name : Best strip eyelash glue
Brand: EMEDA
Place of origin: Korea
Volume: 5g

OEM service : Yes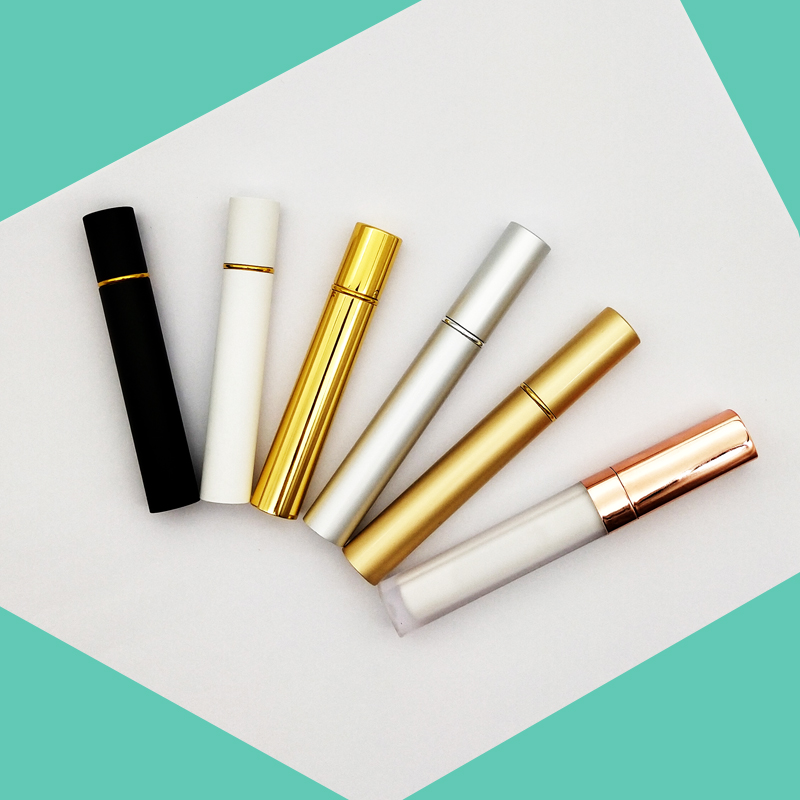 Please wait till the glue gets clear, which achieve the best adhensive effect, then put the lashes on.The stickness may vary from temperature and the softness of the band. Lower temperature and hard band may decrease the stickness of the glue.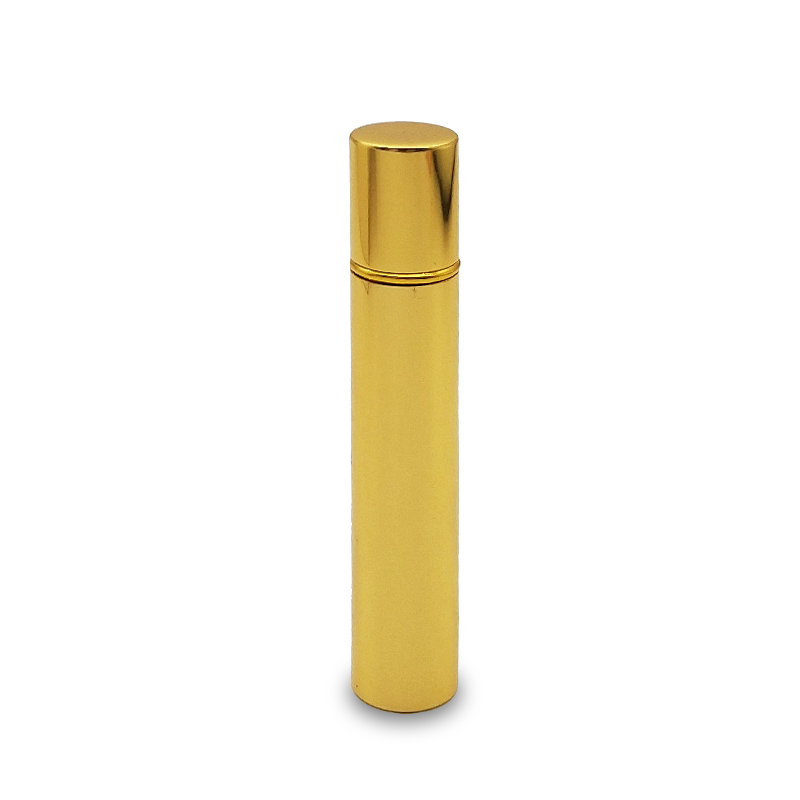 Comes with brush. Convenient for applying or touch up.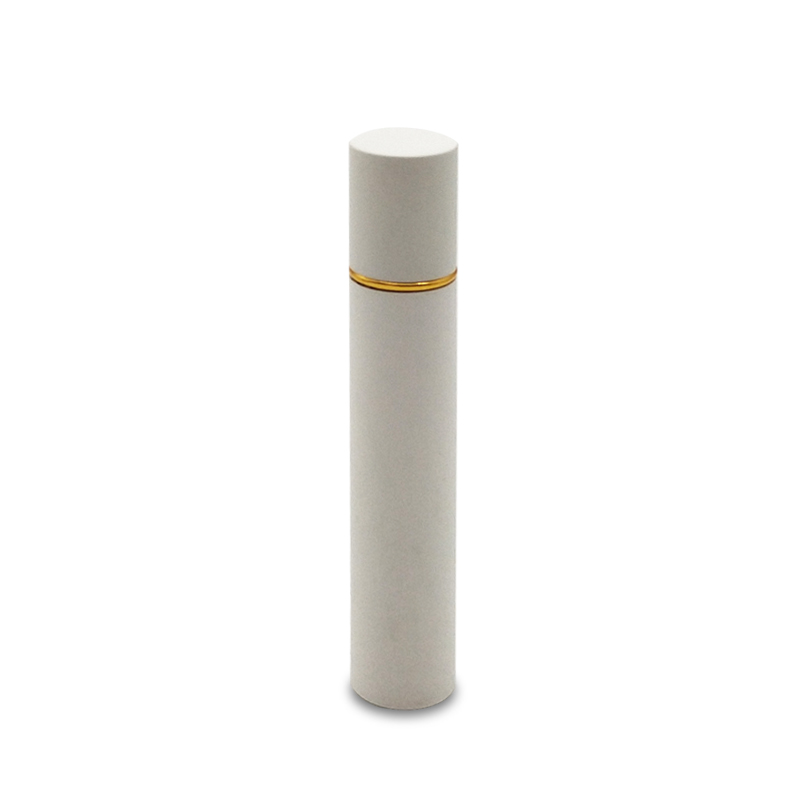 we can do private label eyelash glue and welcome to order sample first.