3D Lashes Vendor eyelashes manufacturer wholesale price high quality private label 3d faux mink eyelash silk lashes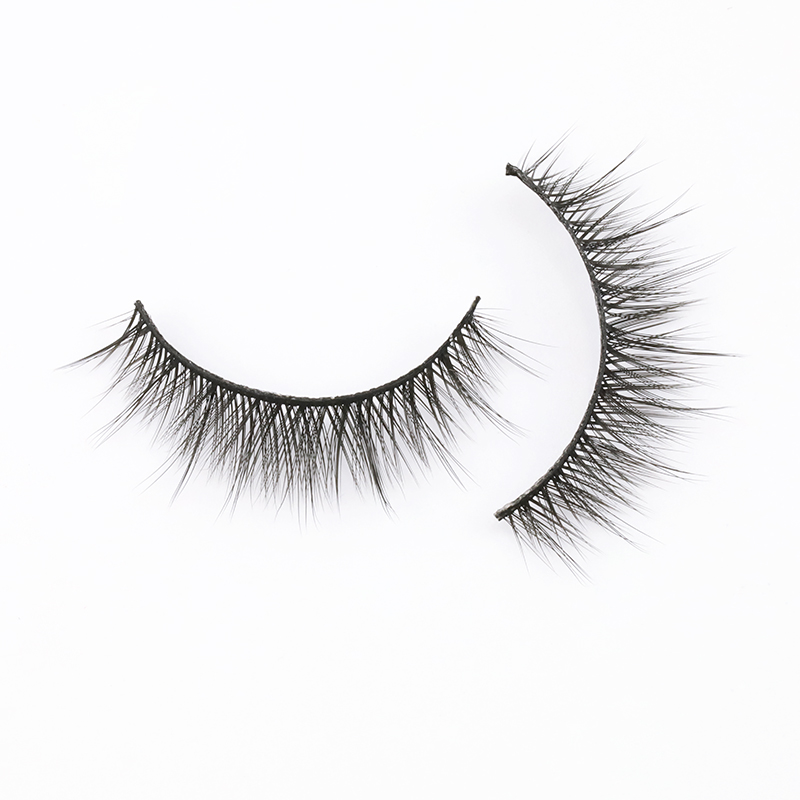 - Comfortable: Its very soft and comfortable to wear
- Handmade: All handmade craft strip lashes
- Beauty for you: The eyelashes create a beautiful, glamorous look.
- Easy to use: Package comes with lashes applicator. It's easy to wear and remove lashes.
- Reusable: Can be used for many times if the eyelashes are used and removed properly
- The 3D style lashes look shiny and vivid, which can add a dramatic look to your eye makeup and boom your appearance instantly.
- Suitable for many occasions: The eyelashes could be used for parties or daily use etc.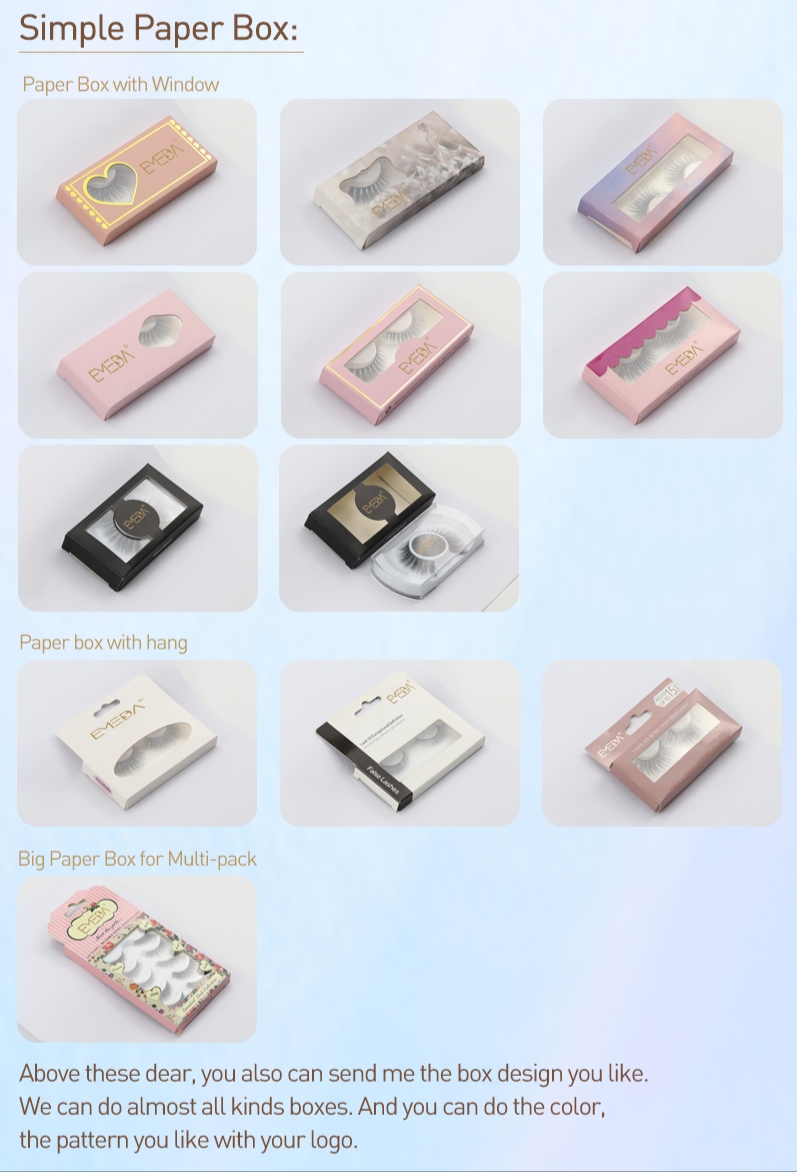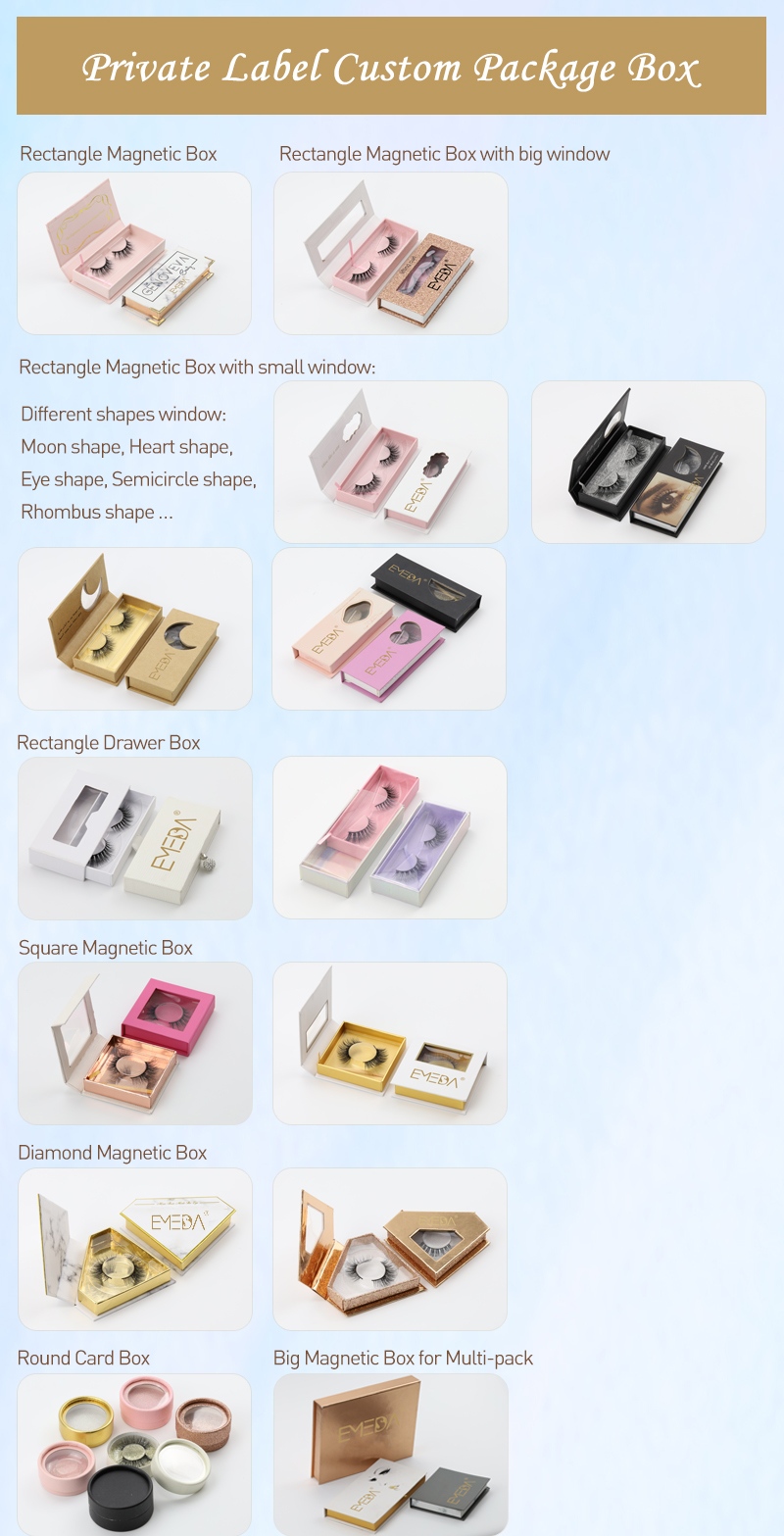 Private label box are available