Volume Eyelashes Extension is made of Korean Premium Fiber.It is soaked in high pressure and low temperature to absorb 100% collagen,so it is the closest to the composition of real eyelashes,it is not easy to deform.It contains antibacterial agents that will not hurt the eyes.You can wear and use it for a longer time.Besides,as it is full, not split and like feathers as light,so you can use it by yourself with a shorter time.It can be free to match your eye,make you more beautiful.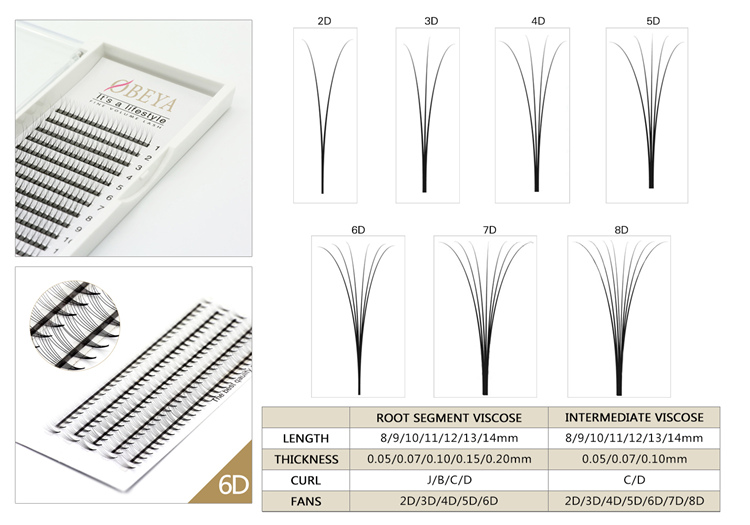 The Advantages Of Our Eyelashes:
● It has different looks,from wide to narrow fans.Speeding up to process of applying the lashes.
● Ultra-light weight, superior curl retention with radiant jet-black shine.
● Knot-free, with a very short and thin base almost invisible.
● Full Hand Made, professional designed to look like natural looking,Curled outwards, achieving a fan effect.
● Volume Lashes are light-weight on the eyes,giving a dramatic and full look.The advantage of using volume lashes are each cluster of high-quality lashes to help you to save your application time and give your customers the full and natural look.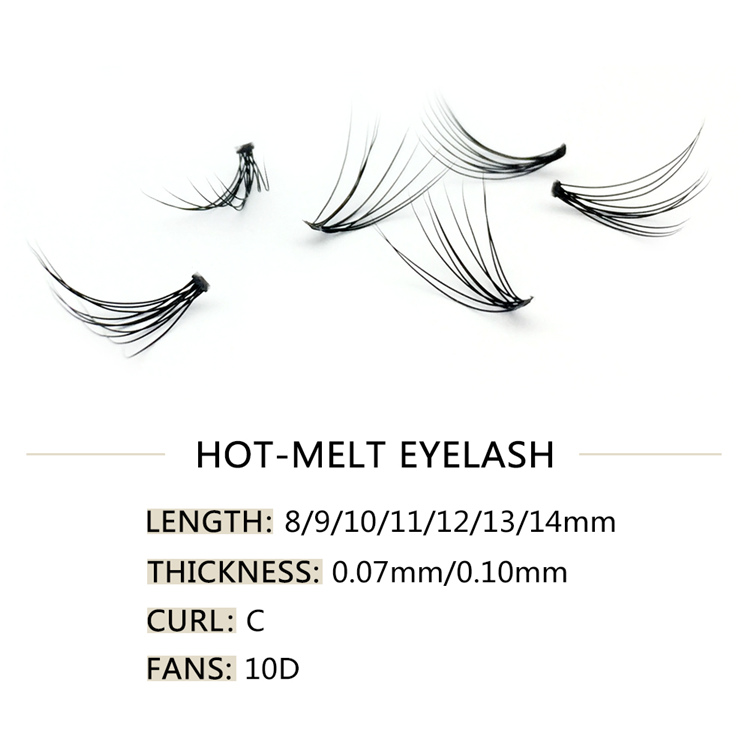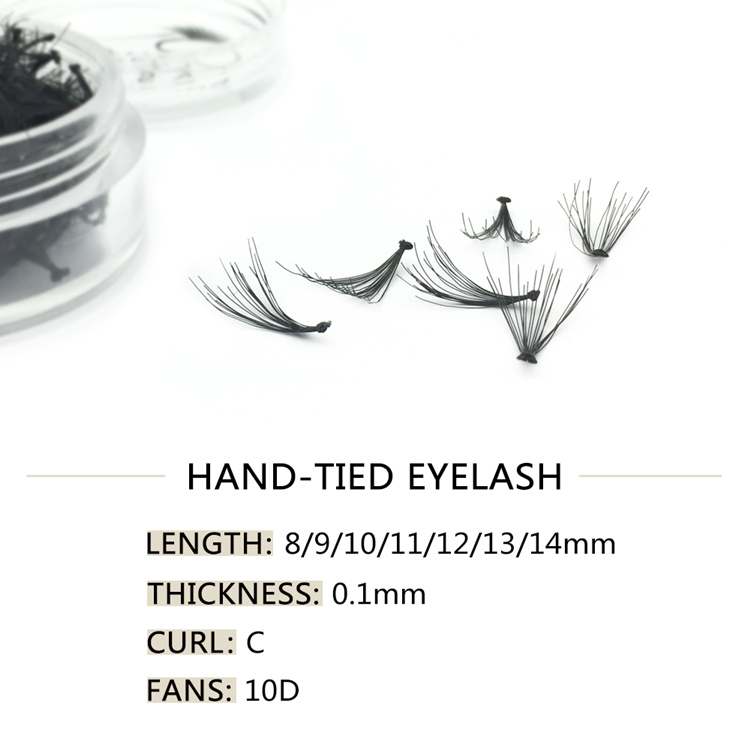 Products Picture: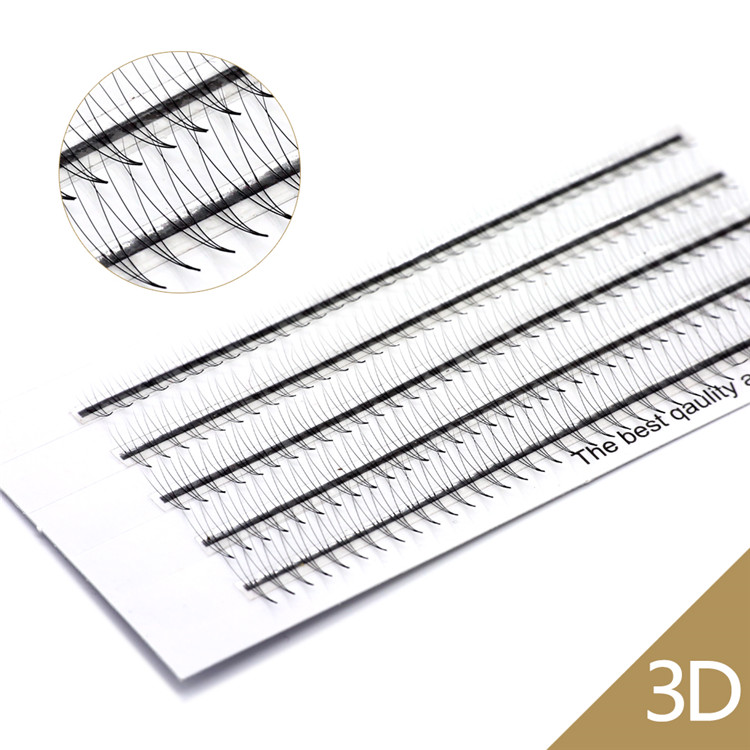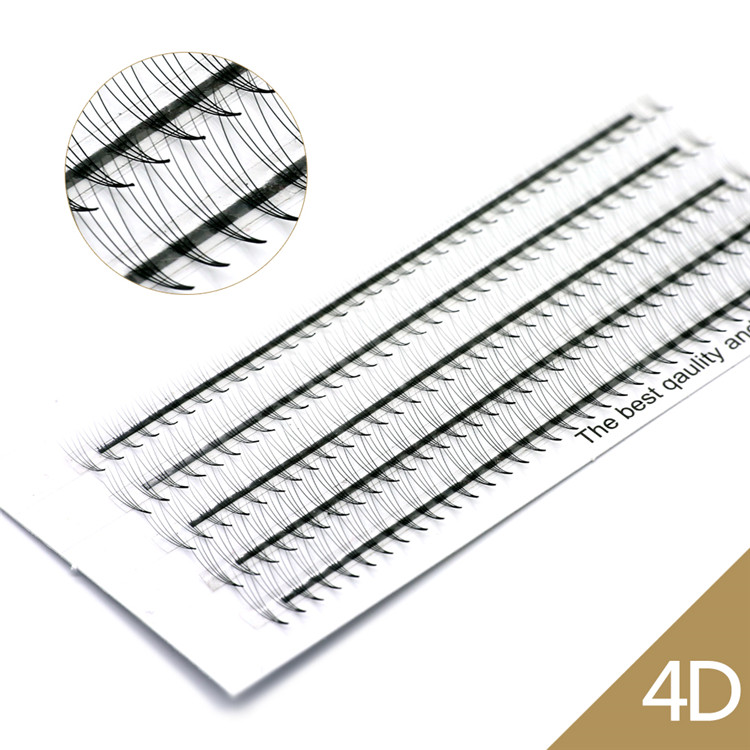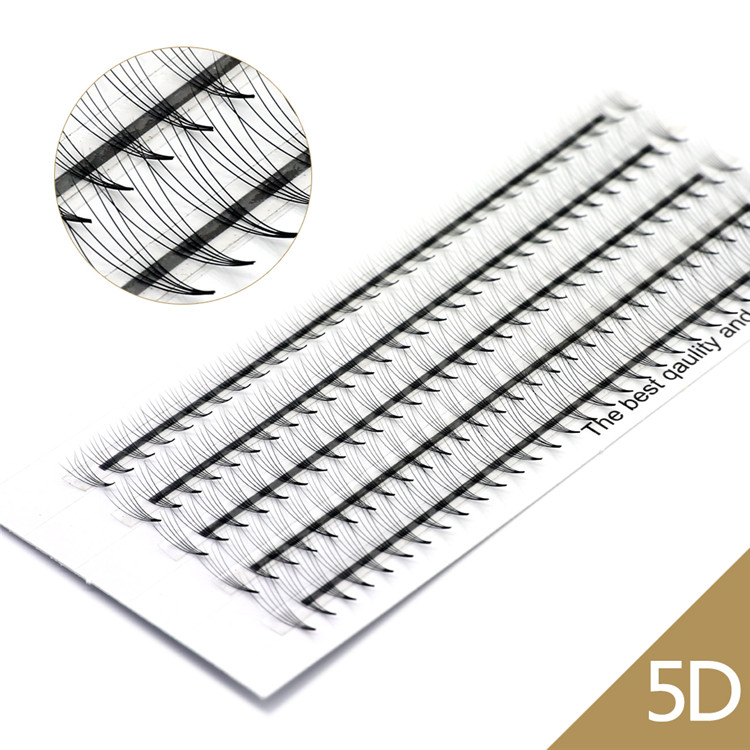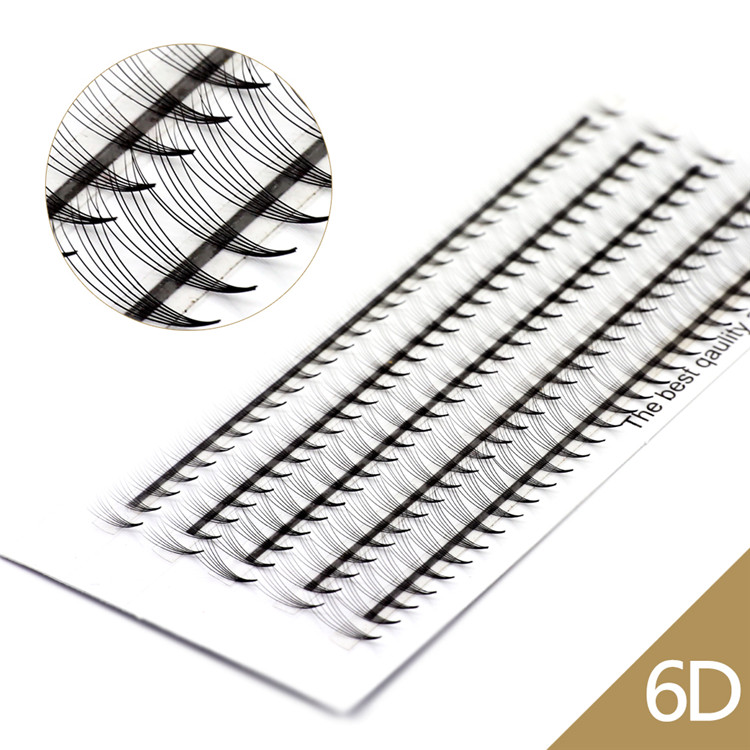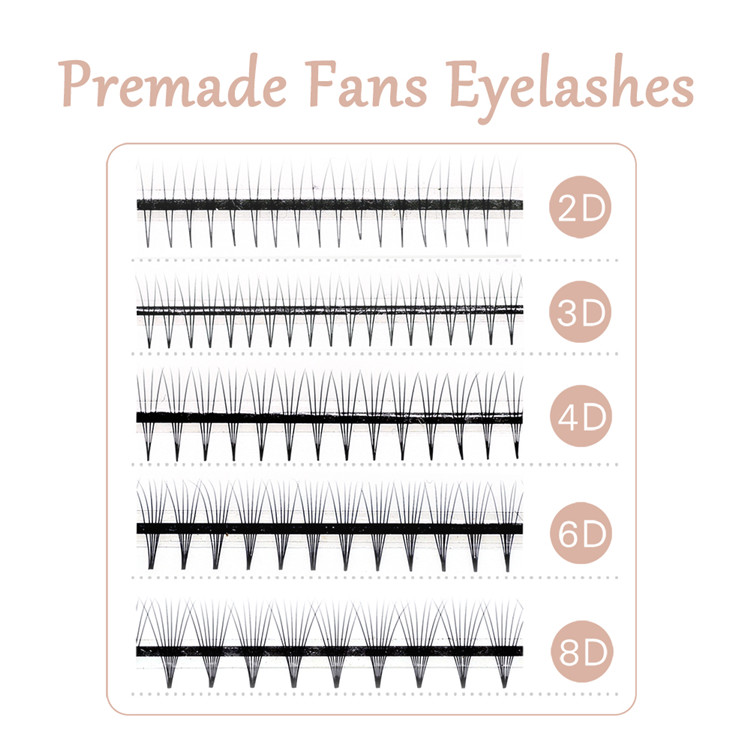 If you want to know more information about pre-made fans, please follow:
Pre-made Fans Eyelash Extensions