For covid-19, what precautions do you take?
We love our customers and want everyone to feel good when they receive our eyelashes products.
Our stock is very high and we can ship the eyelash out.
Some small delays may occur at this stage, but as the state of the virus changes, this change may change in the near future.
We recommend that you accumulate favorite items as soon as possible.
Also:
For covid-19, what precautions do you take?
Wear a mask and stay at home as much as possible, not in crowded places.
Can prepare some 75% concentration of medical alcohol to disinfect tools, hands, mobile phones and other items you use.
Here are my recommendations for those who are still open for business.
Most importantly stay calm and ensure your clients.
Also: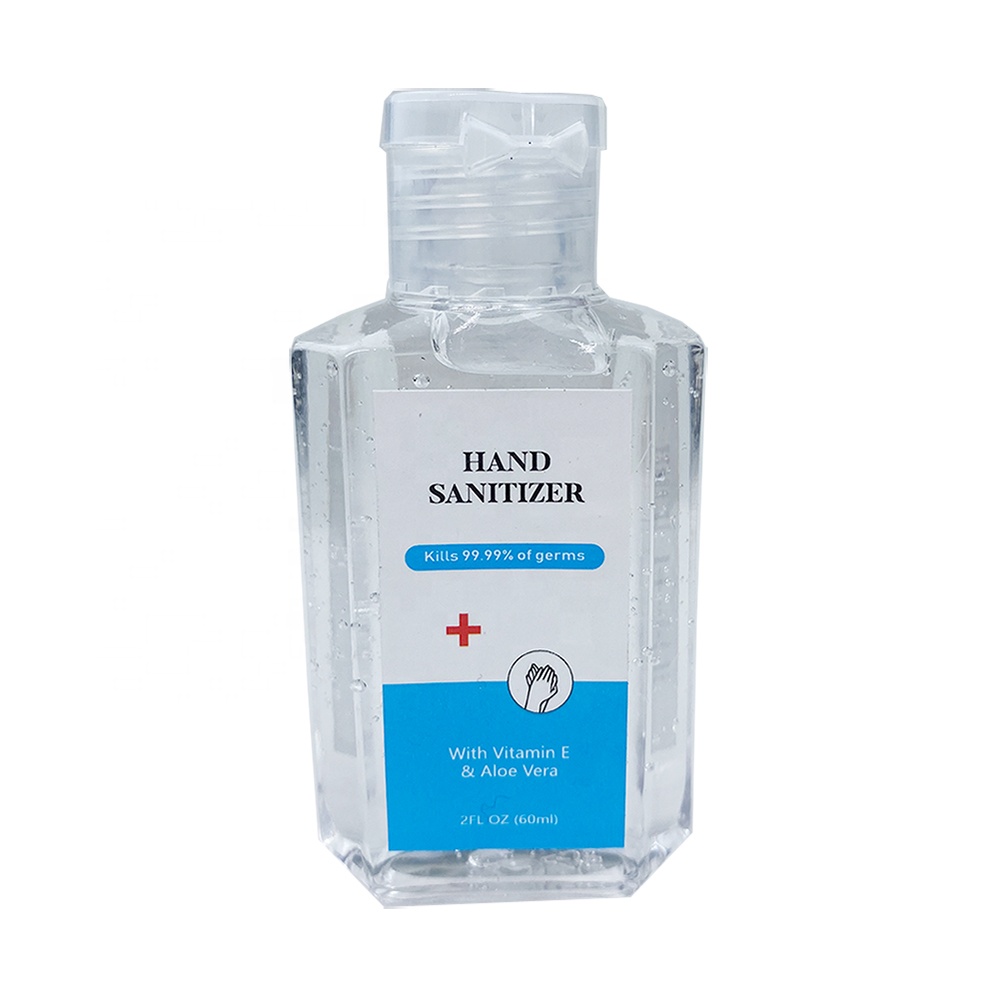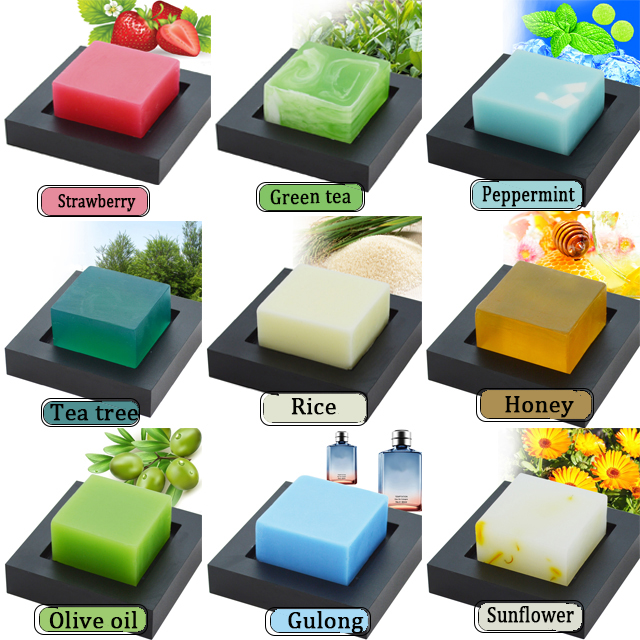 1. Wash your hands with soap more frequently and ask your staff and clients to do the same.
2. Offer a no-fee re-booking Option and free cancellations if they feel ill
OR have been overseas in the last 2 weeks
OR if they have been in contact with someone with covid-19.
3. Call up all your clients, have an open conversation with them how you handle the situation in your salon and tell them not to come in if any of the above applies.
4. Clean your work stations more frequently with hospital grade disinfectants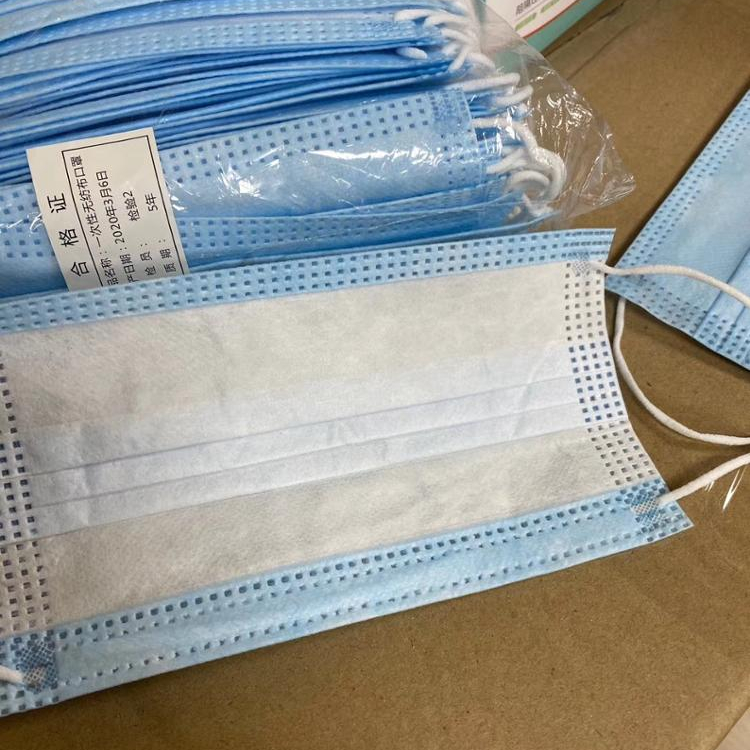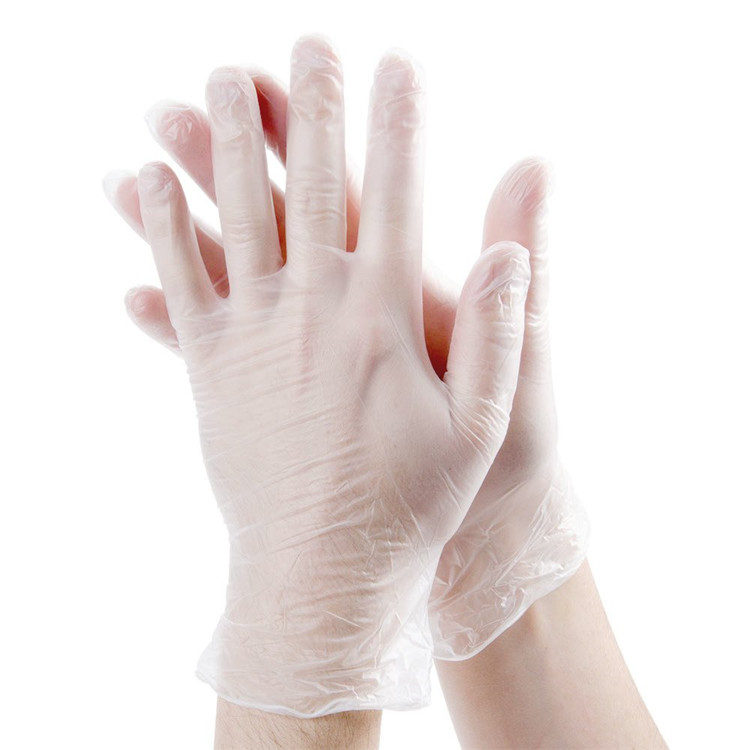 5. Work WITH gloves and N95 masks on . PLUS offer your clients their own mask.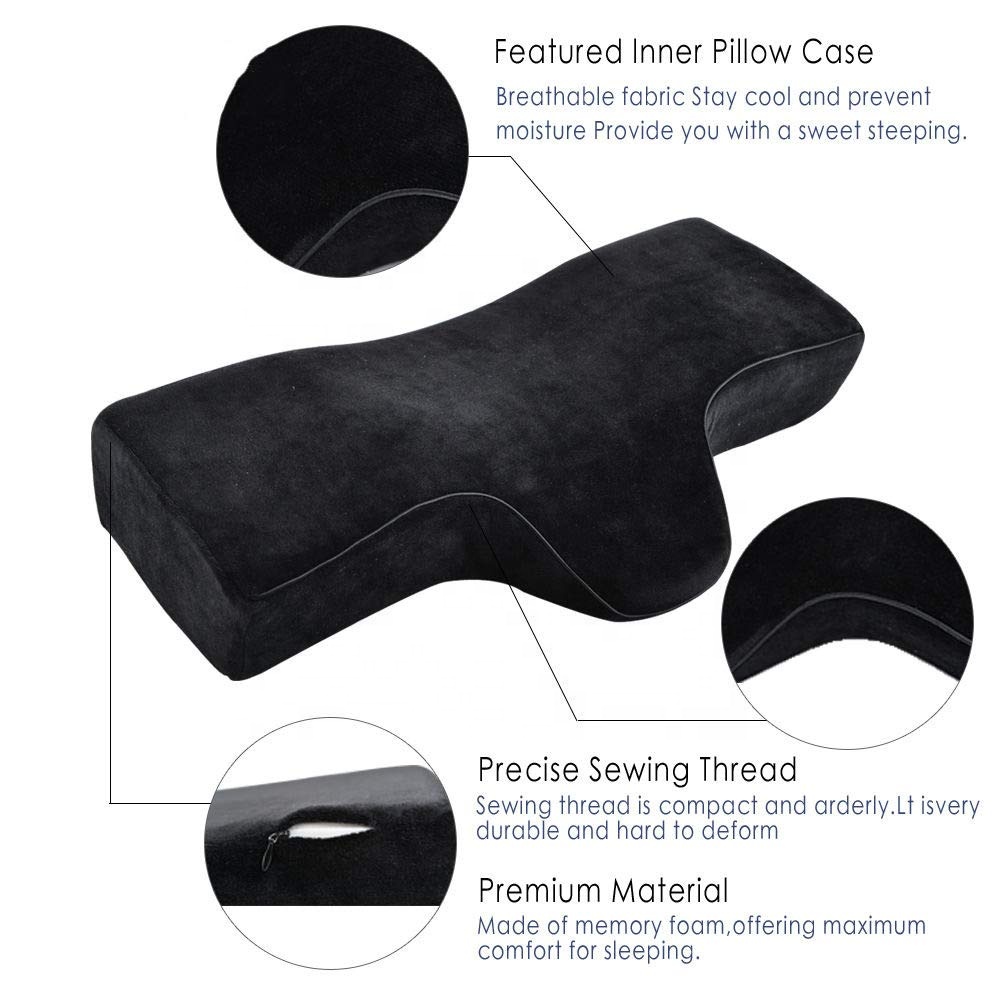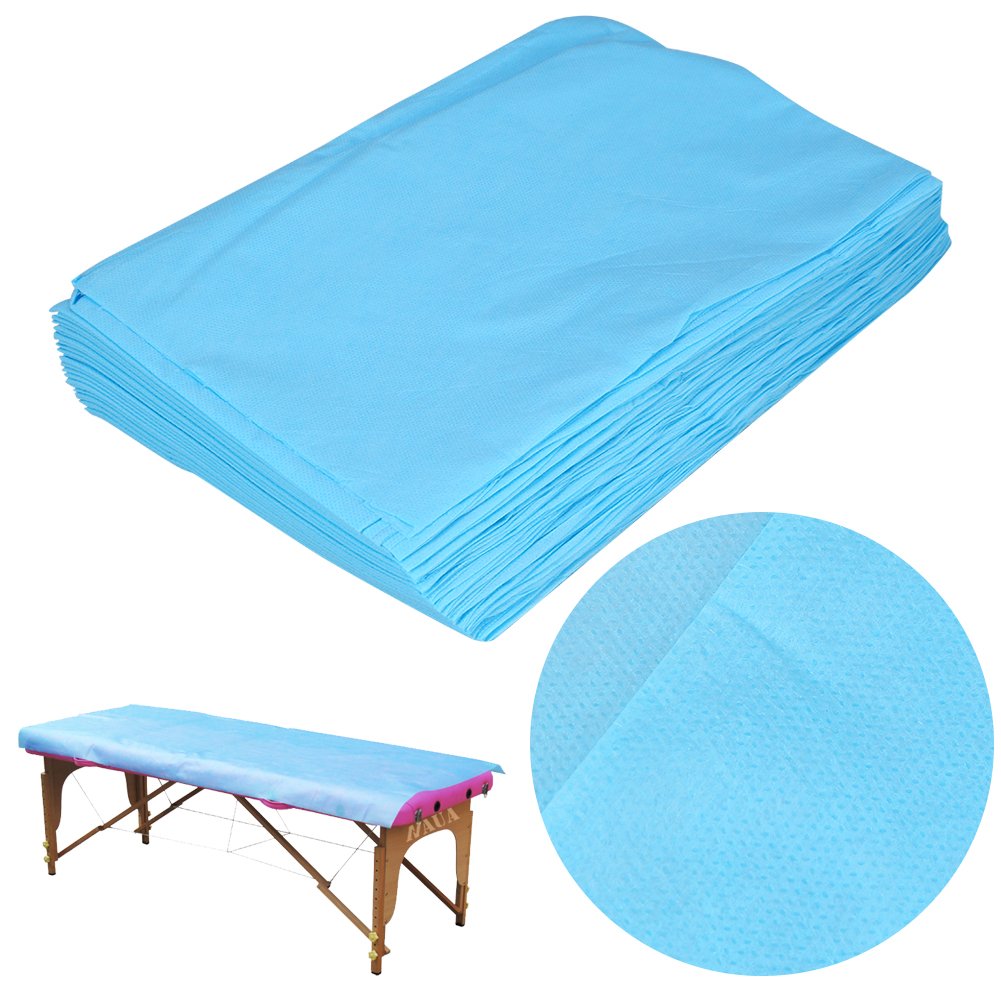 6. Do NOT use pillows or bedding on your lash beds. Clean before and after each client.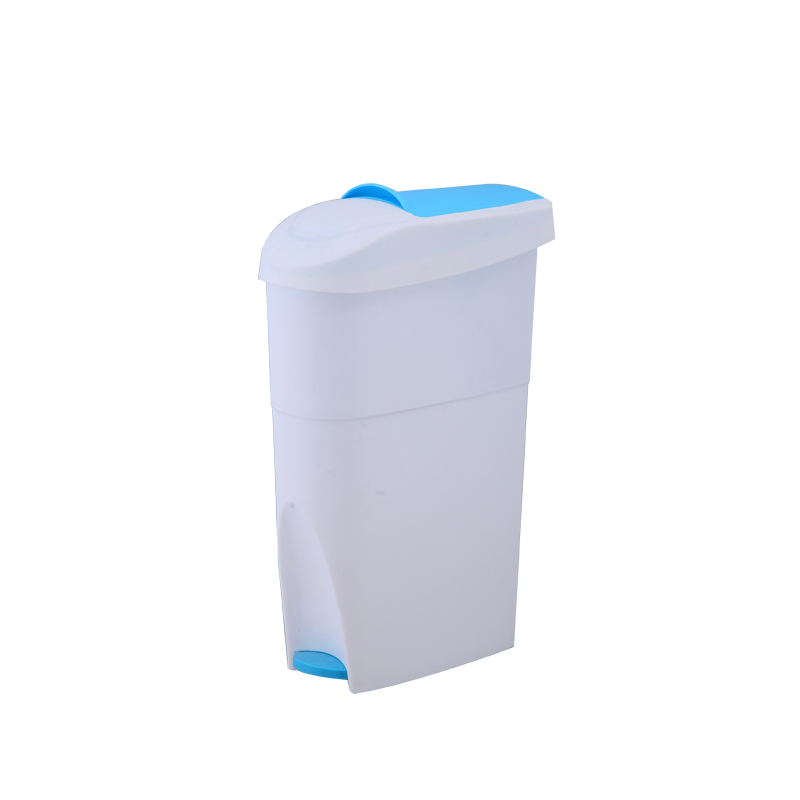 7. Use disposable dental bins under clients heads.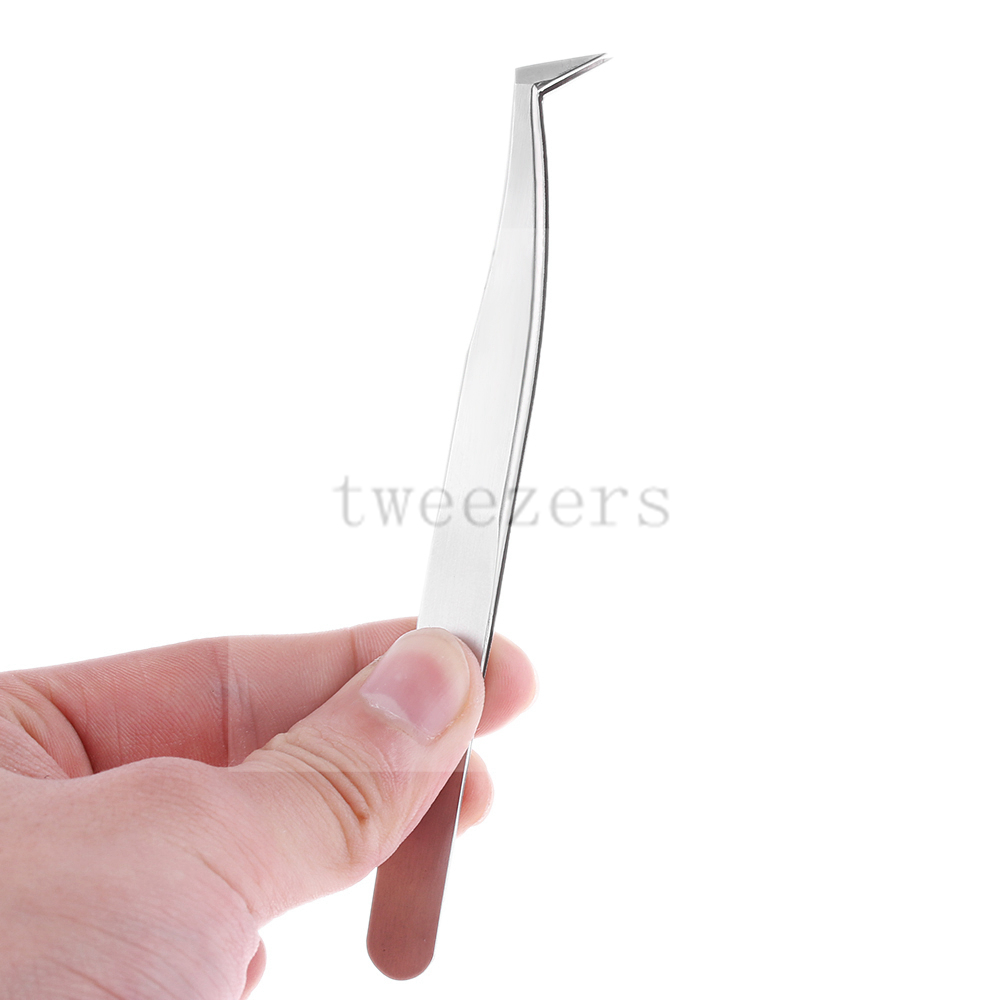 8. Sterilise your tweezers if possible , or at least disinfect them as per your stated infection contrail guidelines
9. Calm down and breathe ( with masks on)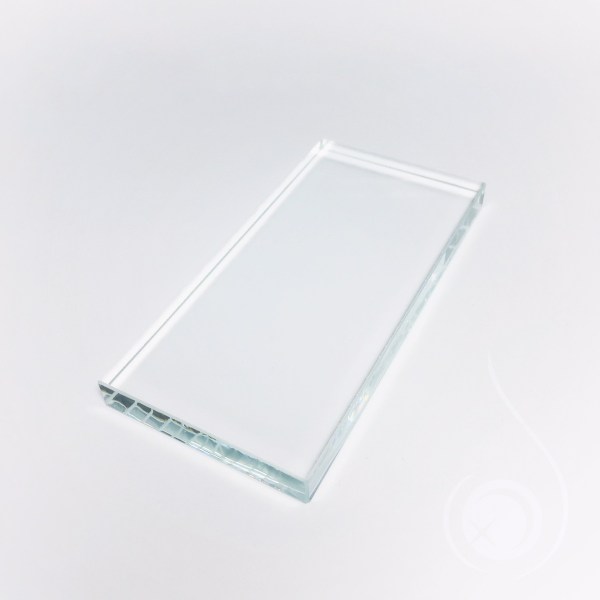 10. Use a cleaned and disinfected lash tile for every Client.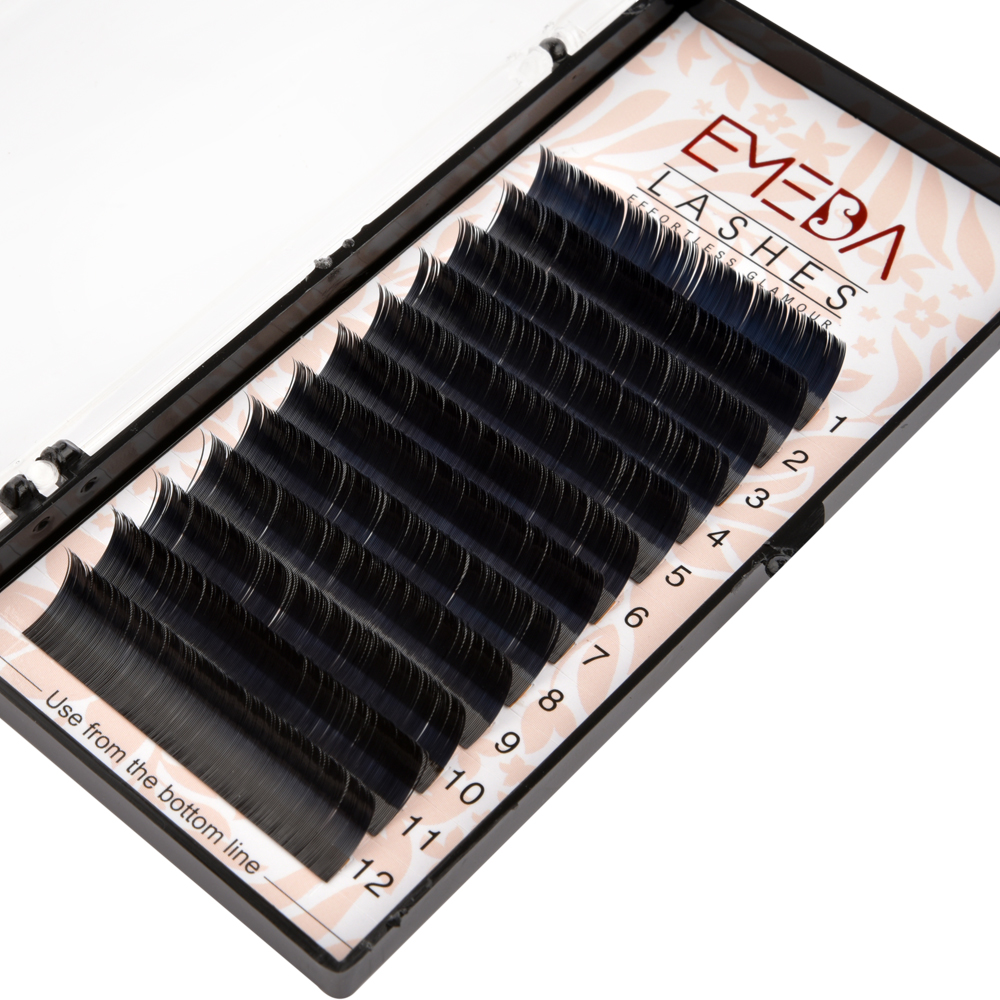 11. Only use lashes you need and throw the rest out.
12. NEVER use anything that is not being able to be disinfected on the next client.
#covid-19#coronavirus #lashtribe #smallbusinesshelp #eyelashextensioncourse #infectioncontrol #lashproducts#eyelashextension#eyelash#volumeeyelash#megavolume#lashmaster#lashartistry
If you have anything else to add, please comment xx
Sophia Zhao
Phone/Whatsapp: +86 135 7380 4926
Email: minklash@emedaeyelash.com
Instagram: emeda.eyelashes.extension