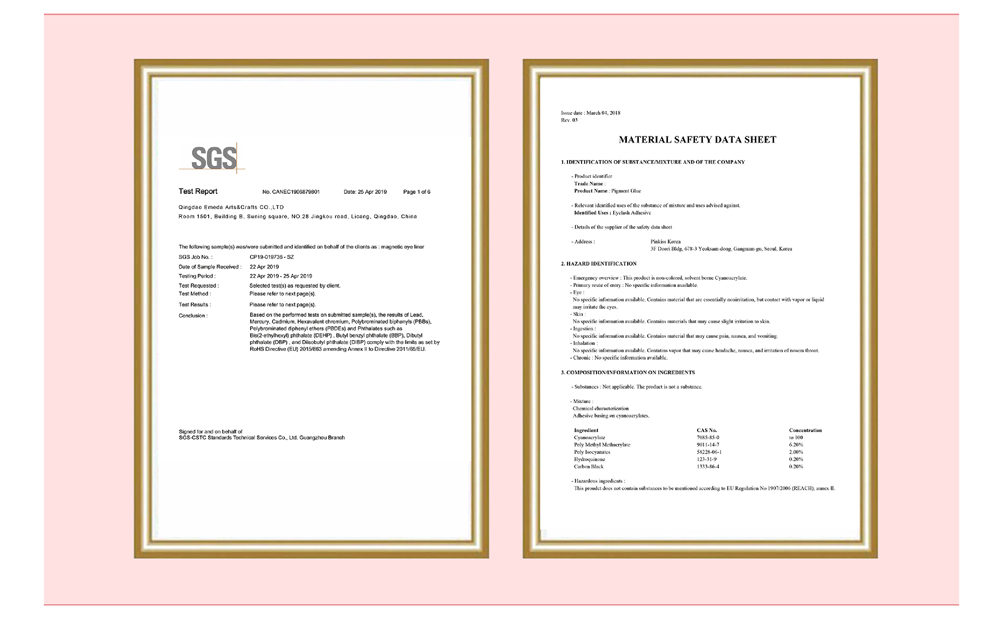 OBEYA lash extension glue has been certified by professional department.
Lower fume, fast drying time,
No Irritating for Sensitive
HOW TO SLELECT A GOOD EYELASH GLUE?
1. Strong hold eyelash glue.

Eyelash glues should be strong enough to hold lashes. Glues should be water-proof, Sweat-proof
and oil-proof.
2. Safe eyelash glue.
Check the glue if they are latex-free and Formaldehyde free. Glues have latex are easy cause allergic reactions.
3. No big smell.
When you feel glues have big smell, not good for healthy. It means the material usually not very good.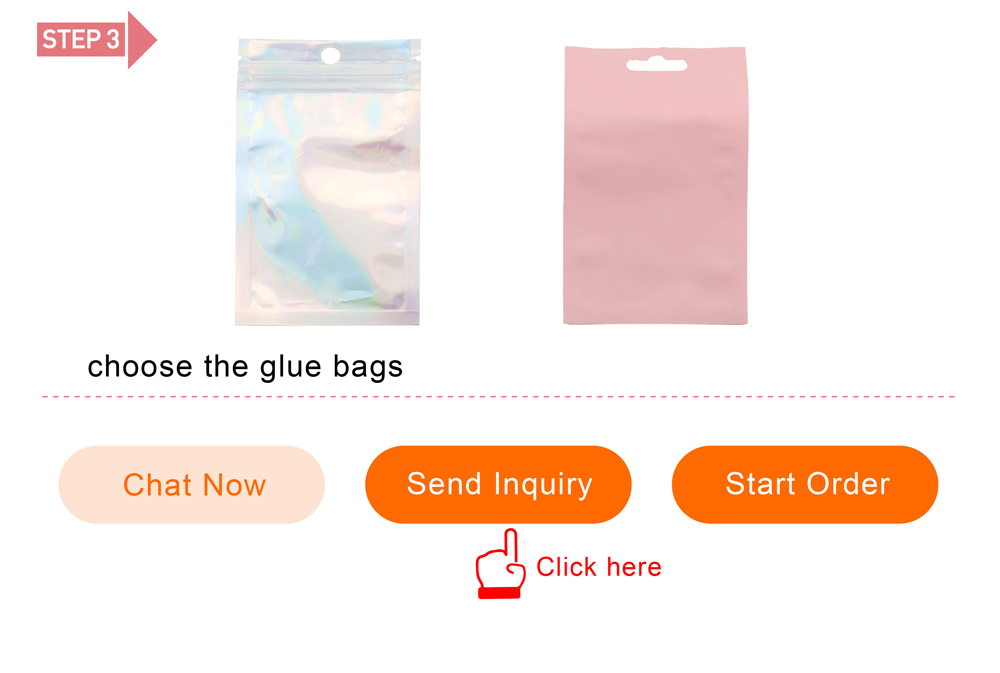 they are pack the glue by Sealed package and glue needle in the bag.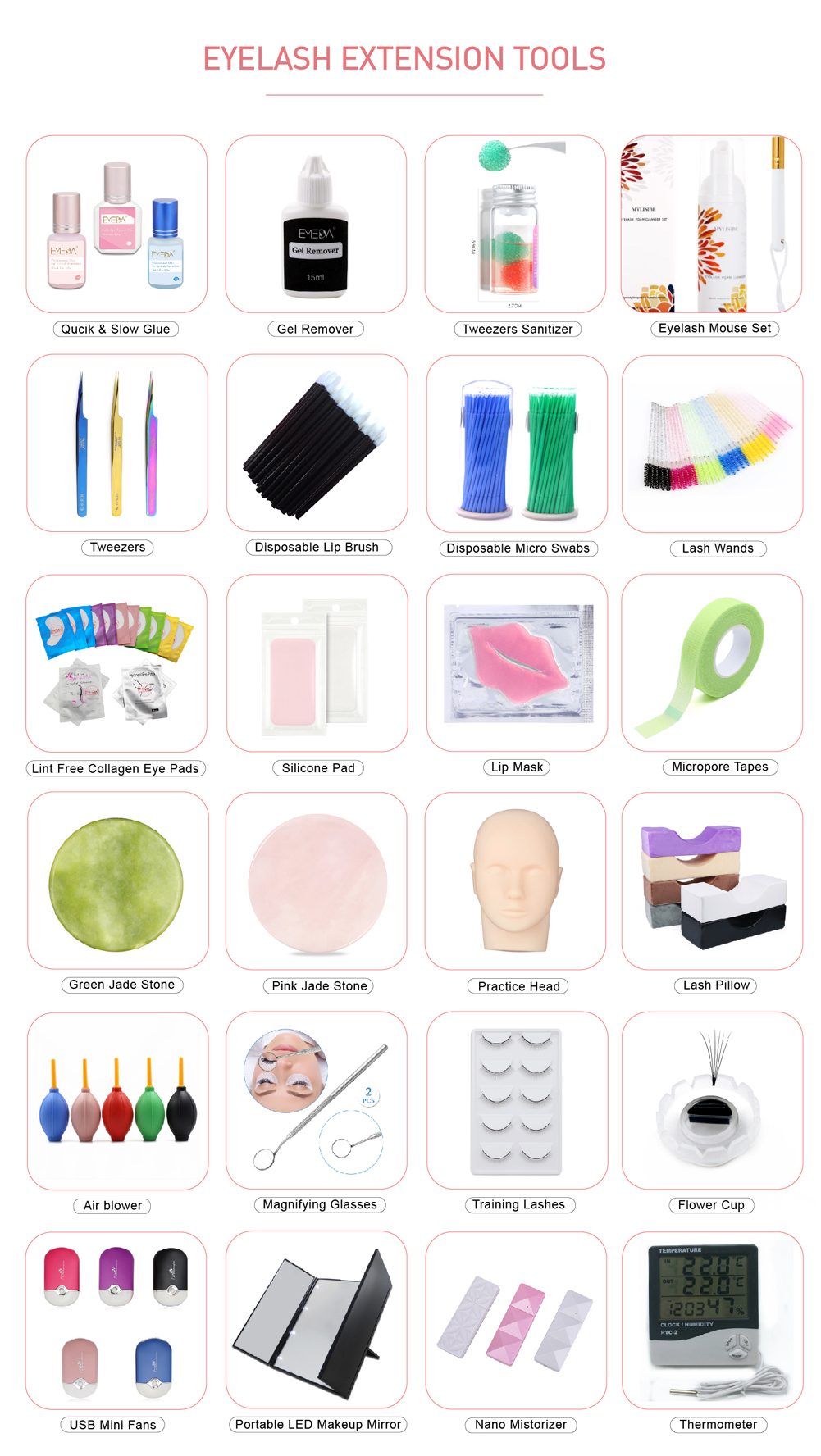 Many kind of eyelash extension tools are avaible in our catalog, please feel free to contact us.