Best seller 3D mink lashes styles to create your own lash brand
A: P112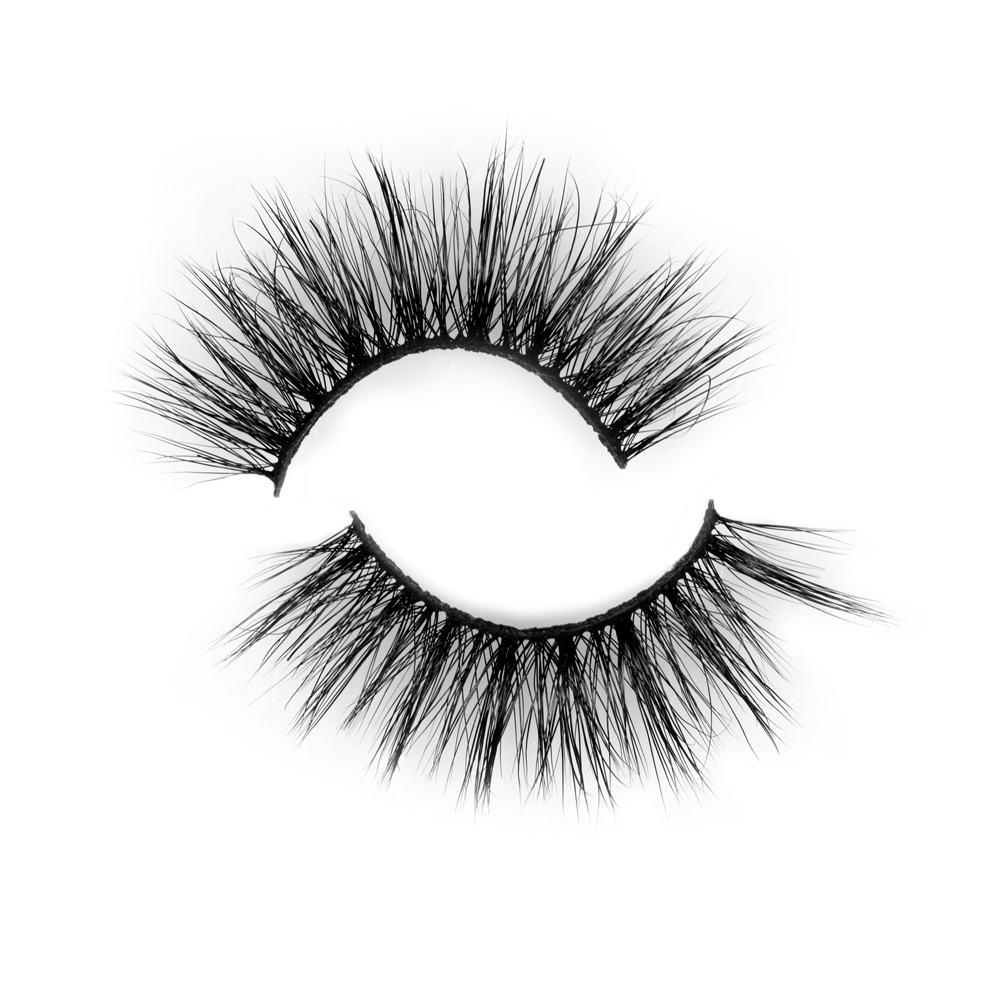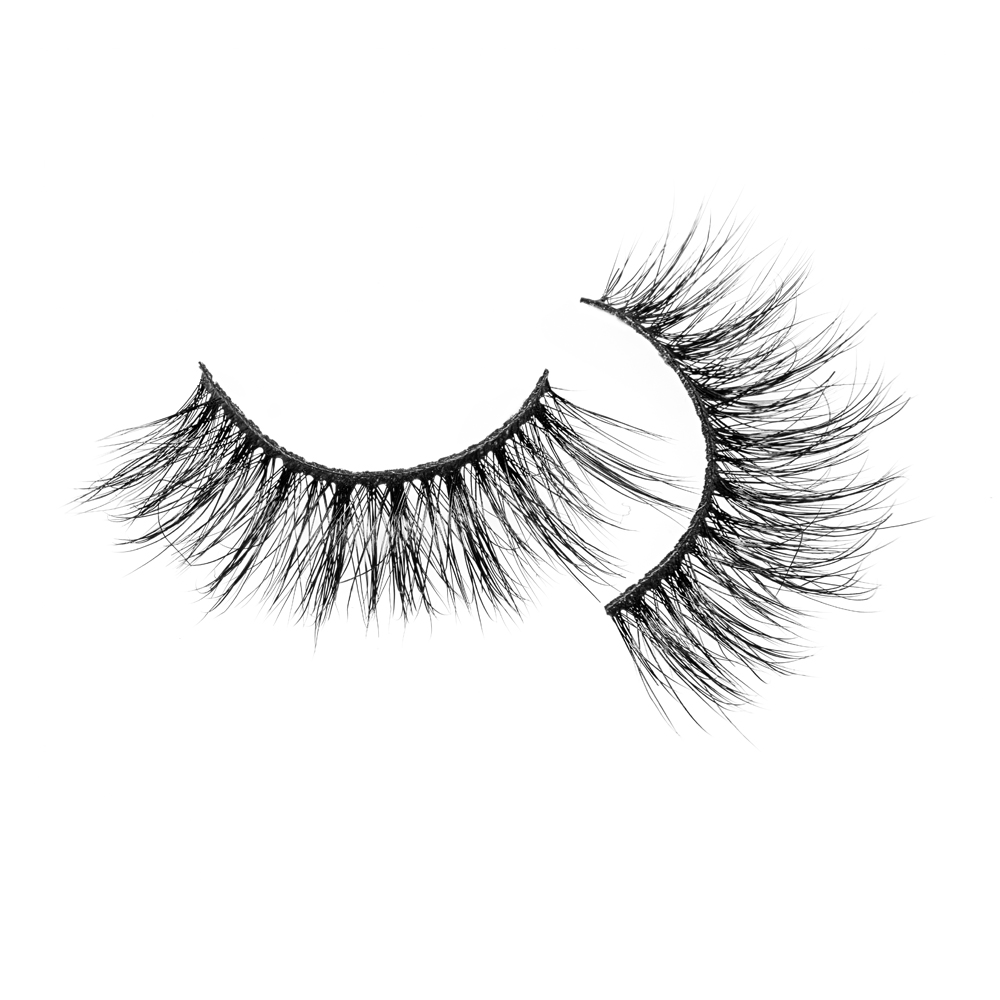 If you want buy, click below:
Inquiry for wholesale mink lash vendors 3d mink lashes factory Cruelty-free 3D Siberian Mink False
B: P122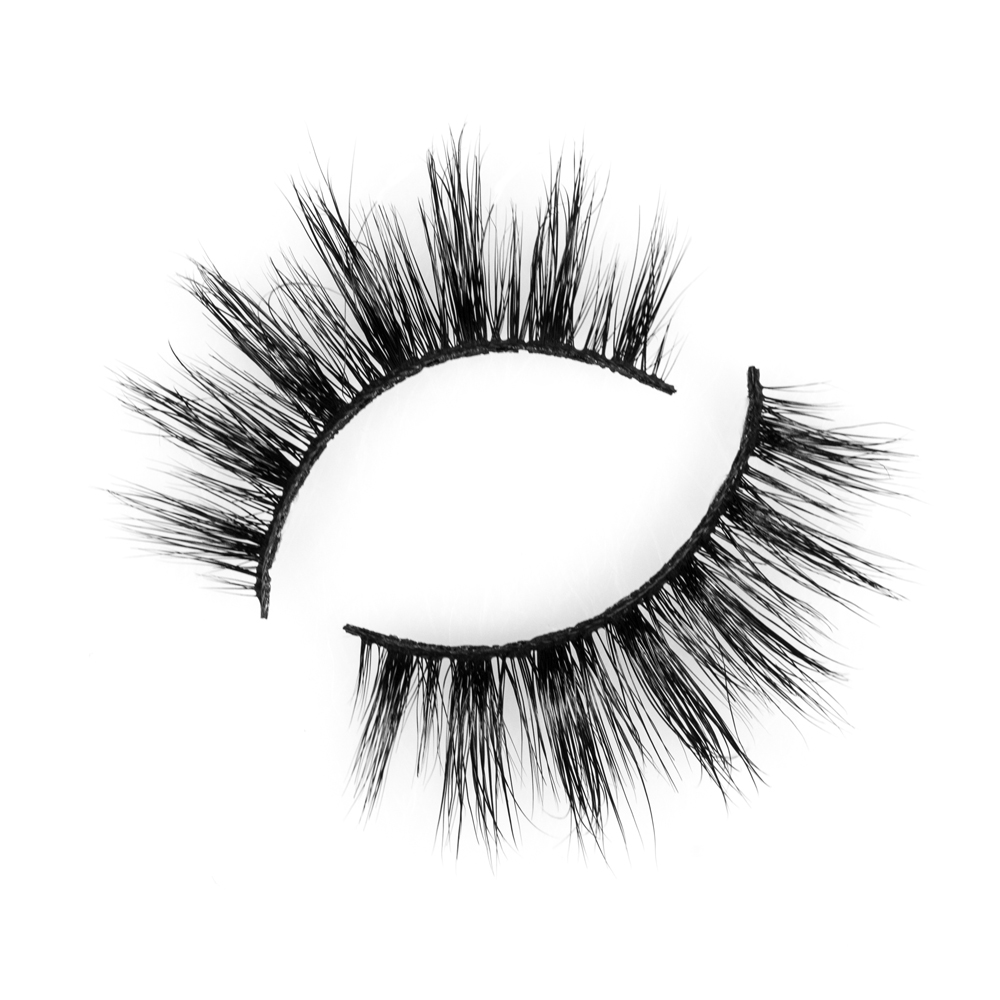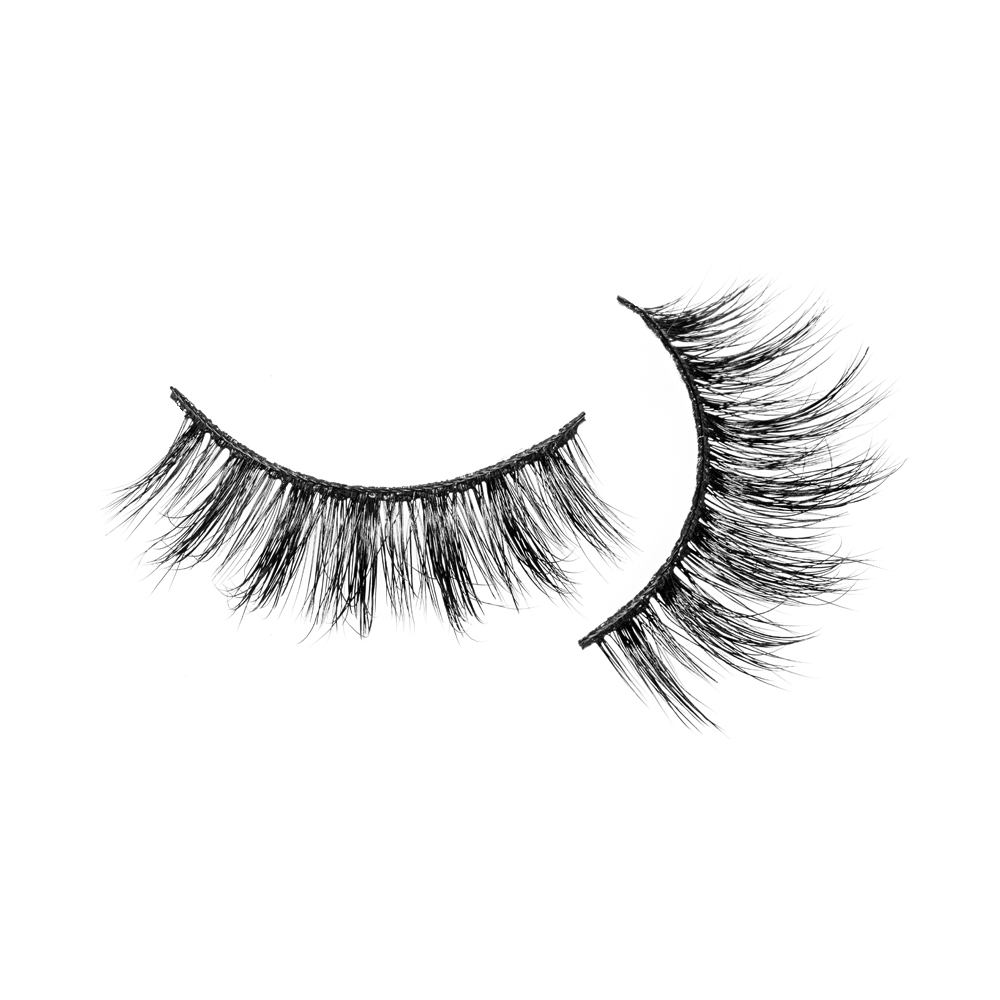 If you want buy, click below:
Inquiry for wholesale best quality premium 100% real mink lashes super soft and lightweight reusable
and cruelty free with private label package box in UK XJ63
C: 5D34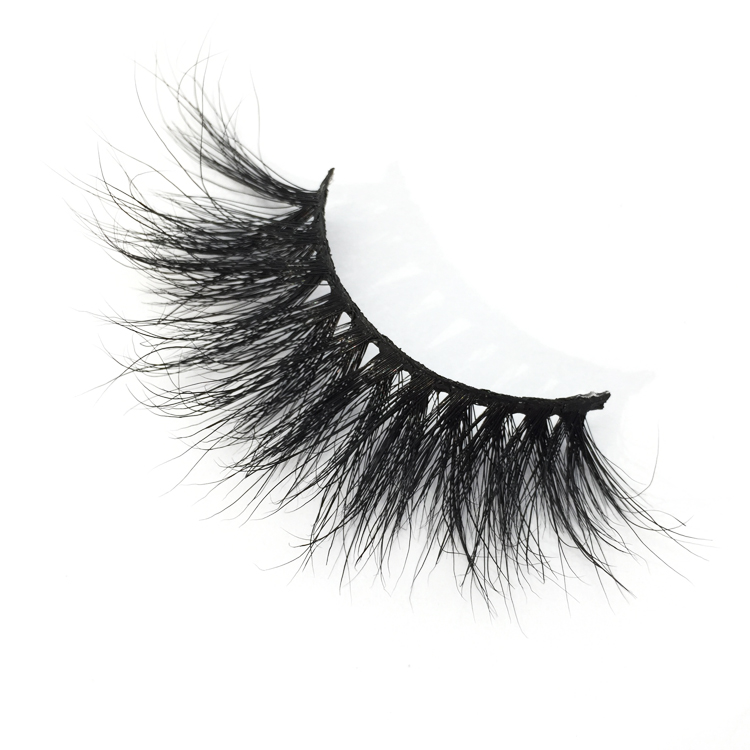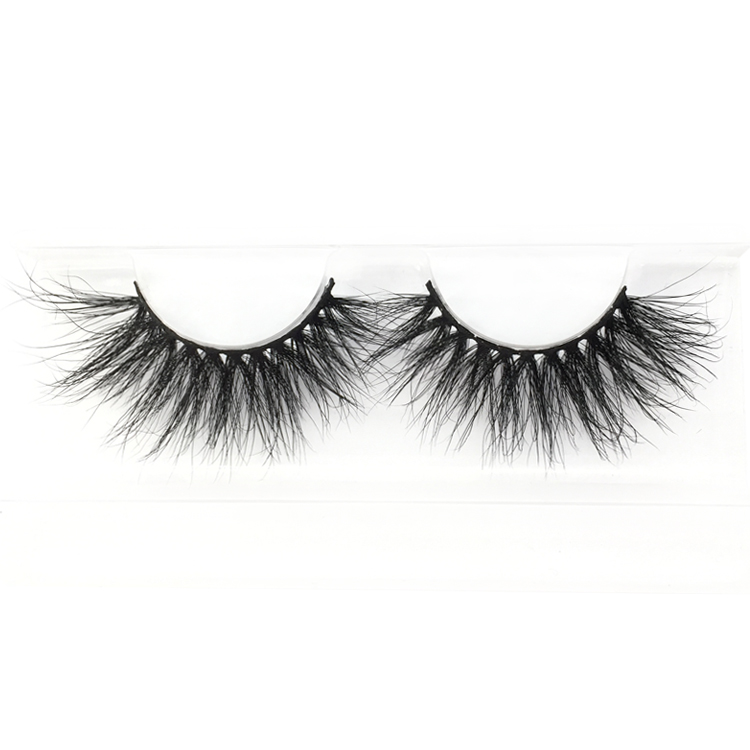 If you want buy, click below:
Inquiry for 25mm mink lashes wholesale dramatic and fluffy eyelashes with long mink hair big lashes XJ29
D: P04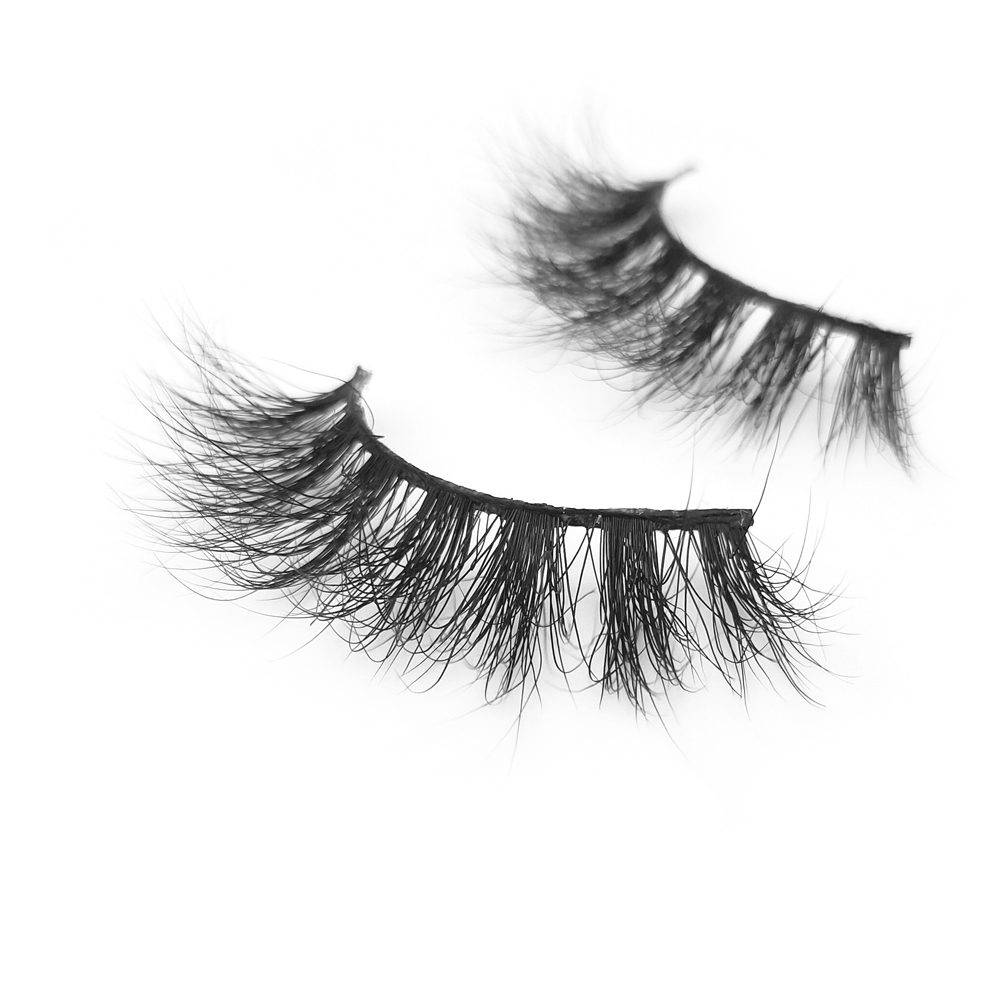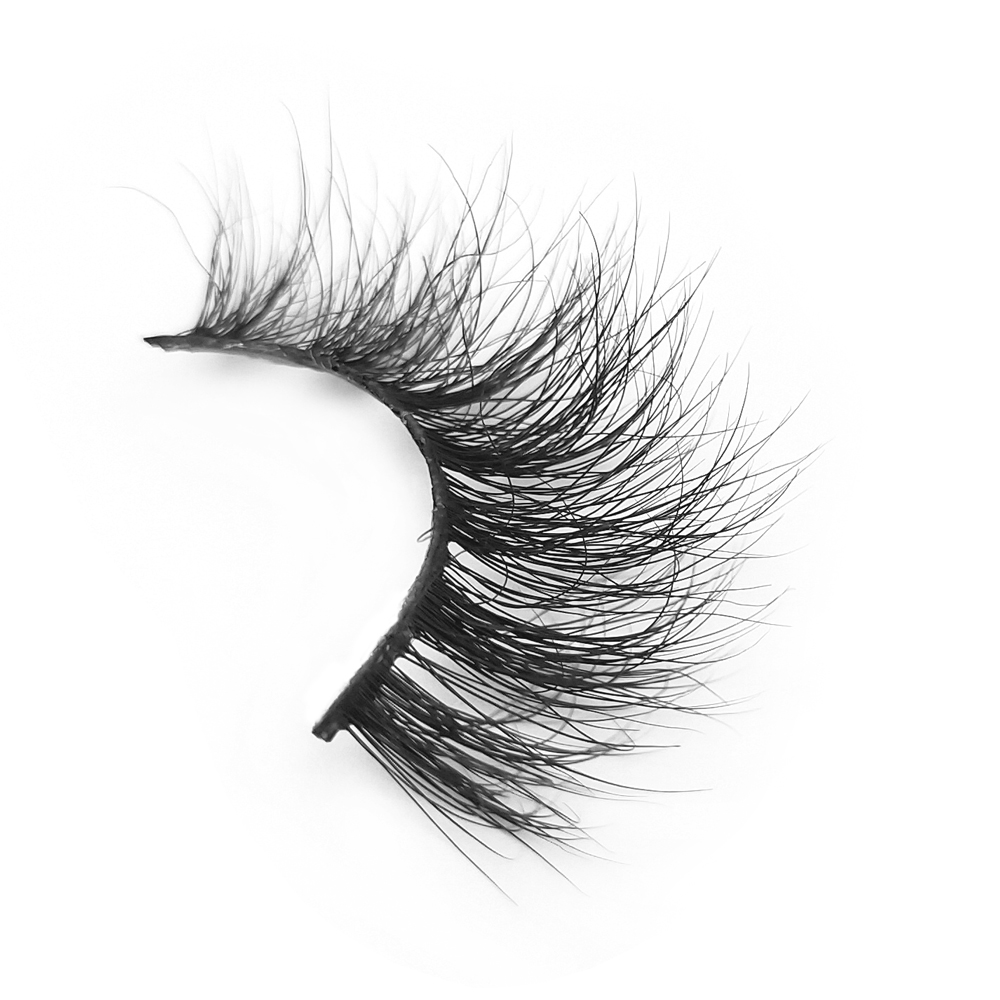 If you want buy, click below:
Inquiry for wholesale premium 3D mink lashes soft band 15mm natural look dramatic style cruelty free
lashes with private label in UK XJ68
An interesting and Funny test :
You select the lash style, I guess your personality.
Which lashes style you like?
Select one for your first like dear, no hesitate.
Let me guess
:
Select A:
A P112, this is a style of classic style. Everyone wear it all ok and suite for all occasions and makeup styles.

So A people need confirm all is ok and no fault.
A is full of ambitious and firm dreams, and knows how to work hard to achieve them. They know what
it means to stop, what is unity and cooperation, and what is ahead of time, they are excellent producers
and builders, and they always reap the rewards. They are not as attracted to new things as C, and their
best is their ability to solve current problems and advance things.
A is also very mundane. They feel a strong demand for the five lawsuits. They like and cherish good times.
A is still very conservative and does not like the attention of the public, but prefers to work behind the scenes,
because they know that that is the most influential place.
A personality characteristics: represents practical, calm, slow and heavy, more rigid, stubborn, serious.
Select B:
B P122, this is a style for doll eye shape, very cute, obedient and kind lashes.

B people personality also similar to the lash style, very kind and nice.
B is more emotional and intuitive, and often shows some supernatural abilities. B is compassionate and
willing to help others. B personality appears slower than others. When sharing a point of view with others,
they will definitely think long. However, they have a strong sixth sense, and this instinct is usually correct.
They also have a strong ability to understand body language.
B can easily perceive the true emotions and moods of others. This sensitivity can sometimes fail, so gentle
B needs to be alone occasionally to restore this ability. B and C are both very creative.
B personality characteristics: emotional, mild, fluid, more sensitive, dependent, and inclusive.

Select C:
C 5D34, this is a 25mm mink lashes style, big lashes, long hair and dramatic look. When wear them,
it catch all attention and be the center in the dance.
C They are very creative and like new things. They are enthusiastic, they like to be the focus of attention,
and they like to find excitement with others. When C exchanges views with others, their energy is particularly
energetic.
They like to be their masters. C is the most impulsive, willful, and even weird of the four personalities.
They are also very enthusiastic, and are "sticky" to new ideas or plans. They are natural leaders and never mind
being the first to eat crabs. C is the trend-setting person.
C personality traits have positive power, warm and bright, and expansion power, but the enthusiasm comes
quickly, it goes fast, and it lacks stability and durability.
Select C:
D P04, this a style with natural length but dramatic style, with curled hair. Natural with special
that is suite for a lovely girl.
D They are very smart, they like to study things and then judge them. They are curious, have a sense of humor,
can speak well, and are the most conversational of the four personalities. D knows a lot of interesting stories and
news, so he always shines in the crowd. They like to go out and socialize, and they know a lot of people, and this
ability grows around them.
They talk and laugh and are easy to get along with, so they get along well with all types of people. They rarely
complain, just say "remove barriers" and then forget about unhappy things. D can form a very close relationship
with others, so he can often make good friends for life.
D personality traits: in charge of thinking and ideas, representing thinking, logic and reaction ability, more rational
colors, love of freedom, slightly indifferent.
Am I right? My pretties?
Welcome to review me. Just for fun. I'm Monica.
And if you want know more interests things about lashes or buy lashes, you can contact me.
This is Monica: Whatsapp: +86 185 6261 5183 Email: mink@emedaeyelash.com