BIG SALE Single Length and Mix Length Individual Eyelash Extension in Asia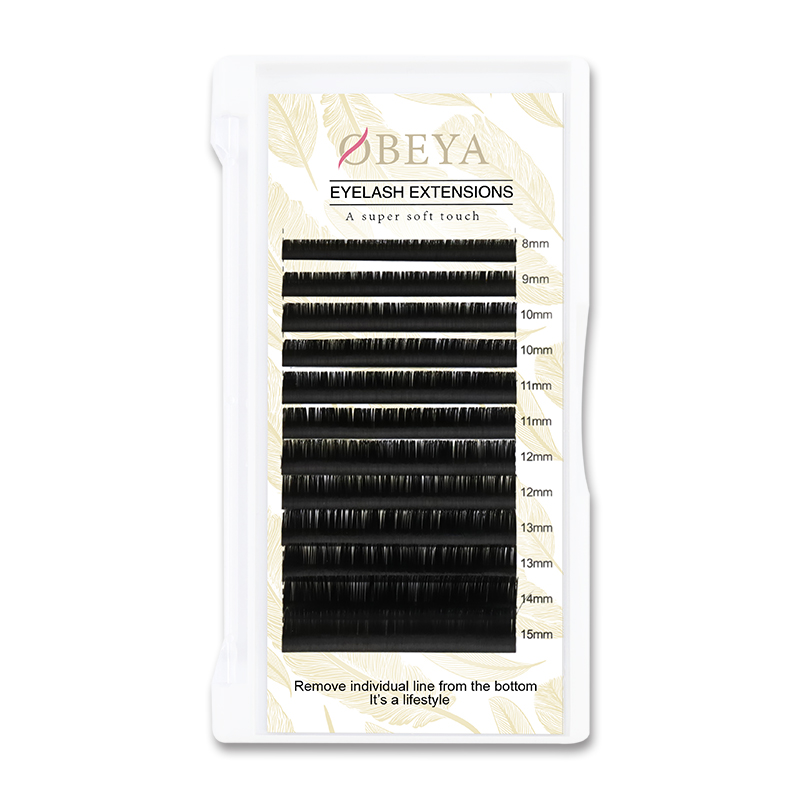 Brand:EMEDA
We promise to offer products that we research and develop trusted products for all customers.
Curl: I/J/B/C
Thickness: 0.05mm,0.07mm,0.10mm,0.15mm,0.20mm
Length: Single length and Mix Length
Mix way: 1*8mm,1*9mm,2*10mm,2*11mm,2*12mm,2*13mm,1*14mm,1*15mm
Pacing: 1 tray, 12 rows/tray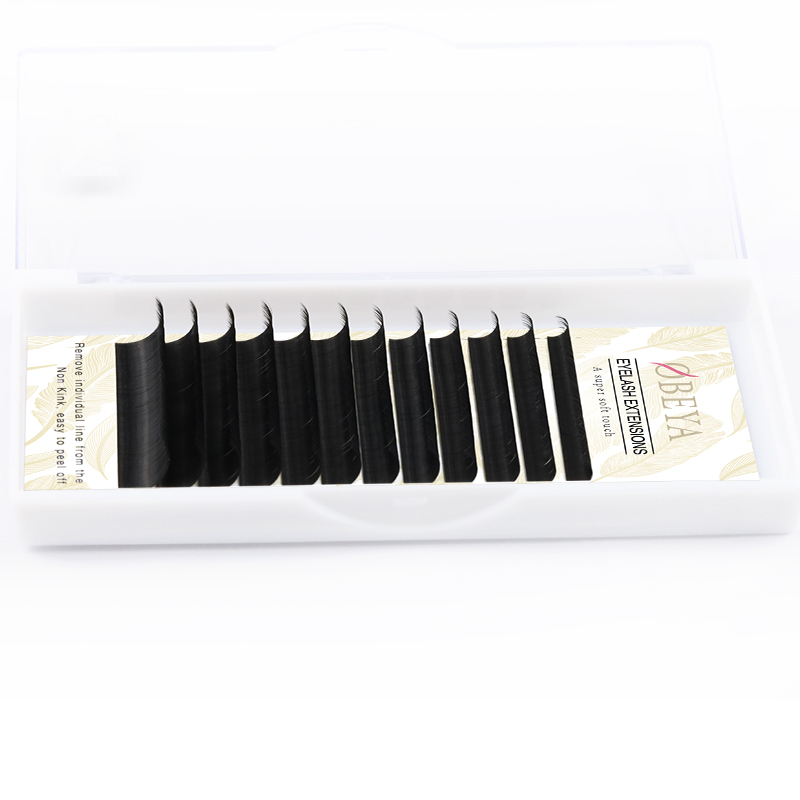 High Quality: black PBT from Korean
Feature: light,stable curl no feeling of irritation and thickness standard.
Guarantee: If you are not satisfied with our products,please return to us
Stable Curl: the curl keeps stable for more than 1 year and thickness standard.
Easily Picked: The paper strip layer is easily peeled from basis.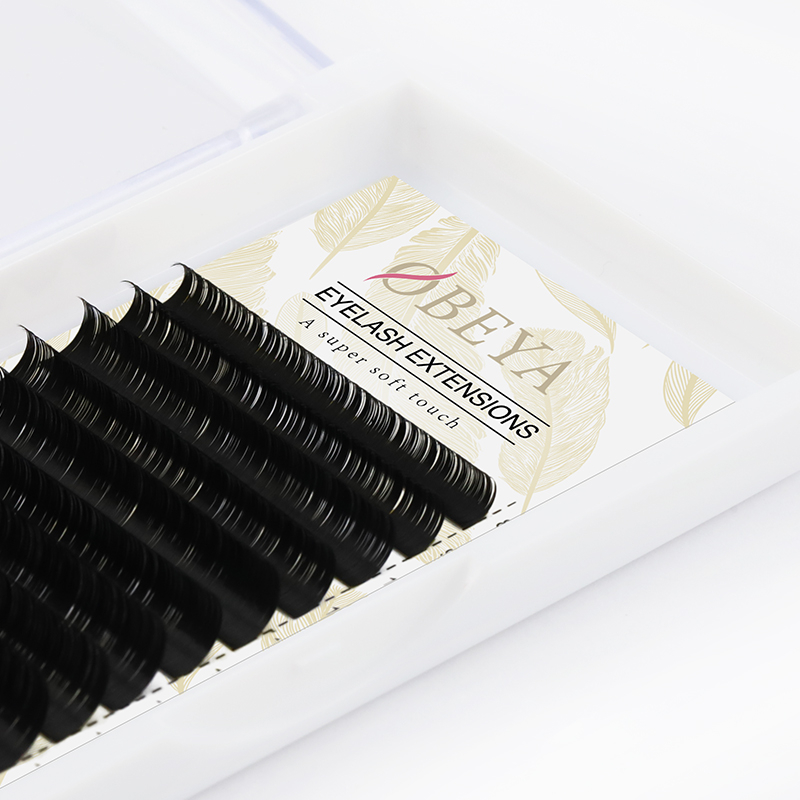 Pre-treated Strips: All dirt & oil removed,Glue dries 30% faster.
Pre-lined: Easy to peel off. No glue residue.
Non-sticky:The lash do not stick together after removing from the transfer strip.
Designed for all professional eyelash artist.
Visual appearance:Soft,light,feels good,color uniformity,Tip uniformity.
Semi-gloss, Dark, Full, Creates thick and glamorous look.
You May Like:
1.Wholesale High Quality Premade Volume Eyelash Extension Vendor ZX12

2. Wholesale Factory Price Russian Volume Eyelash Extension ZX05
3. Individual Multi-Colored Eyelash Extensions Rainbow Color Lashes ZX11
4. Wholesale Factory Price Russian Volume Eyelash Extension ZX05
5. Wholesale Y Shape Weave Blooming Volume Eyelash Extension YY Eyelashes Extension ZX04
Parameter reference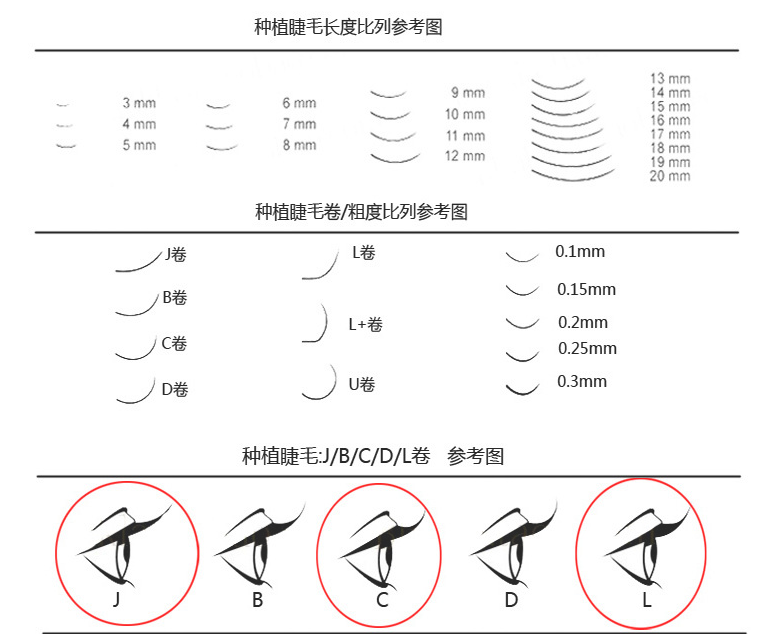 If your are interested to get more information, please feel free to contact me:
Sophia Zhao
Phone/Whatsapp: +86 134 1010 7157
Email: sales05@emedaeyelash.com
Instagram: emeda.eyelashes.extension