2020 USA UK New Own Brand Silk Lashes Private Label Wholesale 3D Faux Mink Eyelashes Curelty Free 3D Silk Lashes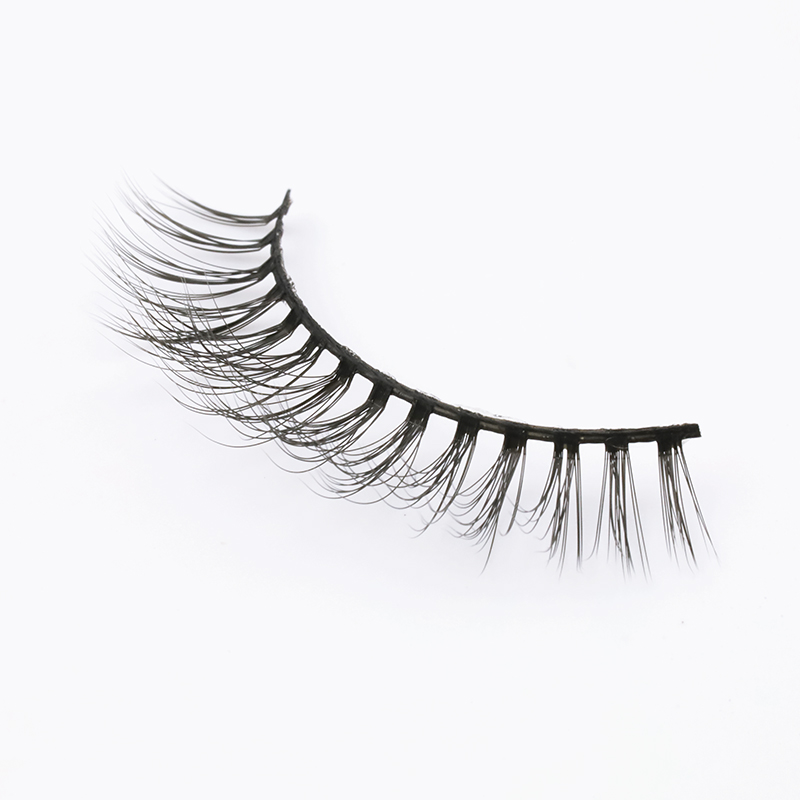 More thick ,flexible, hypoallergenic and absolutely safe band for your skin.
3D effect false eyelashes are made from the finest quality synthetic fiber
Easy to use, even for beginners.Reusable many times with nice and proper care.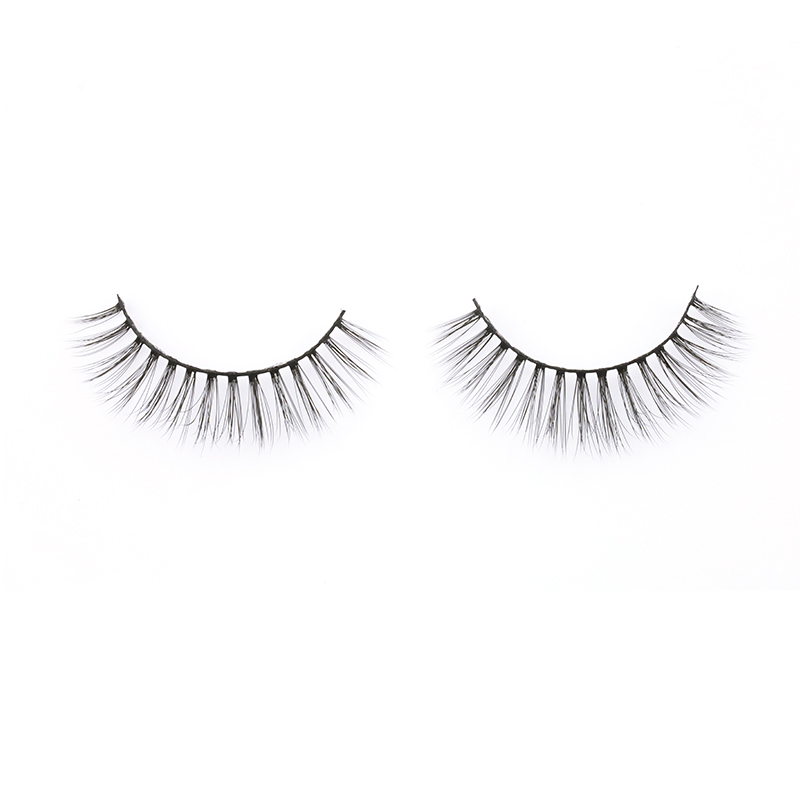 Beautiful /natural looking
These are definitely the lashes you pop on when you're going out with the girls! Make eyes look so bright & big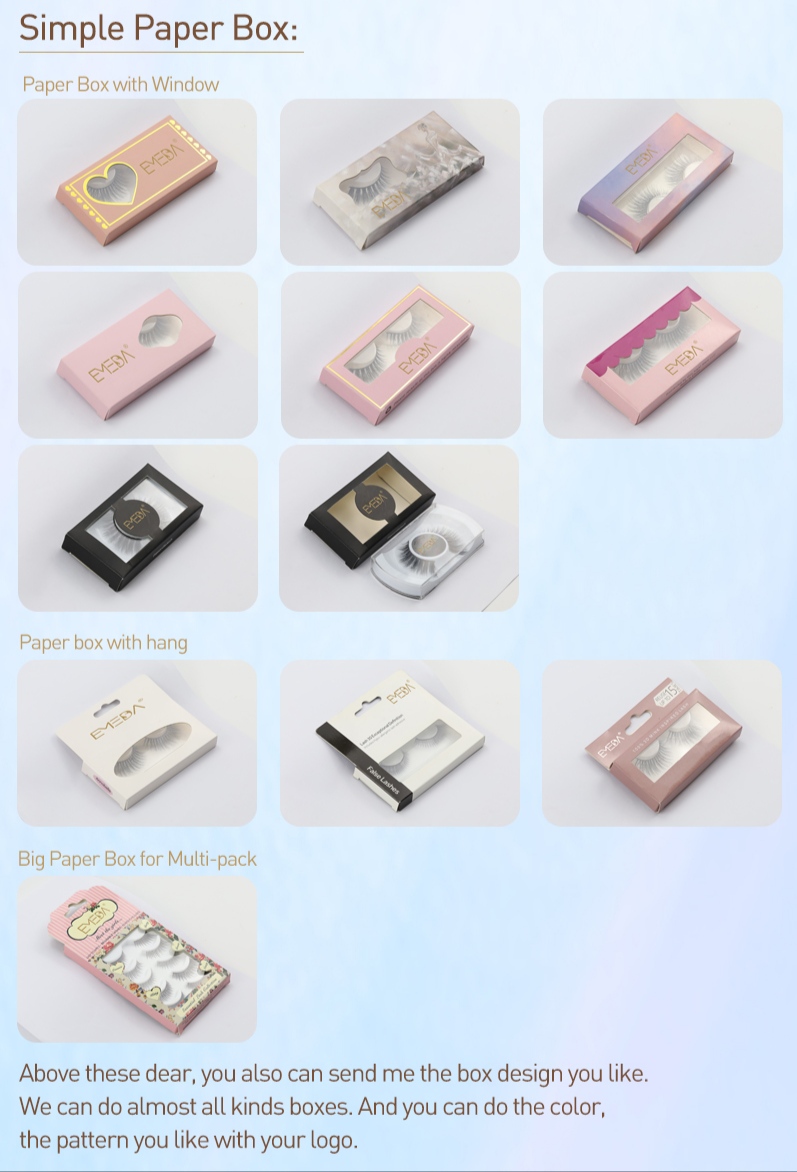 we would like to offer you customized box with paper box, magnetic box.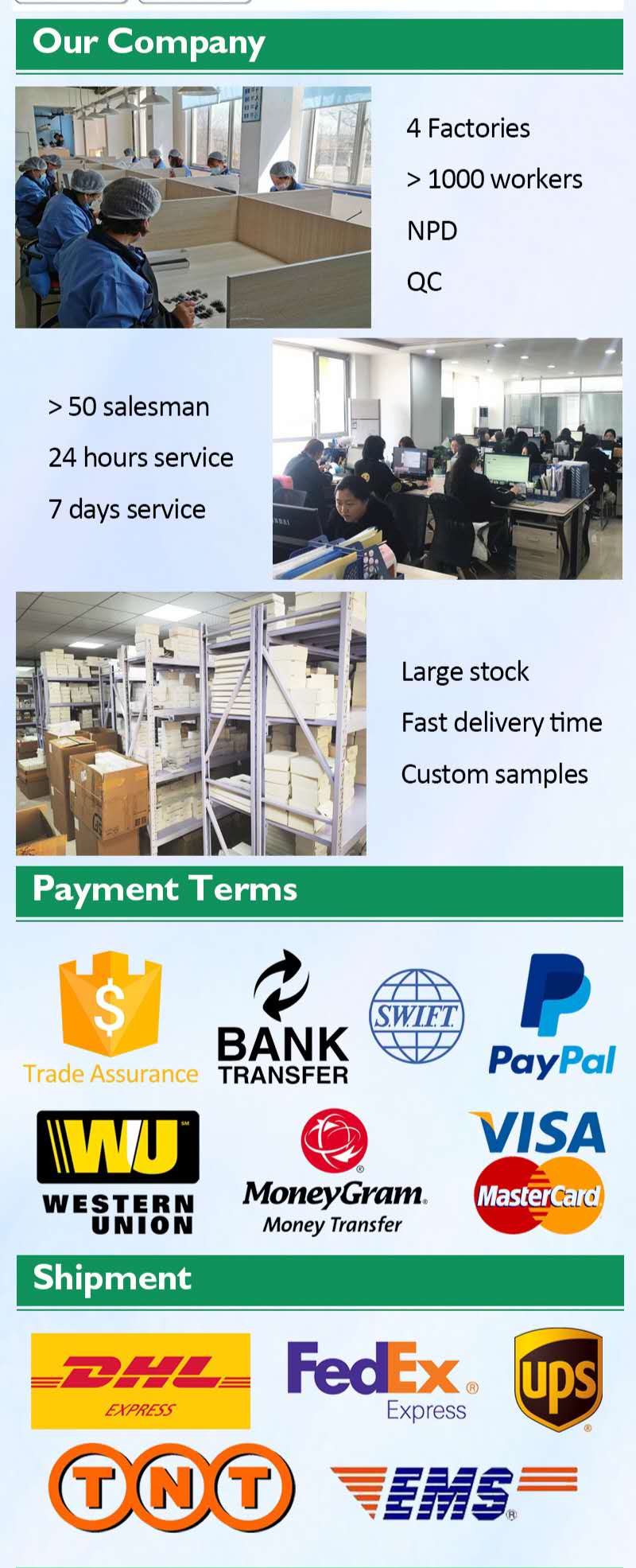 If you need more, please see the

https://www.obeyabeauty.com/Inquiry-for-wholesale-free-samples-3D-faux-mink-eyelash-natural-looking-high-quality-lower-price-private-label-boxes-JN70_757.html
https://www.obeyabeauty.com/Inquiry-for-free-sample-3D-silk-eyelash-lower-price-faux-mink-eyelashes-wholesale-vendor-customized-boxes-JN69_755.html
https://www.obeyabeauty.com/Inquiry-for-3D-5D-silk-eyelash---faux-mink-lashes-wholesale-price-vendors-ACCEPT-SMALL-ORDER-Private-label-box-customized-packaging-JN61_712.html